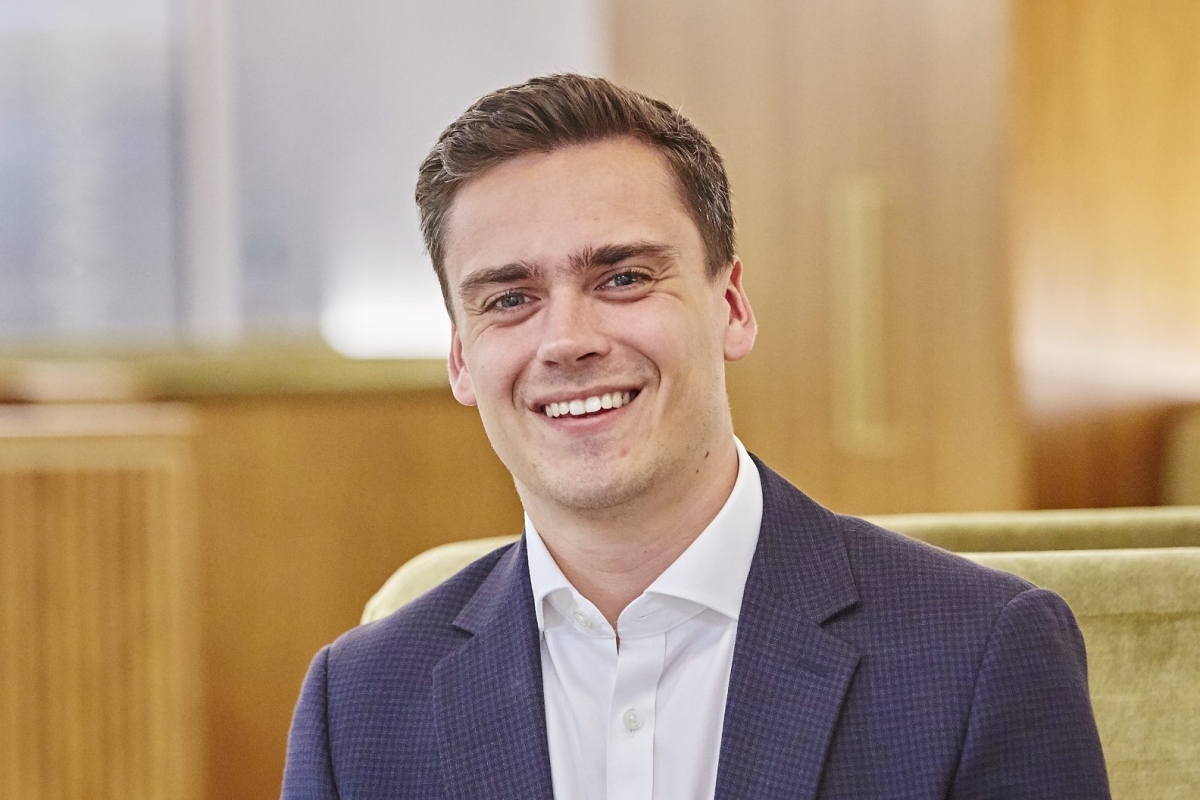 Jack Palfreeman - Paralegal, Brand Protection
Jack is a trade mark paralegal in the Brand Protection team where he assists on tasks including portfolio management, performing trade mark searches, drafting responses to office actions from the UK and EU IPOs and filing trade mark applications for clients across the creative industries.
Prior to Joining Lee & Thompson in 2021, Jack was based in Amsterdam where he worked as an analyst for Pointer Brand Protection (now Corsearch), building experience in brand protection enforcement and anti-counterfeiting for clients including major fashion and sportswear brands. Additionally, Jack spent time as a trade mark paralegal at Kilburn & Strode, assisting on clients' various trade mark and brand protection matters.
Jack read Law at Nottingham Trent University then he studied the LLM in Intellectual Property Law at Queen Mary University of London, graduating with a Distinction; modules included Trade Mark Law, IP in the Creative Industries, Law of Film, Music Industry Contracts and Media Law. Outside of work, Jack is passionate about the arts, and particularly interested in live music, theatre and street art.
Contact