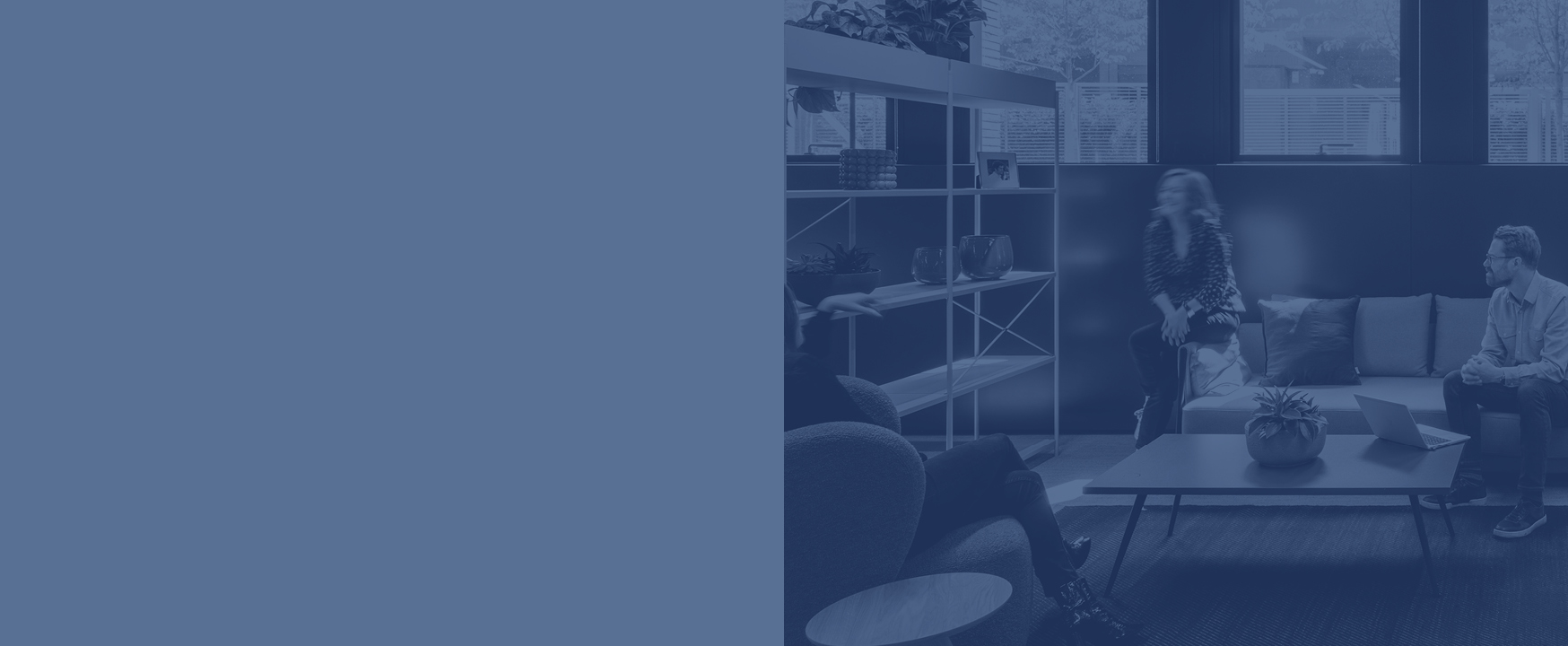 About Us
Lee & Thompson is one of the UK's leading law firms for the media, technology and creative industries
Our Approach
It's not just the high quality or breadth of our legal advice that sets us apart. It's our team's ability to merge this expertise with a rigorous understanding of the industries our clients operate in and the ability to attend to the distinct personal, professional, commercial and financial interests of every individual.
We've always adhered to this approach. And as a result, our lawyers are exemplary: exceptionally knowledgeable and attuned to the realities of our clients' lives and businesses – attributes that make them highly valued and trusted advisors.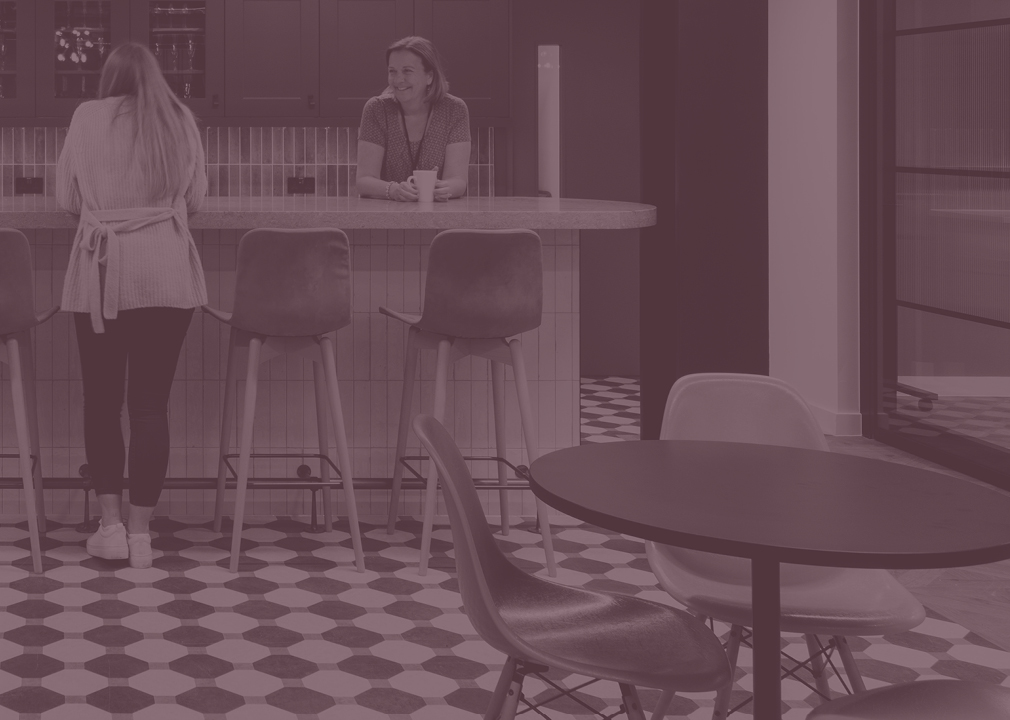 Our History
Robert Lee and Andrew Thompson co-founded Lee & Thompson in 1983 and from the outset enjoyed a high profile, acting for well-known record labels and recording artists, many of which remain clients to this day.
Famously, the opening lyrics of Roxy Music's 1972 debut single "Virginia Plain" are "Make me a deal and make it straight, all signed and sealed I'll take it, to Robert Lee I'll show it…"
Both Robert and Andrew are known for their professionalism, pragmatism and fairness and it is these qualities that have informed the development of the firm ever since its inception.
As it continues to develop and thrive, the firm seeks always to remain faithful to its original ambition of providing high quality legal services delivered by a team of industry-savvy, first rate lawyers striving always to remain true to the firm's founding ethos and culture of professionalism, pragmatism and fairness.
Our Work
Since 1983, we have represented the interests of talented individuals and innovative businesses, while always prioritising two things – building a firm that understands the interdependence of the creative industries and being relentless when it comes to meeting the needs of all our clients, no matter how these needs develop and change. We believe that this approach has allowed us to remain firmly at the top of our game.
Building on our unparalleled, long-standing reputation in music, film and television, the past 10 years has seen the firm diversify into a broad range of work across the many sectors that comprise the creative industries, with particular strength in interactive entertainment, advertising & marketing, live events & exhibitions, art, fashion, publishing, sport and technology, all with an overarching focus on the digital experience affecting all sectors.
Alongside our commercial/IP lawyers, we also have a highly experienced team of litigators, corporate and employment lawyers adept at dealing with the diverse spectrum of challenges that can face our clients. Significantly, in 2016, Lee & Thompson merged with specialist media litigation firm, Forbes Anderson Free
Our Awards & Rankings
Others have commended us for our achievements including the major legal directories for which we have consistently been ranked at the highest level.

Join Us
Find out about our opportunities.

Latest news and views
From recent deals, industry news and latest opinions.