The world of sport is a global business and we manage the interests and profiles of some of its biggest names, management companies, leagues and trade bodies. From sponsorship agreements, to TV and personality rights and corporate deals, our influential Sport Group is in a league of its own.
We represent an array of professional athletes who we advise on brand and reputation matters. This includes book deals, sponsorship and endorsement agreements as well as trade mark filing. And in the event of any defamation or privacy issues, we're always on hand to manage these swiftly and effectively, and can advise on any other disputes that may arise.
As well as sporting personalities we also advise sporting bodies and teams on all company, commercial and constitutional matters.
Sport services
Television rights agreements
Agency agreements
Sponsorship, endorsement and merchandising agreements
Audiovisual sports-related productions
Management services agreements
Sports performance agreements
Reputation management
Image rights agreements
Sporting events
Sports-related corporate transactions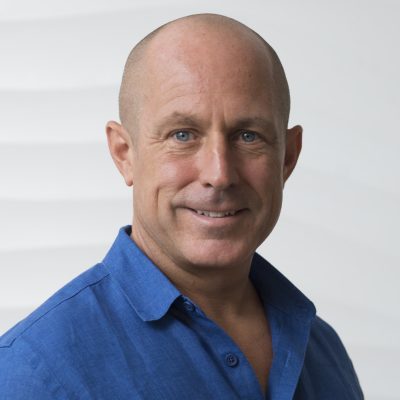 Key Contact
Malcolm Murray