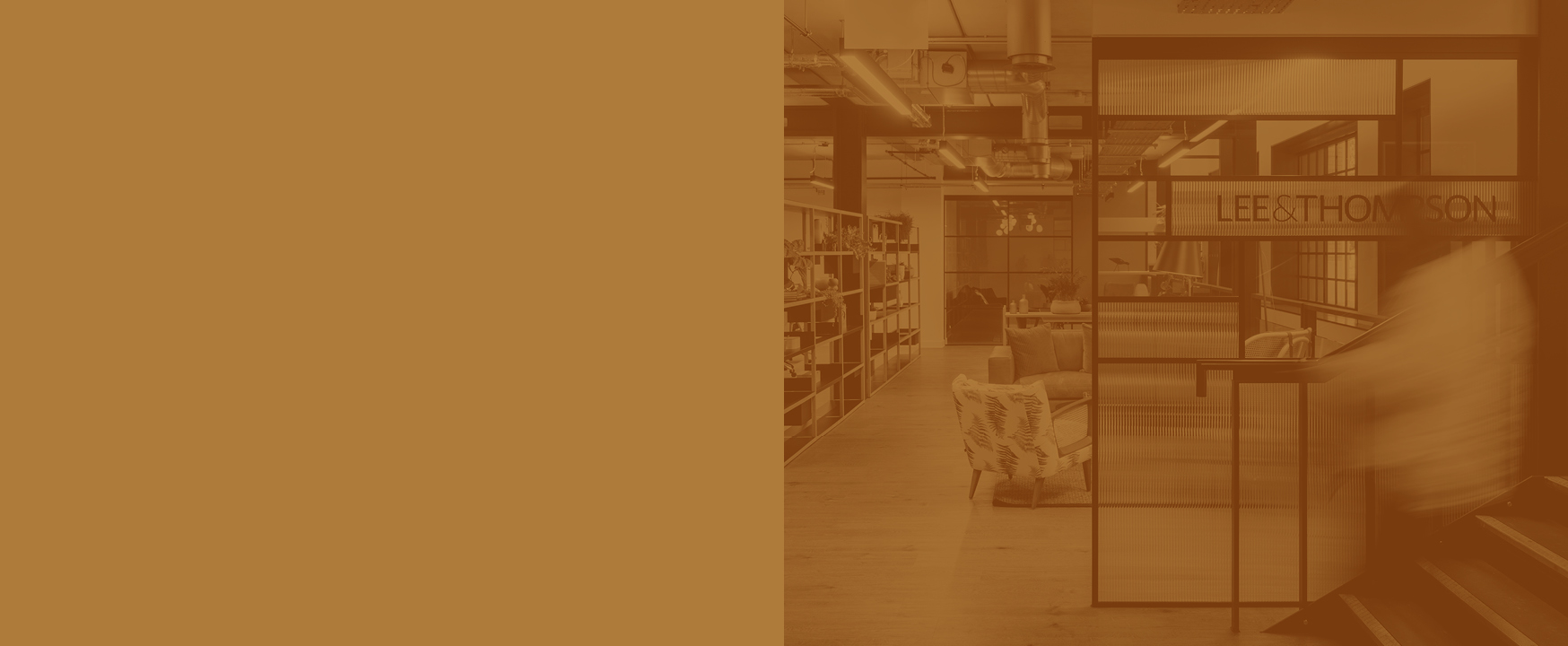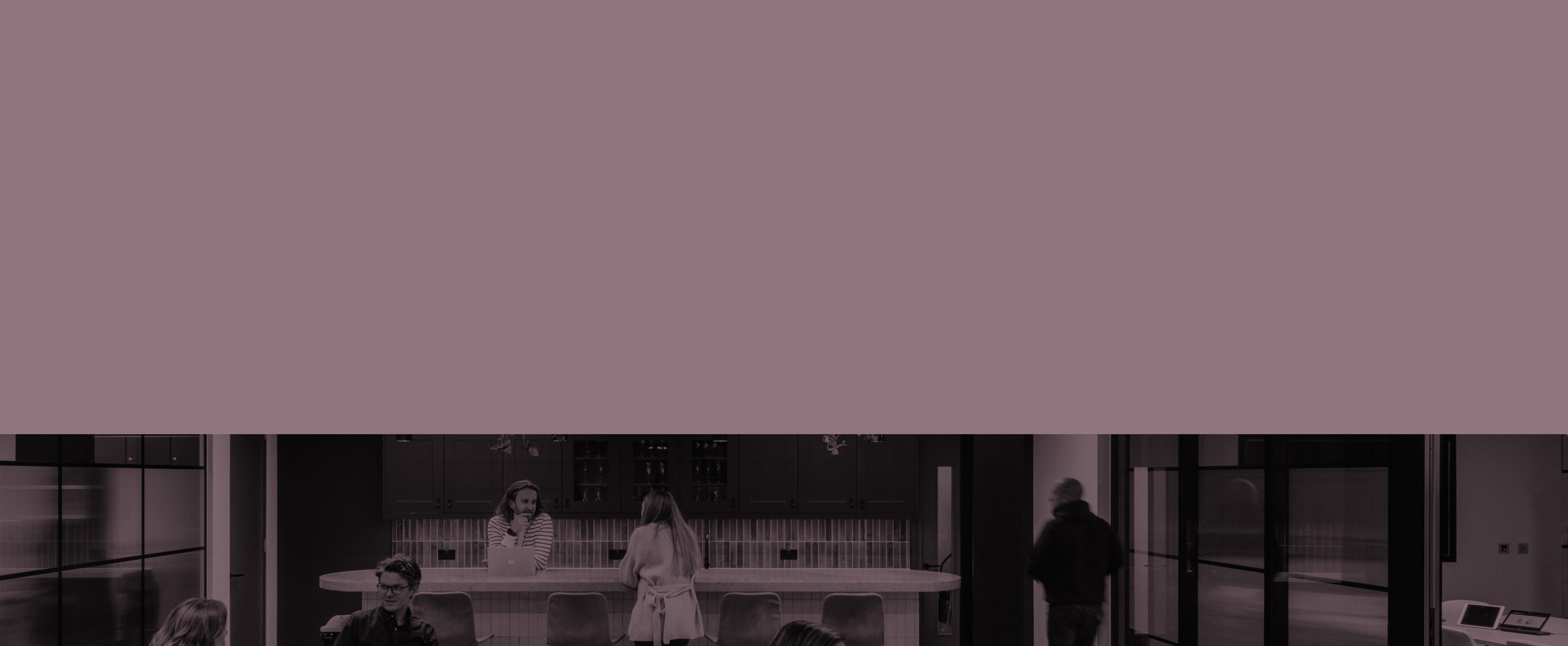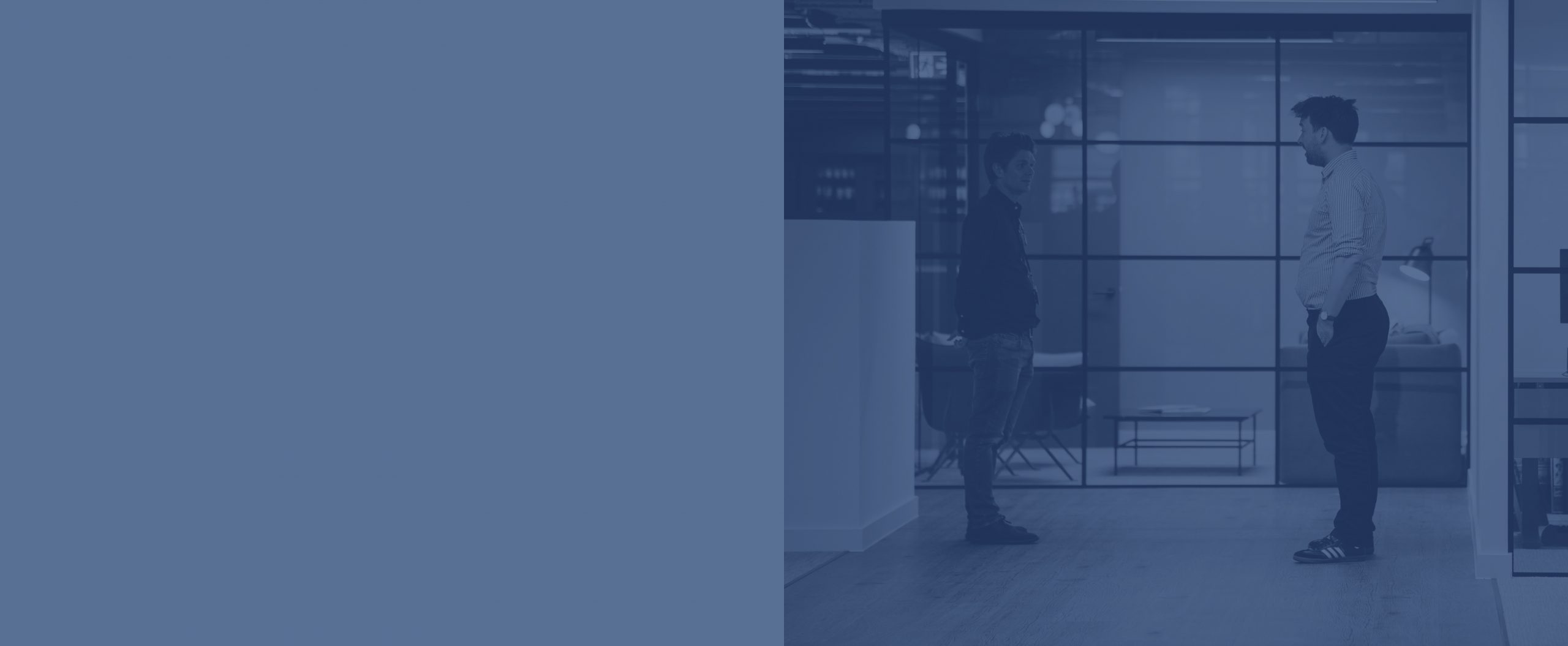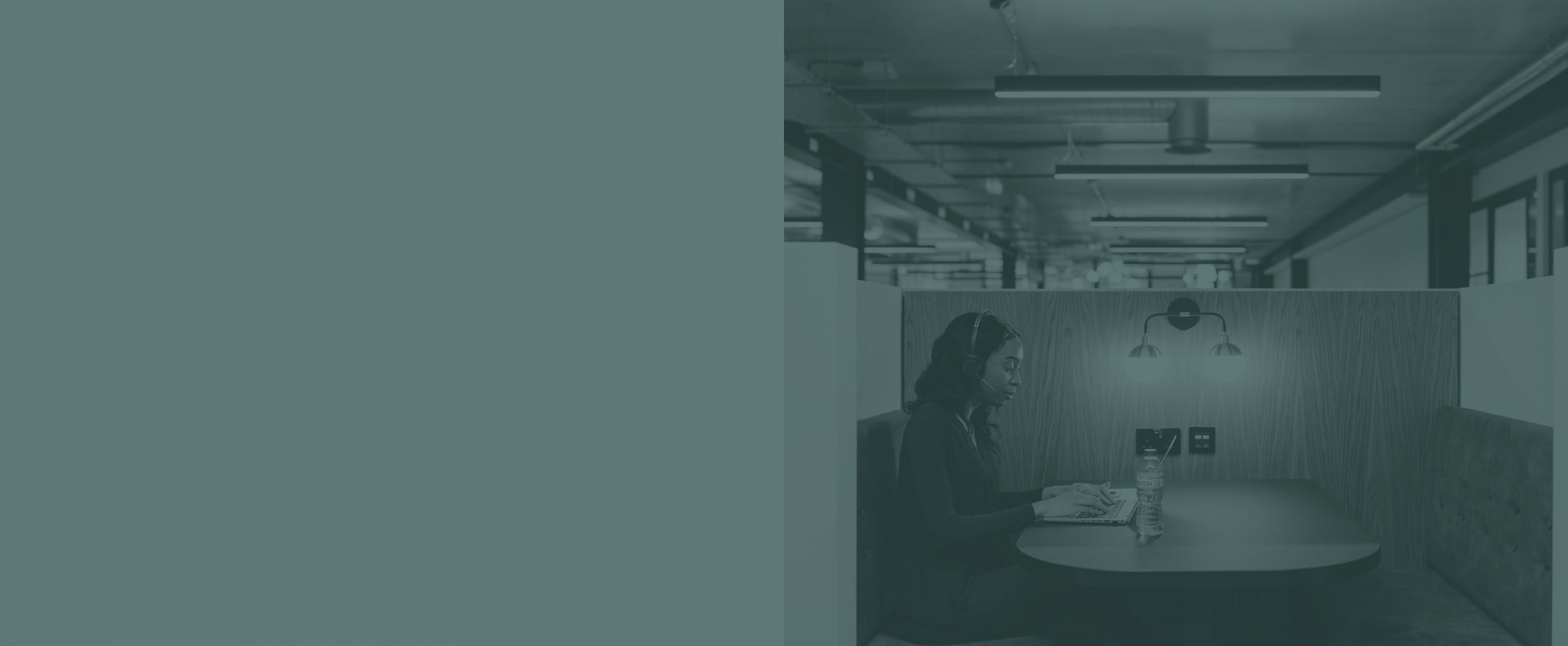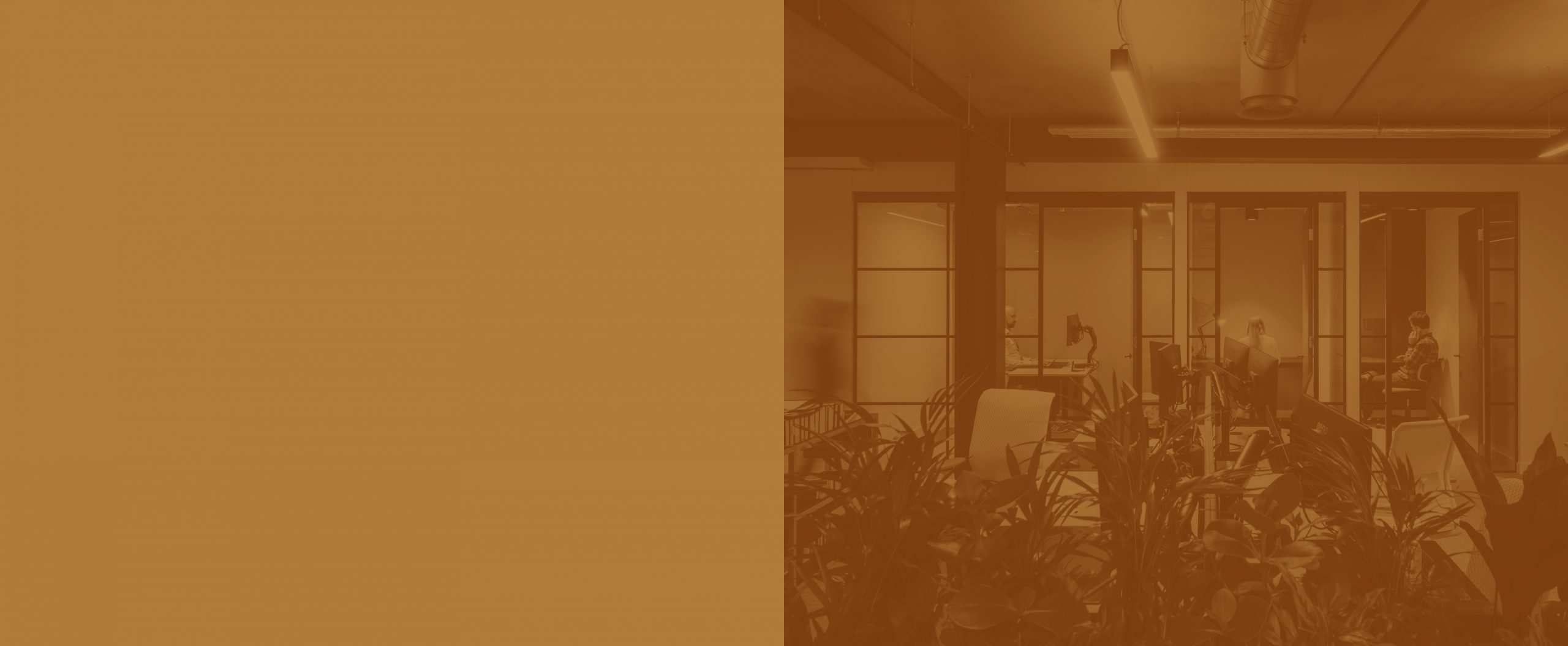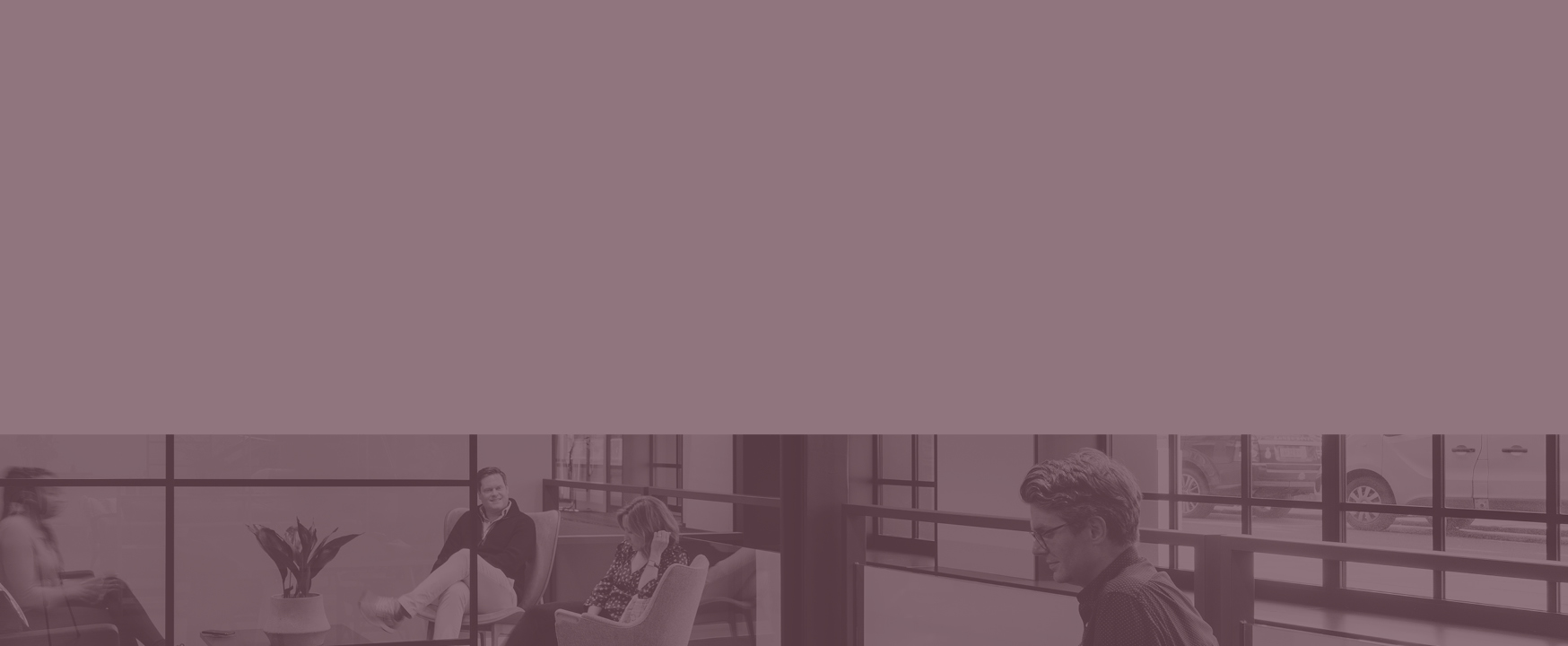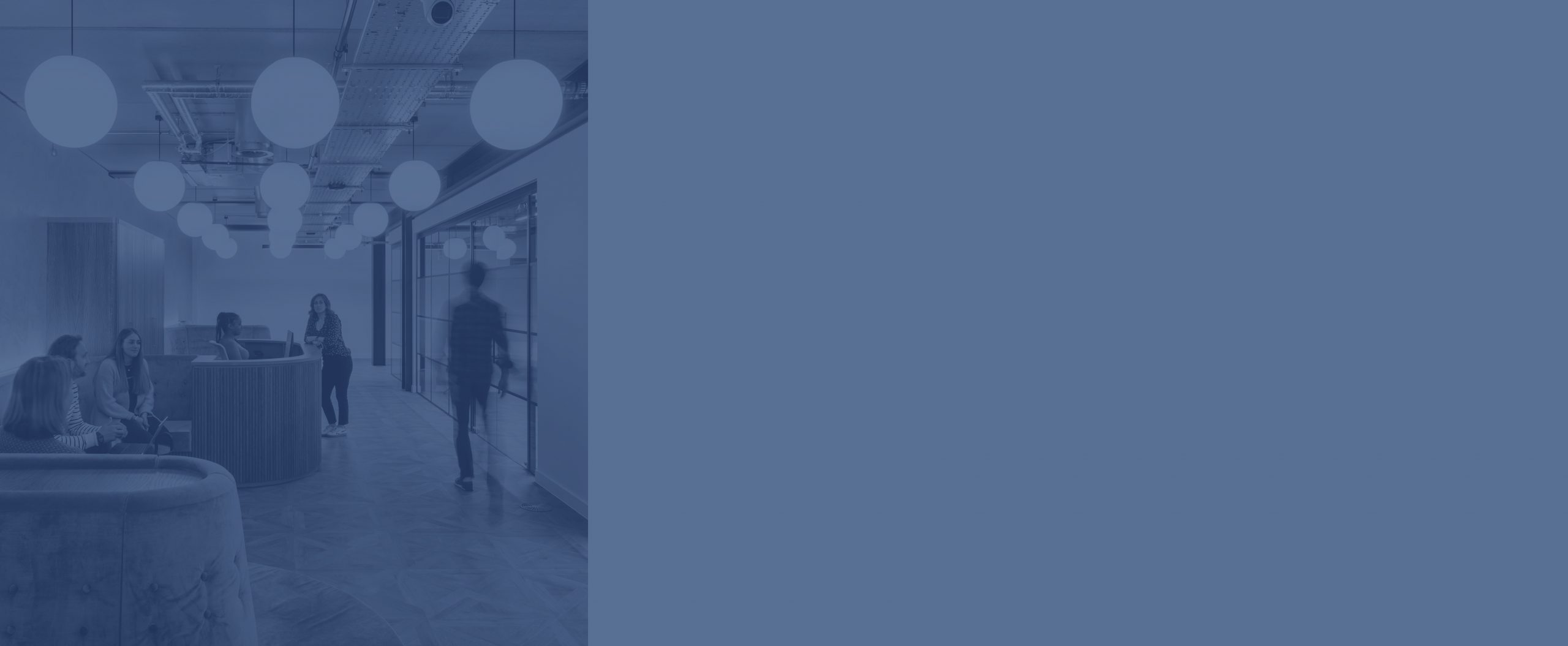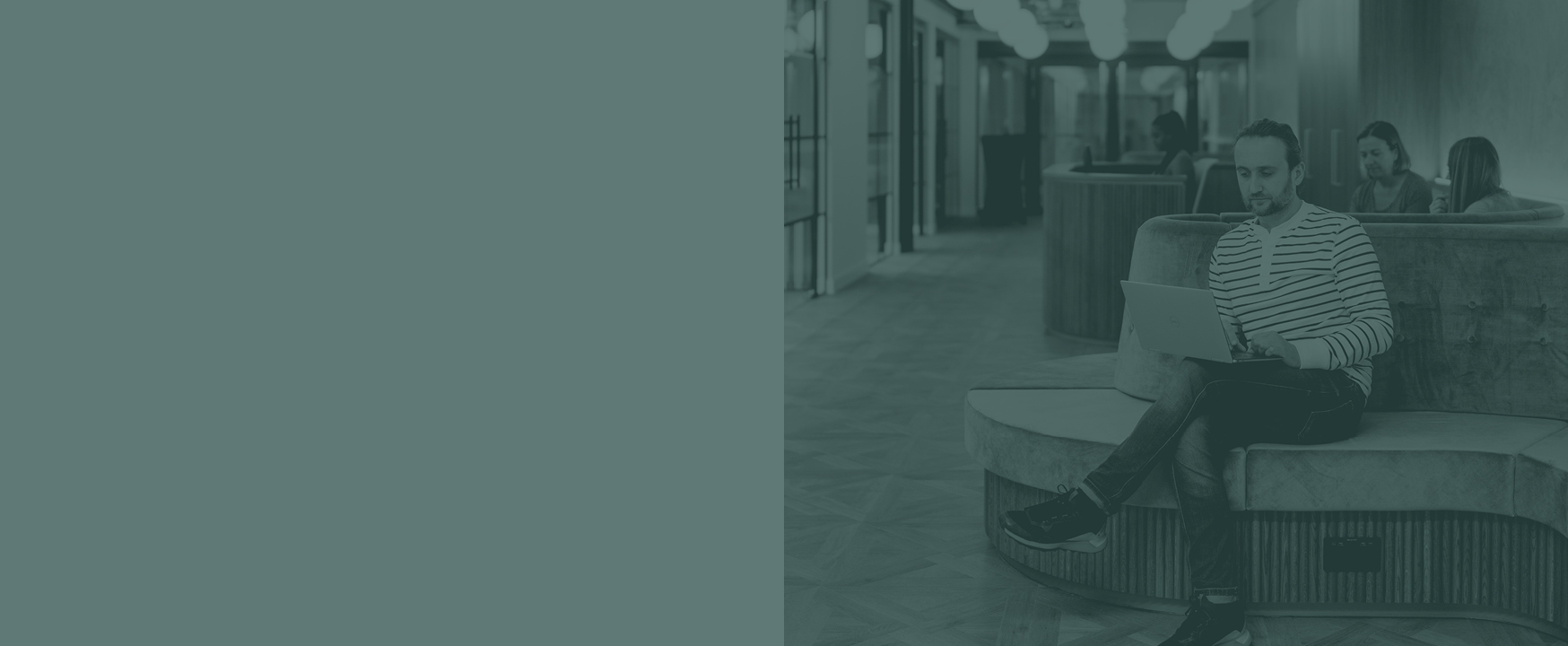 Lee & Thompson
Combining an open-minded and personal approach
with an in-built drive to succeed for our clients.
Expect excellence as standard.
Our Sectors
We are witnessing the increasing interdependence and convergence of the creative industries and by providing the full spectrum of legal services to the sectors outlined below, we are able to meet the needs of our clients.
Select a sector to find out more: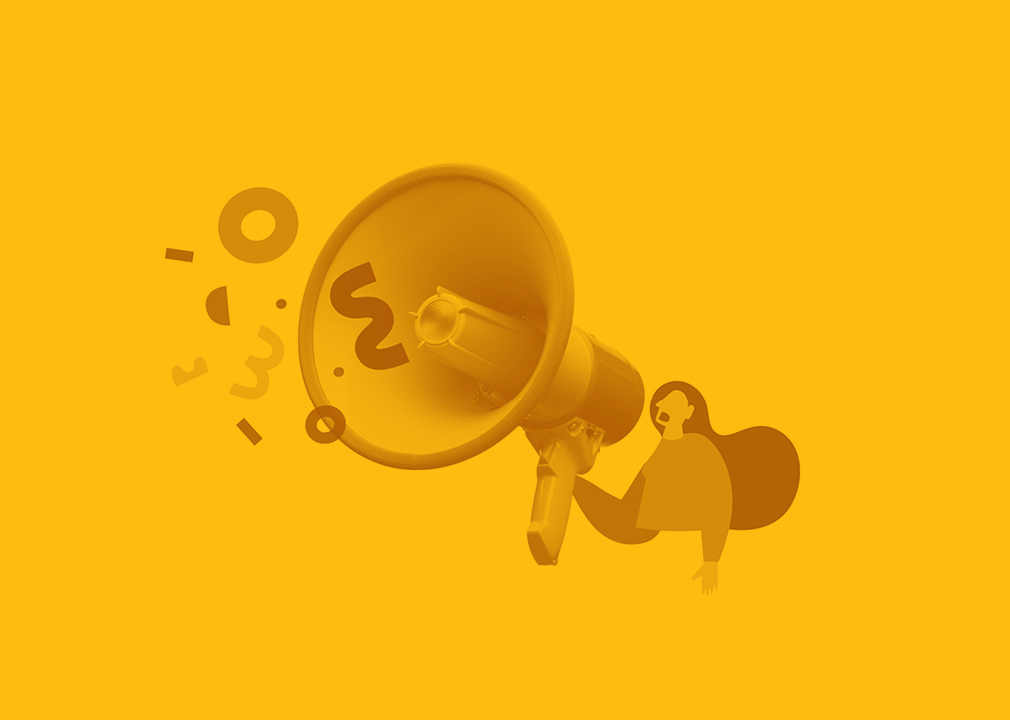 Our News
We are proud of what we achieve for our clients and for the industries with which we work. We are also proud of the achievements of our clients – many of whom are doing fantastic things in their chosen fields.
Sometimes we like to pat ourselves and others on the back for these achievements. Check out our news stories to find out more.
Values & Culture
We believe that Lee & Thompson is a truly special and welcoming place to work and at the very heart of the business are our exceptional people.