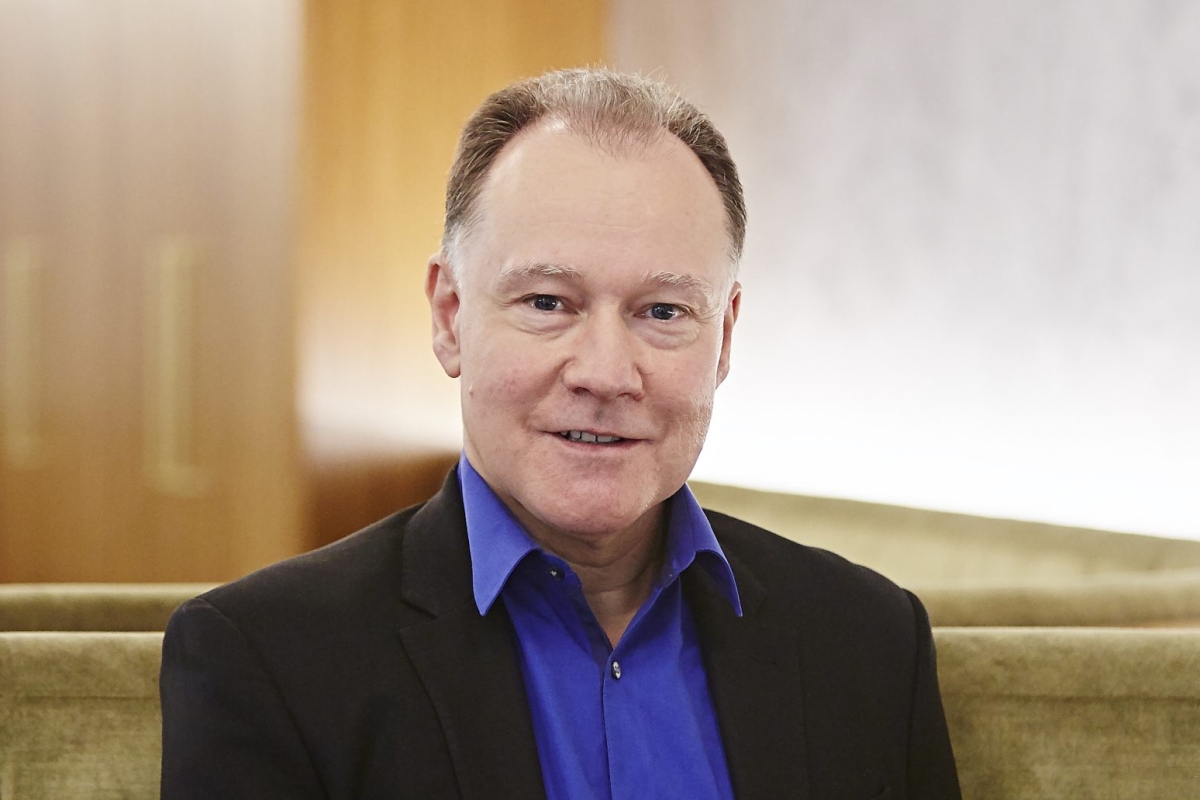 Gordon Williams - Partner, Dispute Resolution
Gordon joined the firm as a Partner in 1997 to lead its contentious practice. Representing both individual and corporate clients, he has specialised in the litigation and resolution of entertainment industry disputes throughout his career since his qualification in 1989, and is ranked as a leader in his field in the UK edition of Chambers and Partners Guide to the Legal Profession.
Gordon has unique experience of dealing with disputes involving high profile entertainers, from musicians and sports personalities to actors and celebrities. One Direction, David Beckham, Victoria Beckham, the Spice Girls, Sir Tom Jones, Robert Plant, the Jimi Hendrix Estate and The Rolling Stones are among the household names he has acted for, while corporate clients have included EMI, Sony and Universal.
Under his direction, the firm has established itself as one of the UK's leaders for contentious entertainment work with a reputation for providing a quality "one-stop" service covering all types of dispute, whether they involve contractual rights, intellectual property rights or a client's image, brand or reputation.
Recognising its growing importance as a practice area, Gordon also set up the firm's dedicated Brand Protection Group through which he leads the brand management programmes for a broad range of clients across the areas of music, film, television, fashion and sport, including David Beckham and One Direction.
Client testimonials rate him as a "very effective litigator" and "tactically outstanding", while commenting that he "provides accurate, succinct and commercially sensible advice" and "for anything that is music-related, he is one of the best". A client praised Gordon in recent Chambers & Partners UK research as "willing to bring pragmatic advice into difficult situations".
Gordon is also the founding Chairman of the Trustees of The Midi Music Company, a charity which provides music tuition and creative careers advice to young people in deprived areas of South East London.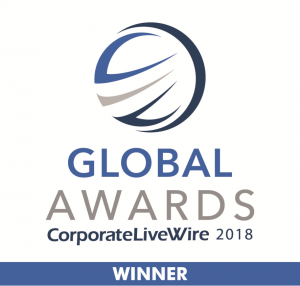 Contact