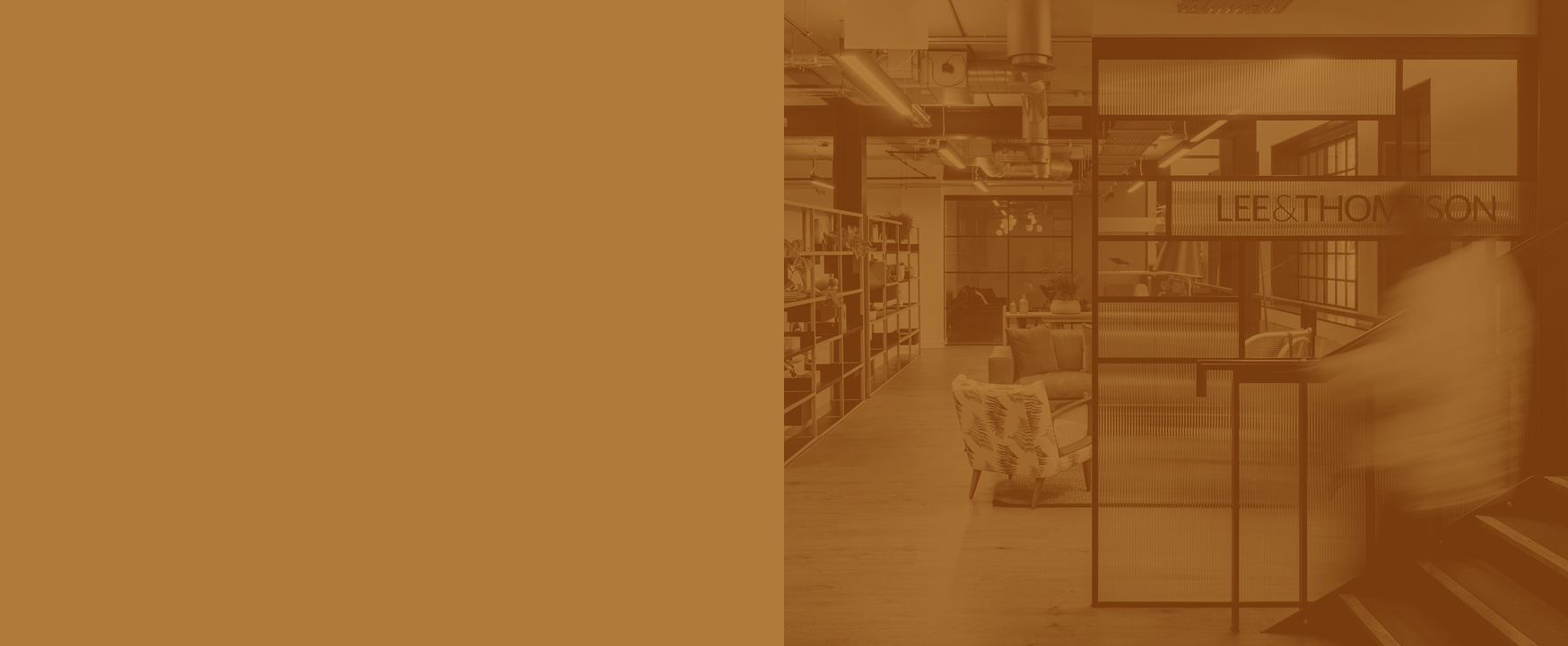 Join Us
Lee & Thompson is one of the UK's leading law firms for the media, technology and creative industries
About Us
Since 1983, our lawyers have represented the interests of talented individuals and innovative businesses across the media, technology and creative industries.
Whatever the issue, we are inventive, pragmatic, connected, great to work with and you can be assured that we know your industry as well as you do.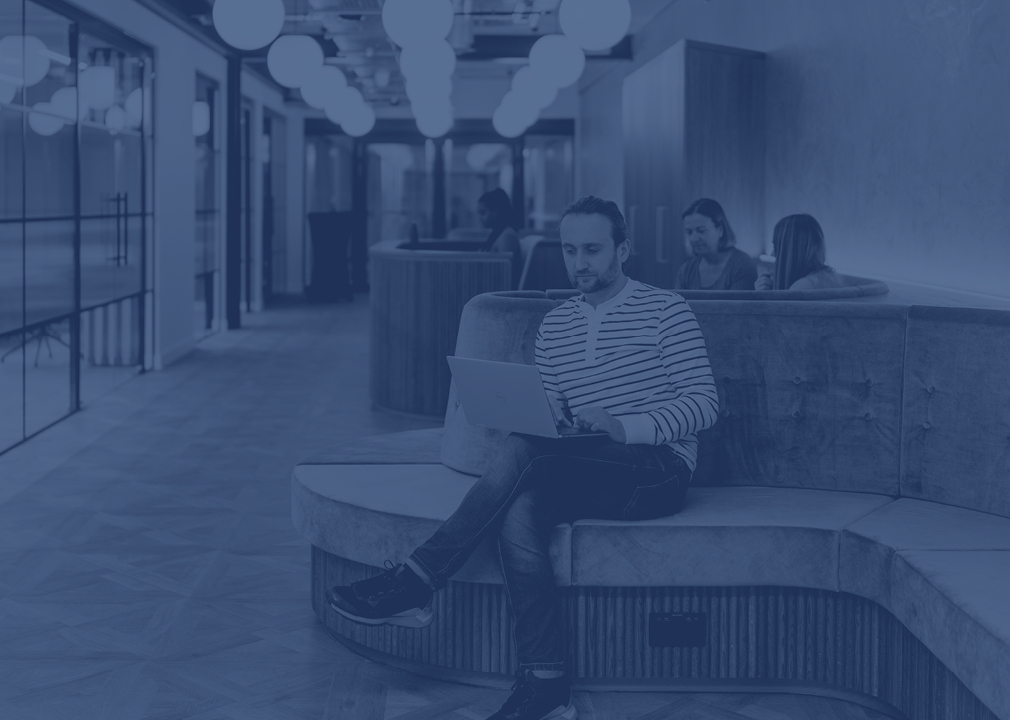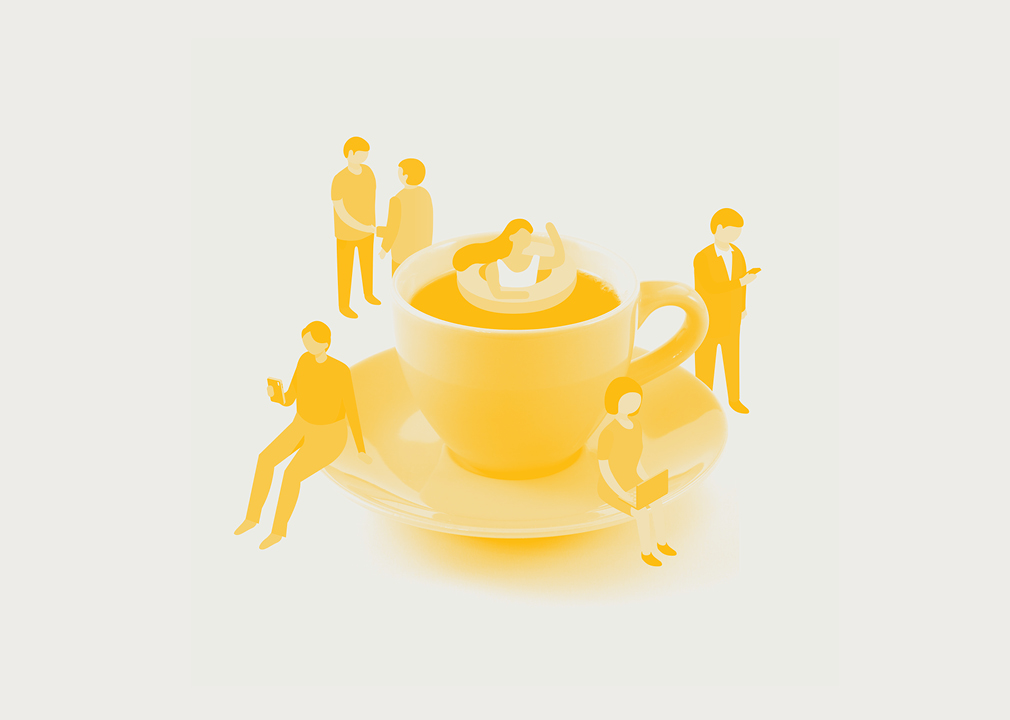 Our Values & Culture
We believe that Lee & Thompson is a truly special and welcoming place to work and at the very heart of the business are our exceptional people.
Current Vacancies
Our lawyers are exemplary: exceptionally knowledgeable and attuned to the realities of our clients' lives and businesses – an attribute that make them highly valued and trusted advisors.
We are committed to increasing the diversity of our teams and we welcome and encourage applications from groups currently underrepresented in our workforce and across the legal profession.
Please note that if you are applying for work at Lee & Thompson your personal data will be processed in accordance with our Candidate Privacy Notice – found here.
Lee & Thompson is looking a solicitor to join our Film, TV & Games department who has 2-5 years PQE and experience in film, TV and/or games development, production and finance and/or other project finance work.
Interested in applying?
Please email your CV to Lorraine Hanson at recruitment@leeandthompson.com and head your application 'Film, TV & Games 2-5 PQE'.  Applicants should apply direct and not via recruitment agents. Any applications accepted from recruitment agents will be subject to a cap on the recruitment agents' commission of £5,000 plus VAT.
Our closing date for applications is Friday 27 August 2021.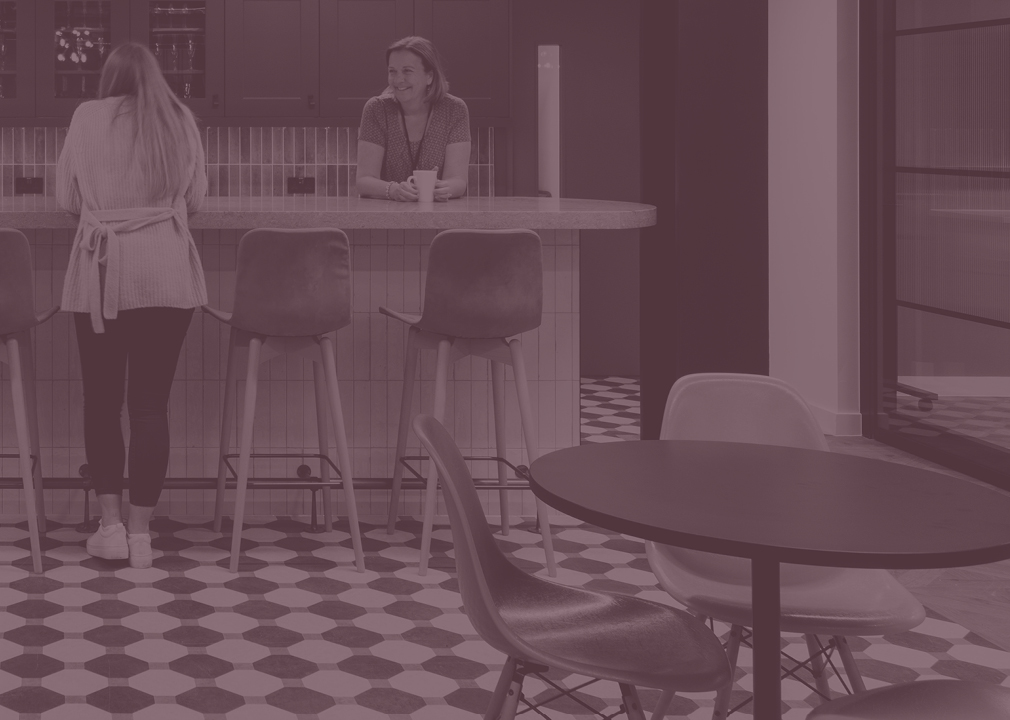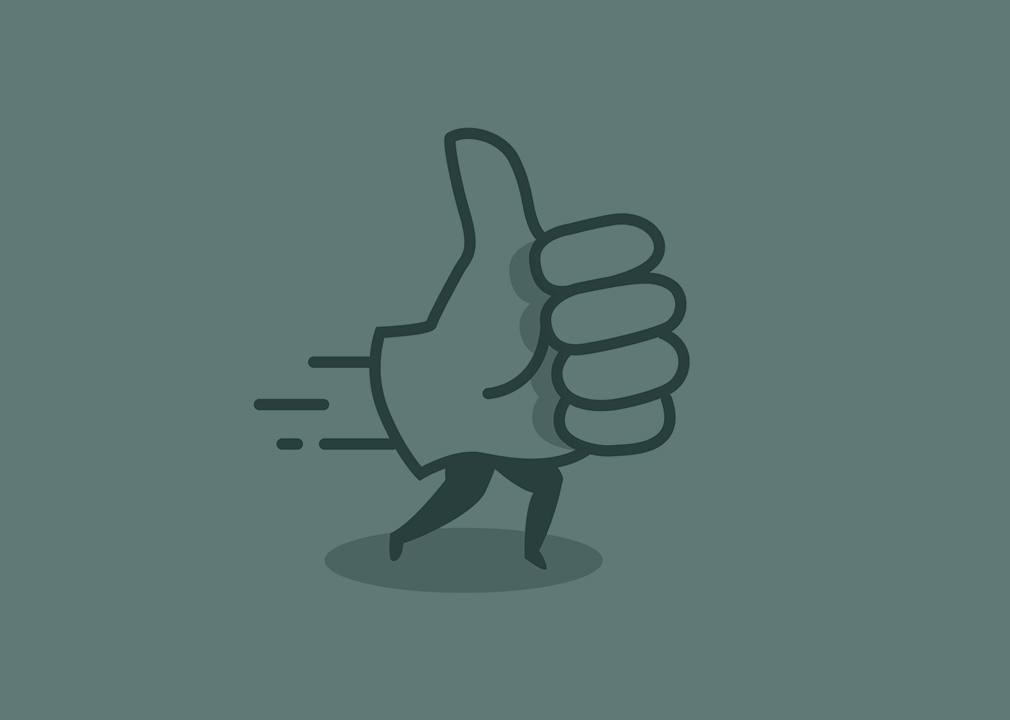 Additional Opportunities
Want to know more about applying for a training contract, vacation scheme, our paralegal opportunities or our work experience policy?
Please click below.