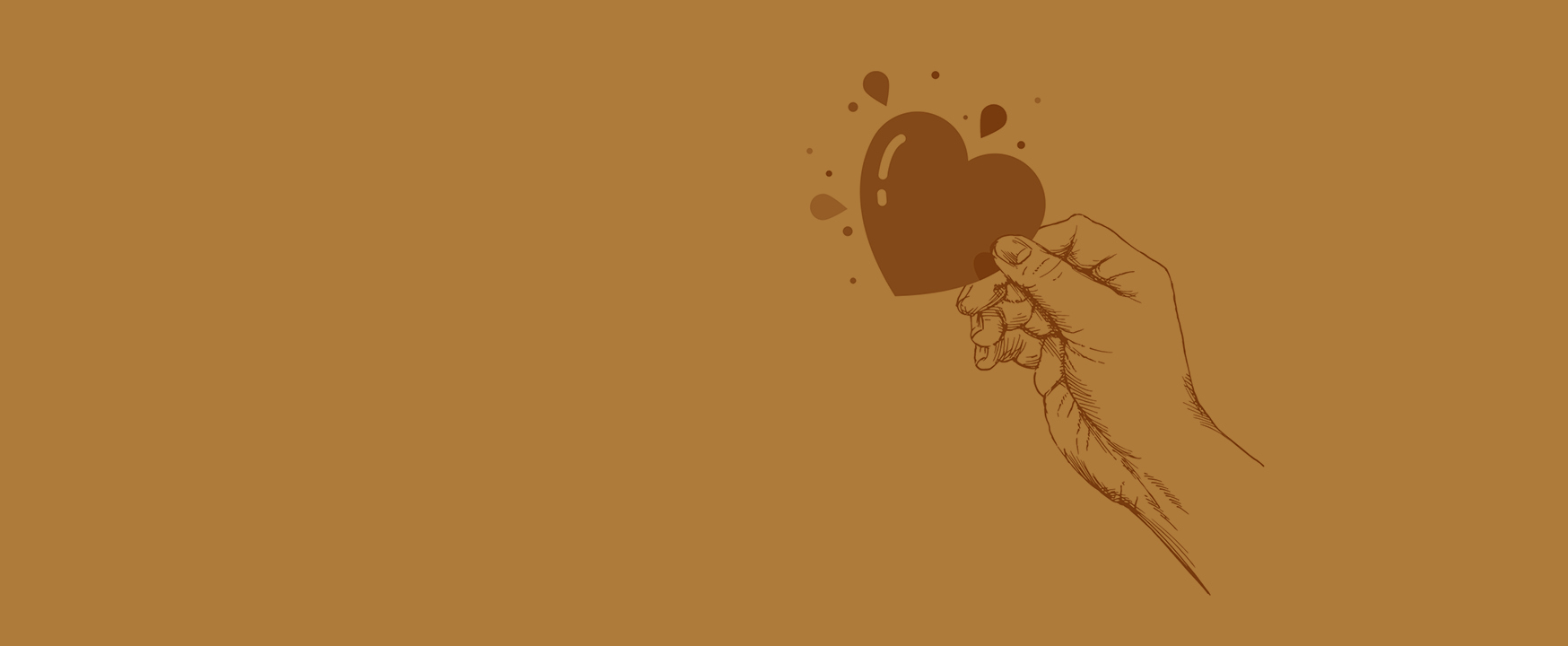 Values & Culture
We believe that Lee & Thompson is a truly special and welcoming place to work and at the very heart of the business are our exceptional people.
Fostering real passion
We have a unique culture that fosters real passion for expressing our personalities, respecting and genuinely supporting our colleagues, and delivering excellent results for clients. We want to ensure that our people are given the tools to become the very best that they can be, and we offer the support, encouragement and bespoke training required to fulfil these ambitions.
Above all, we want everyone to take pleasure and pride in all that they do, and we are here to support them every step of the way.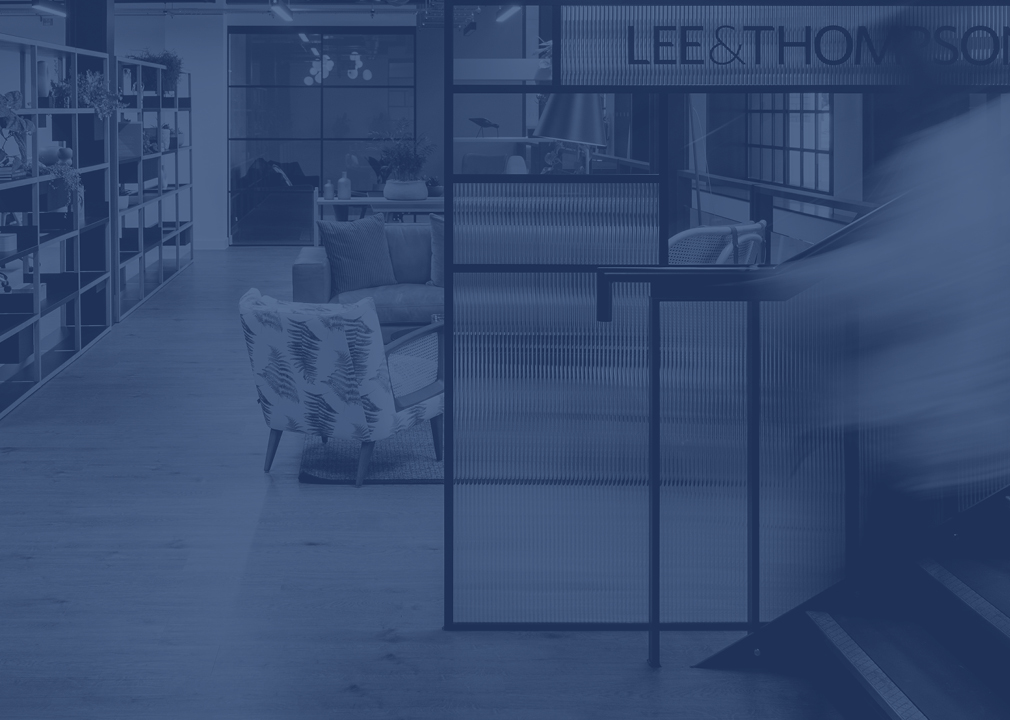 Inclusion & Belonging
Central to the firm's culture and ethos is our commitment to ensuring a diverse and inclusive work place, preventing discrimination and creating an environment where everyone – staff, clients and everyone we work with – can be themselves and can bring their whole selves to work.
Of course, we have all the right policies and procedures in place – but this is about far more than policies. We are committed to continued introspection and review, always seeking to improve and educate ourselves.
Lee & Thompson actively celebrates diversity and belonging within the firm and beyond. We are committed to ensuring that we are inclusive of and accessible to anyone and everyone who wants to work at or with the firm.
Take a look at our latest diversity statistics.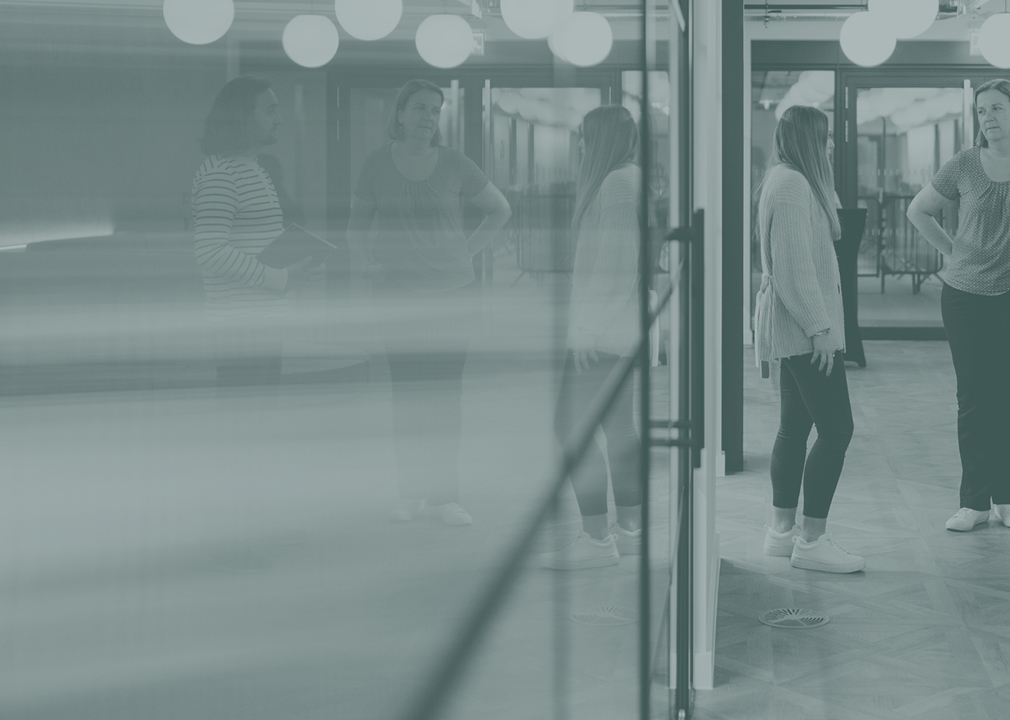 Mental Health & Wellbeing
The wellbeing and mental health of our team is always front of mind at Lee & Thompson. From regular perks and social activities to keep the team engaged and motivated, to Mental Health First Aid training and dedicated Wellbeing Partners, our focus is ensuring that our team feels looked after & supported at all times, no matter the issue. Like family.
We have run various firmwide sessions around mental wellbeing and stress management. During lockdown, to promote morale and engagement, we ran "Wellness Wednesday" sessions, involving everything from cookery and art classes to film nights and quizzes.
14 members of staff across all departments, from partners to associates to trainees to business services, completed the Mental Health First Aid England training programme and are now qualified Mental Health First Aiders, trained to offer guidance to the firm and support to our colleagues on mental health and wellbeing issues.
Our firm's Employee Assistance Programme is designed to support employees' wellbeing beyond physical health, including life support, work life and emotional health.  We have teamed up with The Fitness Works, a brilliant health and wellbeing organisation, to provide our staff with free fitness, yoga and meditation classes four times per week along with seminars on nutrition and stress management.
Inclusion Network
We have a dedicated committee focused on Inclusion & Belonging. Together, the team drives the firm's equality, diversity and inclusion (ED&I) agenda, rethinks initiatives that create silos as well as educating, challenging and focusing the rest of the firm. The Network's activity is varied and multi-faceted – from raising awareness of inequality and supporting industry led ED&I initiatives, to overseeing the firm's own recruitment and wellbeing activity.
– In 2019 we launched the firm's annual Vacation Scheme which offers students from diverse backgrounds the experience of working in a media law firm and to bring in the right people at the start of their careers. We have since offered permanent roles to four Vacation Scheme 'graduates'.
– The establishment of a dedicated Recruitment Committee to continually assess, review and improve the firm's recruitment activities, ensuring that access to and opportunity at Lee & Thompson is open and fair.
– The creation of the Anti-Racism Taskforce to question, discuss and challenge ourselves on an ongoing basis, training the team on issues such as Unconscious Bias and celebrating the influence of people of colour, particularly in the creative industries which are the focus of Lee & Thompson's work, for instance celebrating non-white achievements that may often be overlooked, particularly outside of entertainment and in fields of science, business and technology for example.
– Developing & hosting The Music Agenda, a series of panel events at L&T addressing gender inequality in the music industry.
The Inclusion Network is led by Partner, Huw Morris. Huw is a founding member of The Law Society's LGBT+ committee, a founding member of the Board of PrideAM (the LGBT+ network for the advertising and marketing industry), a founding member of the Advisory Board of The Telegraph Diversity & Inclusion Conference, an ambassador for Stonewall and a trustee of anti-bullying and youth wellbeing charity Ditch The Label. In 2018, 2019 and 2020 Huw was honoured in the OUTstanding Top 100 list of LGBT+ executives.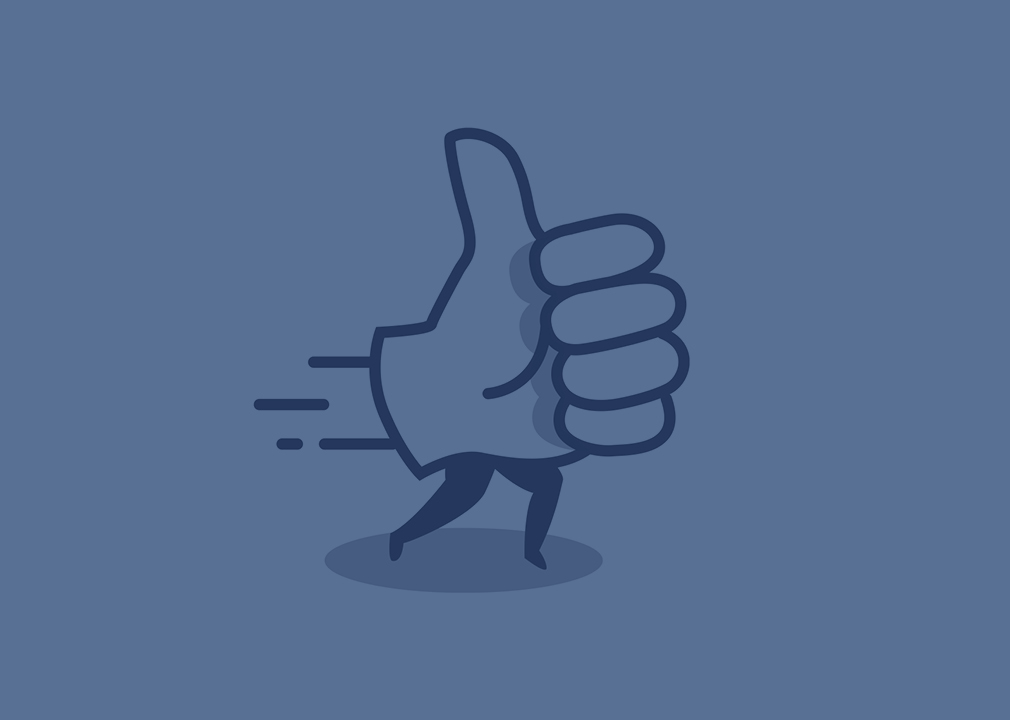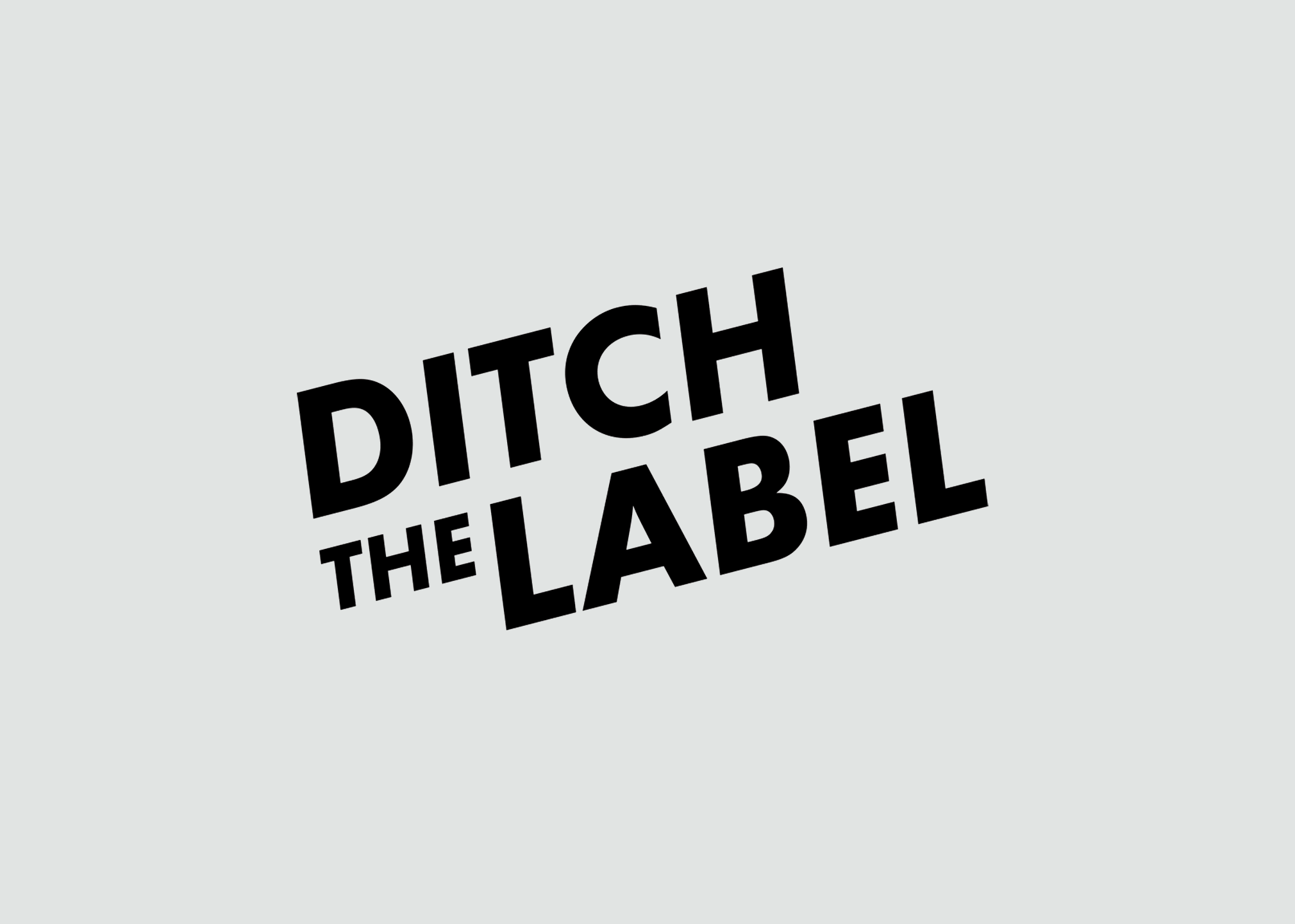 Our Industries
We also like to collaborate with our clients and include them in our ED&I initiatives. Recently, our clients have joined us in supporting the following initiatives and events in various ways:
Female Film Leaders
We host their bi-monthly speaking events with inspirational speakers, inviting junior level females in the film industry to meet, talk and learn.
Ditch the label
Host the annual trustee board meetings for this global anti-bullying charity which supports the empowerment of minority youth.
PrideAM
We co-hosted the first Cannes Lions PrideAM networking event for LGBT+ and ally colleagues and our Advertising & Marketing industry contacts attending the festival.
The Law Society
We marched at Pride in London 2019 with The Law Society and 150 colleagues from across the profession.
Interlaw
Support and attend its legal industry events aimed for all strands of diversity to include its Winter Carnival 2019 (for gender, BAME, disability/neurodiversity, LGBT+ and social mobility staff affinity networks across the legal industry).
AKT (Albert Kennedy Trust)
Attending a special musical event in aid of the Trust which aims to combat LGBT+ youth homelessness.
LGBTQ+ Film Festival
Attended the BFI Flare London LGBTQ+ Film Festival hosted by Disney.
Stonewall
Attended the Stonewall Gala Dinner 2019.
British LGBT Awards
We are proud to be a Supporting Sponsor of these Awards for the second year running.