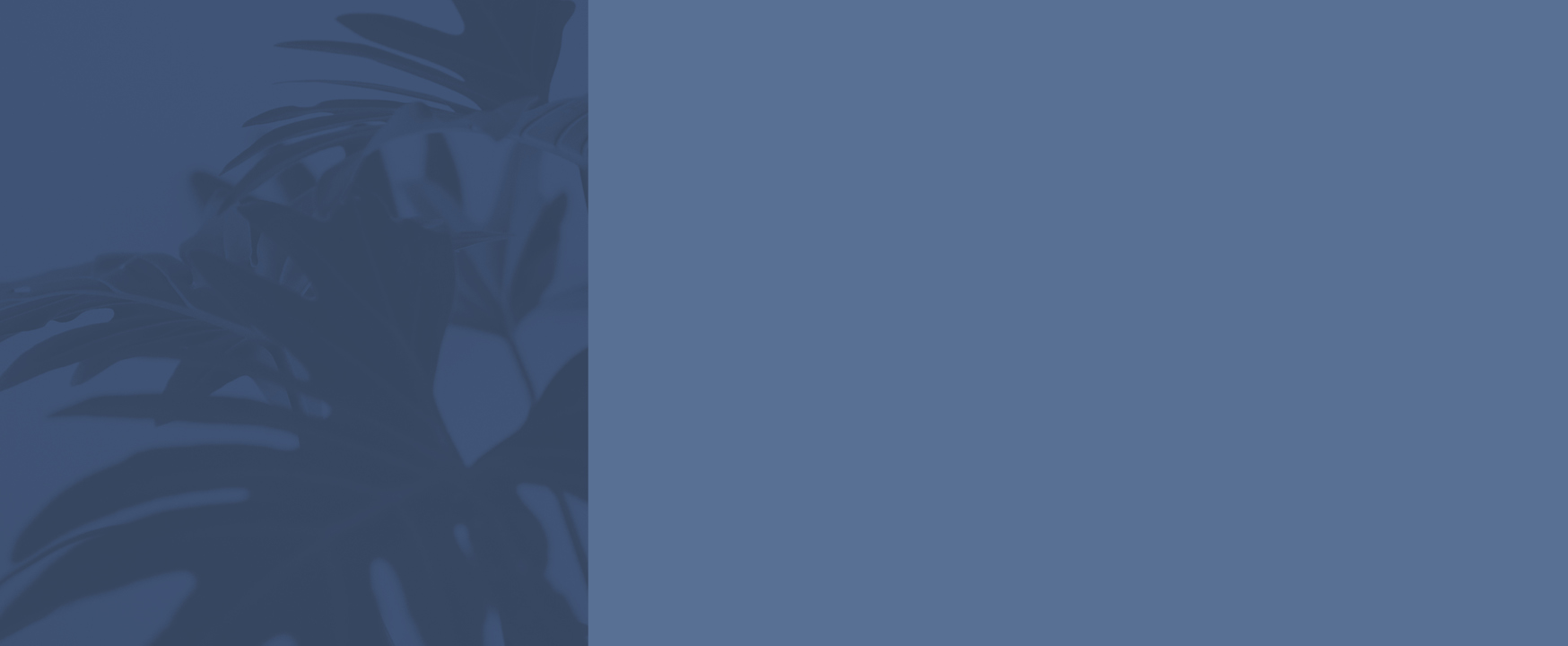 Social Impact
We are a responsible business.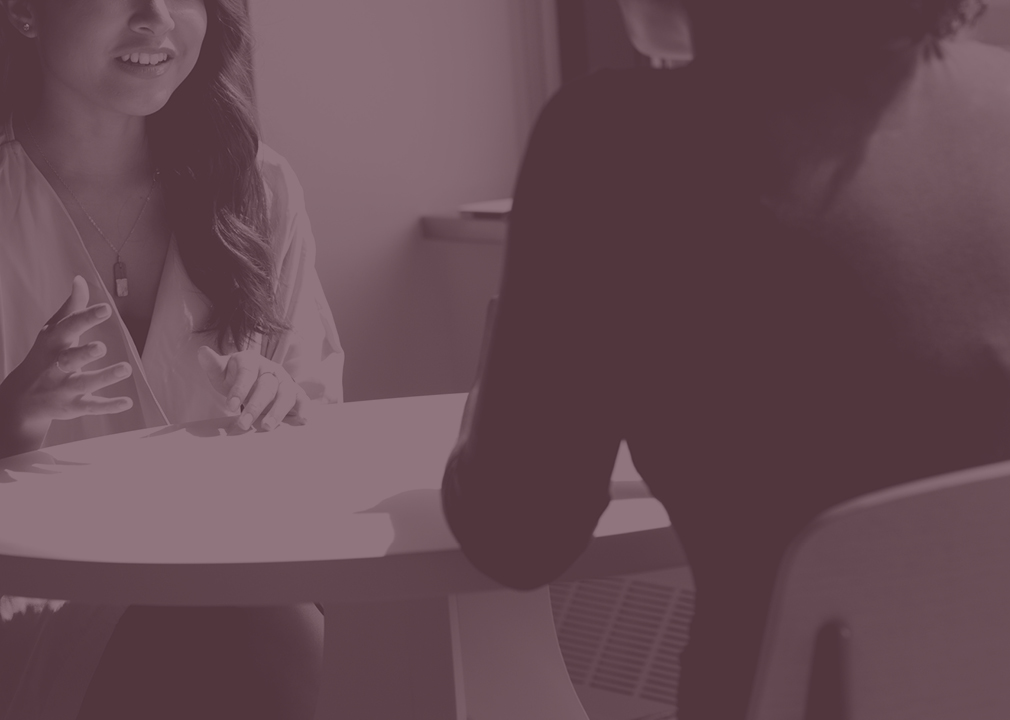 A Positive Impact
We're responsible in the way we look after our clients, responsible in the way we look after our team and responsible in the way we conduct ourselves, as a firm and as individuals.
And we also understand our role in our local community, the industries in which we work and in society as a whole. By behaving responsibly, respectfully and with integrity, we hope that we can have a positive impact on those we work with and on the wider population.
Our Charity of the Year
Every year the firm chooses a charity to support.  Charities are nominated by individuals and then the whole firm votes to choose which to help each year.
In 2022/23 our Charity of the Year is the Disasters Emergency Committee's Ukraine Humanitarian Appeal. DEC charities and their local partners are in Ukraine and across the border in the neighbouring countries, working to meet the immediate needs of all people fleeing with food, water, medical assistance, protection and trauma care.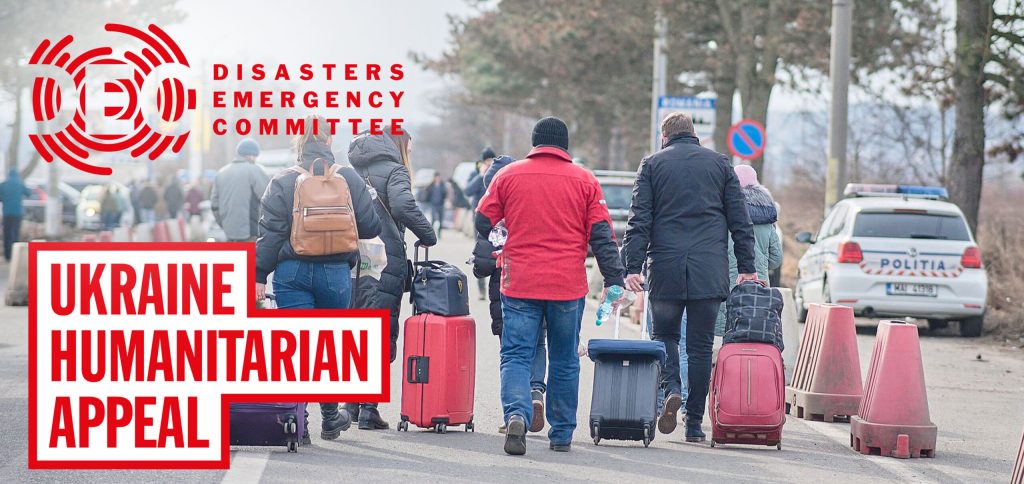 We'll share our fundraising progress throughout the year via our News Pages. To support our fundraising efforts, please click the link below…
Our Industries
We are proud of the role that we play in the industries and sectors in which we work.  Over the years we have become associated with a variety of bodies that support the media, technology and creative industries.
Our contribution to these organisations varies but includes sponsorship, hosting events, mentoring and supporting the development and delivery of educational programming.
We are proud to support a number of organisations within our key industries and beyond to demonstrate our social impact and to:
Partnerships
To widen access to our advisory services in key industries, we partner with the following organisations by establishing legal helplines, educational talks, clinics and training programmes:
– Inside Pictures
– National Film & Television School (NFTS)
– MediaXchange
– Producers' Alliance for Cinema & Television (PACT)
– Association for UK Interactive Entertainment (UKIE)
– Marché International du Disque et de l'Edition Musicale (MIDEM)
– Association of Independent Agencies and Data & Marketing Association
– The Association of Women in the Artworld (AWITA)
– Entrepreneur First
– Creative Entrepreneurs
Watersprite Film Festival
We sponsor this annual festival which helps to promote young film talent with access to the arts.  It champions emerging filmmakers from around the world, providing an inclusive space which nurtures future award-winning collaborations.
Staff-Led Fundraising
In addition to our current charity of the year, we have also most recently led year-long fundraising campaigns for each of the following charities:
– Midi Music Company – we supported this London-based grassroots music education and talent development charity through its 25th anniversary year
– Evangelina
– Robes Project
– Plan International
We are also proud to support the work of:
– The Albert Kennedy Trust
– Stonewall
– Ditch The Label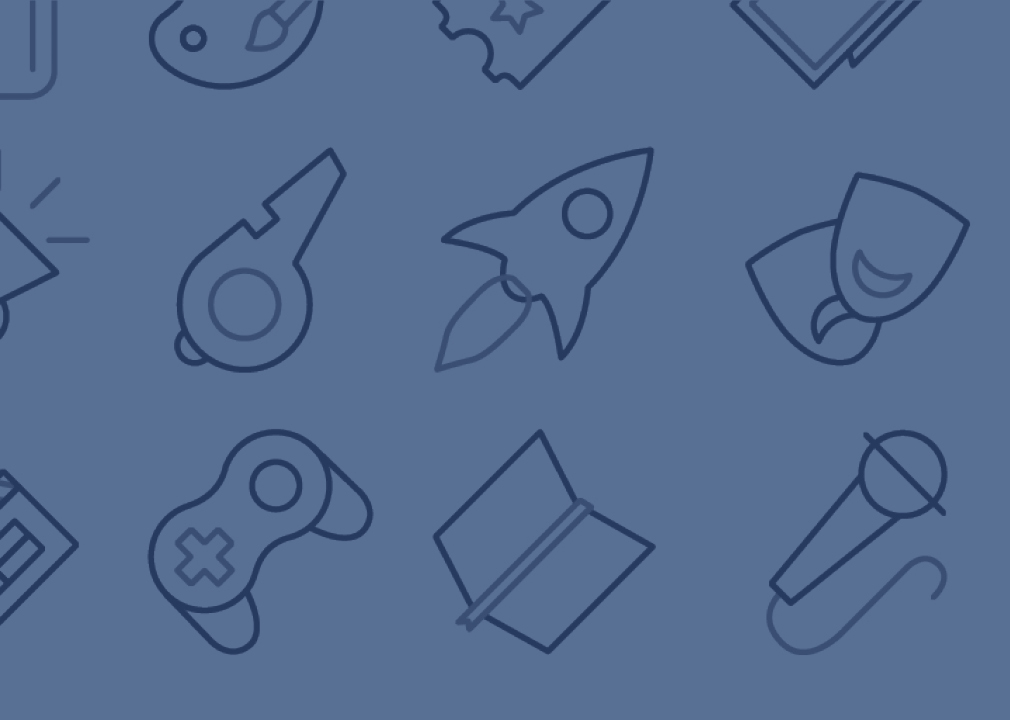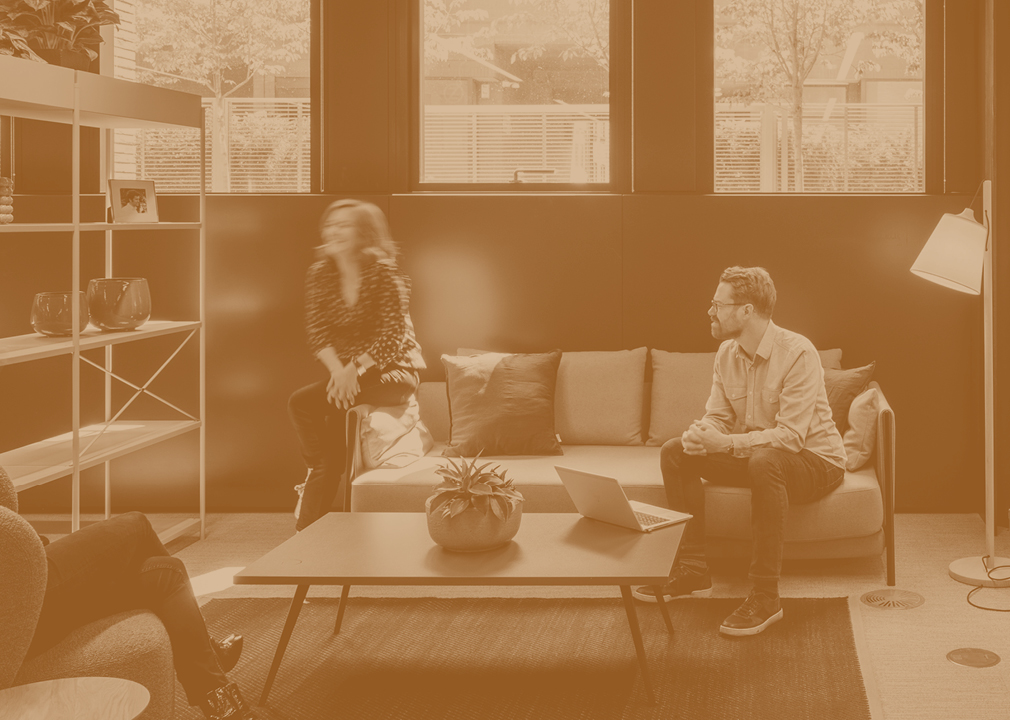 Our Environment
We are committed to minimising the impact of our activities on the environment. We take our environmental obligations extremely seriously. We strive to reduce the effect our business has on the environment, to reduce our overall carbon emissions and to ensure that our staff understand the obligations we have under this policy. For our full Environmental Policy, please click here.
In 2021 we moved into our new offices at 80 Charlotte Street, W1, a brand new building which is understood to have the smallest carbon footprint in London.
It boasts:
– Air Source Heat Pumps on the roof provide heating and cooling and therefore avoiding the need for traditional gas boilers which are more carbon intensive.
– 80m2 of solar thermal panels located on the roof will heat the domestic hot water reducing the building's requirement for grid electricity.
– Designed to achieve 28% lower embodied carbon intensity than the RICS benchmark, with estimated embodied carbon of 850kg CO2e per m2, versus the RICS Building Carbon Database (offices) average benchmark of 1177kg CO2e per m2.