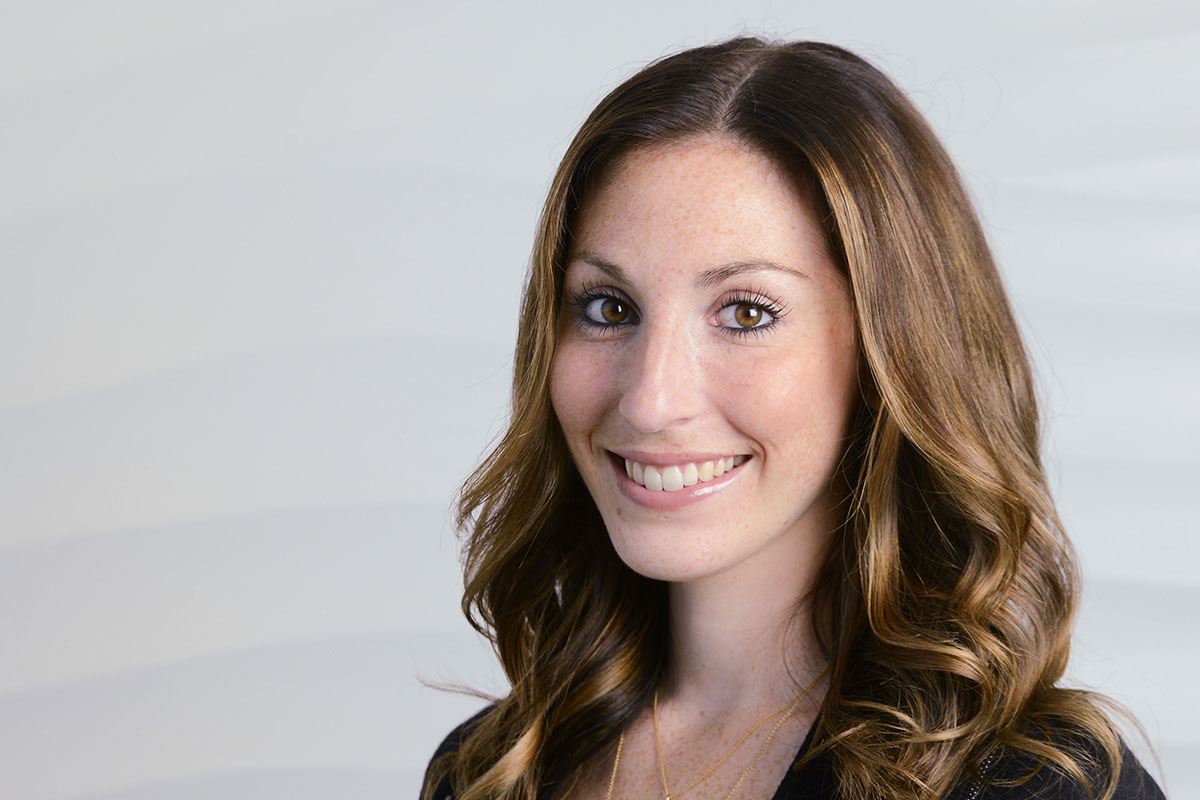 Carrie Finlay - Senior Associate, Film & TV
Carrie is a Senior Associate in the firm's Film & Television Group and works on matters related to the development, production, financing and distribution of television productions.
A joint British/Canadian national, Carrie qualified to practice law in both New York (2013) and Quebec (2012) after obtaining degrees in Civil Law and Common Law, as well as a Bachelor of Commerce from McGill University in Montreal.
Prior to joining Lee & Thompson in August 2016, Carrie served as Director, Business & Legal Affairs at one of Canada's most prominent independent production companies, Muse Entertainment. She also has first-hand experience in the industry, having worked as professional voice actress for over 20 years.
Carrie has been independently named a Rising Star in her field by Legal 500.
Contact