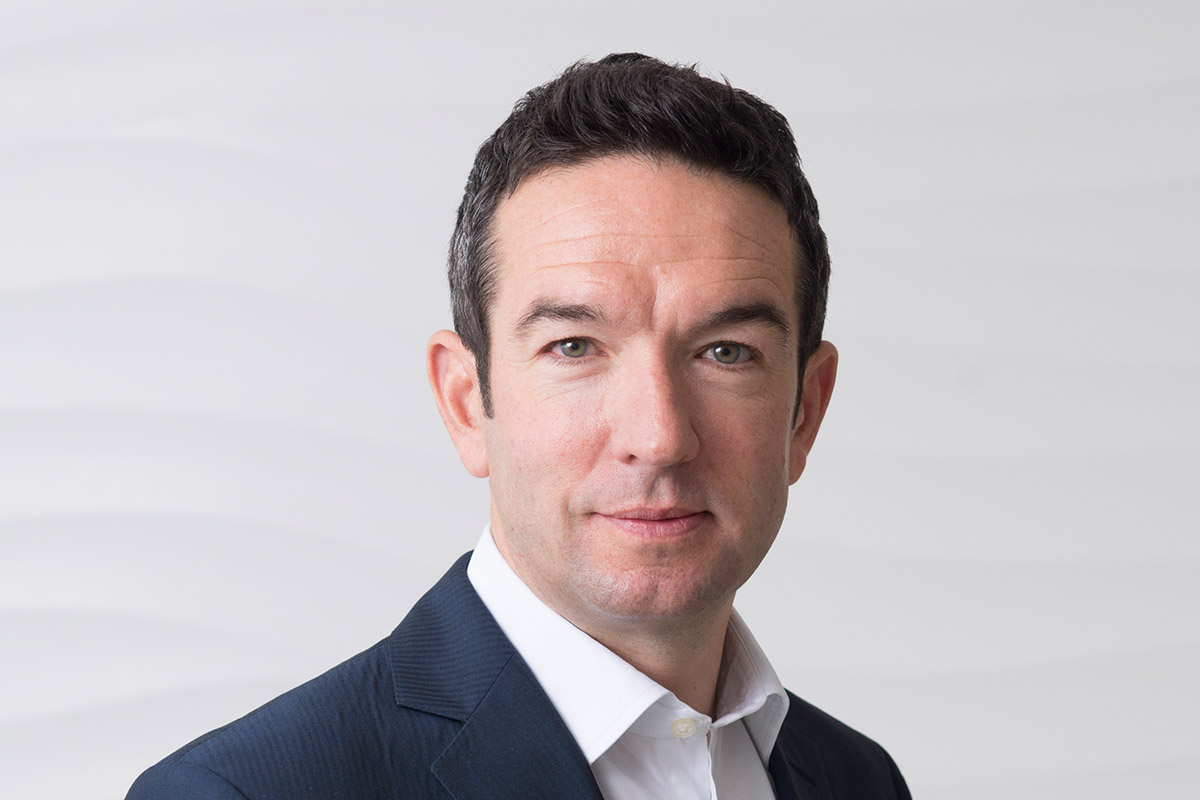 Martyn Bailey - Partner, Dispute Resolution
Martyn is a partner in the firm's Dispute Resolution group, specialising in entertainment, IP and commercial litigation.
Martyn has 25 years' experience in successfully resolving disputes for clients in a diverse range of industries. He has particular expertise in the music industry, and advises clients in the film, television, sport and art industries. He heads the firm's Publishing group, advising authors, publishers and agents. Martyn is also an experienced commercial litigator with clients in investment and private equity, financial services, leisure and professional services.
Martyn handles disputes on a wide range of legal issues including specialist industry contracts and copyright, trade mark and passing off, including online IP matters. He is experienced in professional negligence (including against auditors, accountants and tax advisors) and in shareholder, director and partnership disputes. He advises on regulatory issues and advises members of sports and other unincorporated associations on their membership rights.
Martyn has extensive court experience in representing claimants and defendants in all divisions of the High Court and in the County Court. He is an experienced and successful trial lawyer with four recent trials including successfully defending a contractual claim for AVIC UK in 2019 and obtaining an order compelling Sunningdale Golf Club it to readmit a former member in 2020. He has successfully obtained interim injunctions (including for NMTV Limited) and defended such applications. He is experienced in arbitration, adjudication, the Copyright Tribunal and regularly resolves disputes using mediation.
Details of his practice and recent experience includes:
Martyn's music practice is widely respected, representing record labels including Decca and PIAS, music publishers including B-Unique and Spirit Music Group and artists such as Joe Walsh of The Eagles. In 2021, Martyn successfully represented Steve Jones and Paul Cook of Sex Pistols in the widely reported trial of their claim against John Lydon (aka Johnny Rotten) to secure the use of music rights in the television series 'Pistol'; The Times named Martyn as its 'Lawyer of the Week' for this success.
Martyn's film and television practice includes UK and US film and television producers, distributors, financiers, agents, writers and actors, including GFM Films, SP Sales & Distribution, FilmOn TV, Tony Wood and John Noel Management.
In his commercial litigation practice, Martyn has recently successfully pursued claims for Melanion Capital, private equity firm Risk Capital Partners and Leventis Overseas Limited in an LCIA Arbitration.
Prior to joining Lee & Thompson in 2016, Martyn spent ten years as a partner at Forbes Anderson Free, a highly respected boutique practice specialising in entertainment litigation and dispute resolution. He was previously a partner at The Simkins Partnership (now Simkins LLP) and trained at city firm, Macfarlanes.
Chambers & Partners recognises Martyn for his music and film litigation practice and notes that his clients appreciate his "intellectual and pragmatic approach to conflict resolution".
Contact