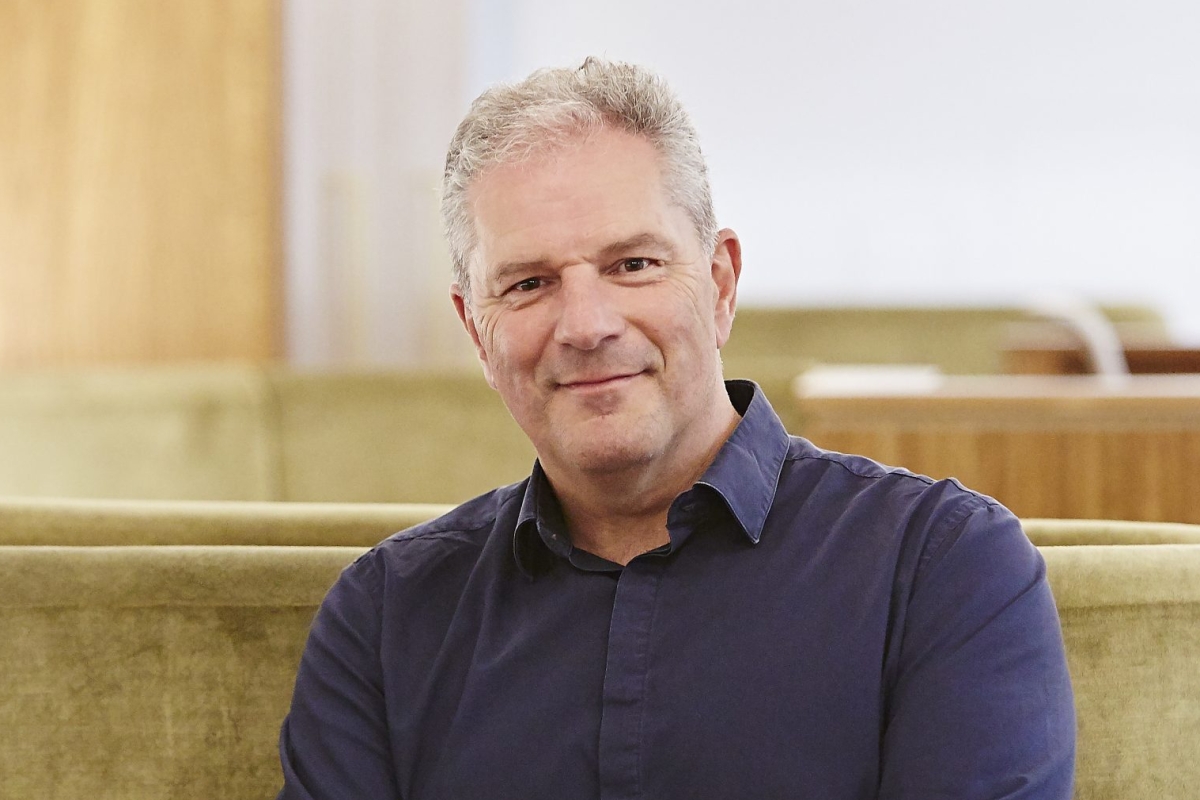 Reno Antoniades - Partner, Film & TV
Reno is Managing Partner of Lee & Thompson and a Partner in the firm's Film & Television Group.
He trained at the City firm Herbert Smith and spent the first two years of his career in their corporate department. It was at Olswang where he began his career in the film and television industries acting principally for independent production companies, sales companies and distributors.
In 1994 Reno joined Lee & Thompson where he has built up the Film & Television Group from a near standing start to where it is today. With over 30 fee earners, the Group is acknowledged as being the largest team of lawyers in the UK working in the creative audio-visual sector
Recommended for his extensive experience and ability to manage and close complex deals, Reno has, for many years, been acknowledged by the industry as one of the leading film and television content lawyers in the UK and represents an extensive list of film and television production companies.
Reno has been ranked at the top of  his field in independent research directories Legal 500 and Chambers & Partners for more than a decade. In Chambers & Partners 2021, Reno received recognition as an 'Eminent Practitioner' and praised by a client as "very prominent in the industry". Another client remarked "I doubt there is a lawyer in the UK who better understands the independent film sector" (Chambers & Partners) and the Legal 500 directory described him as "the best film and TV lawyer in the business".
He is a regular speaker at industry events and seminars both in the UK and internationally.
Contact