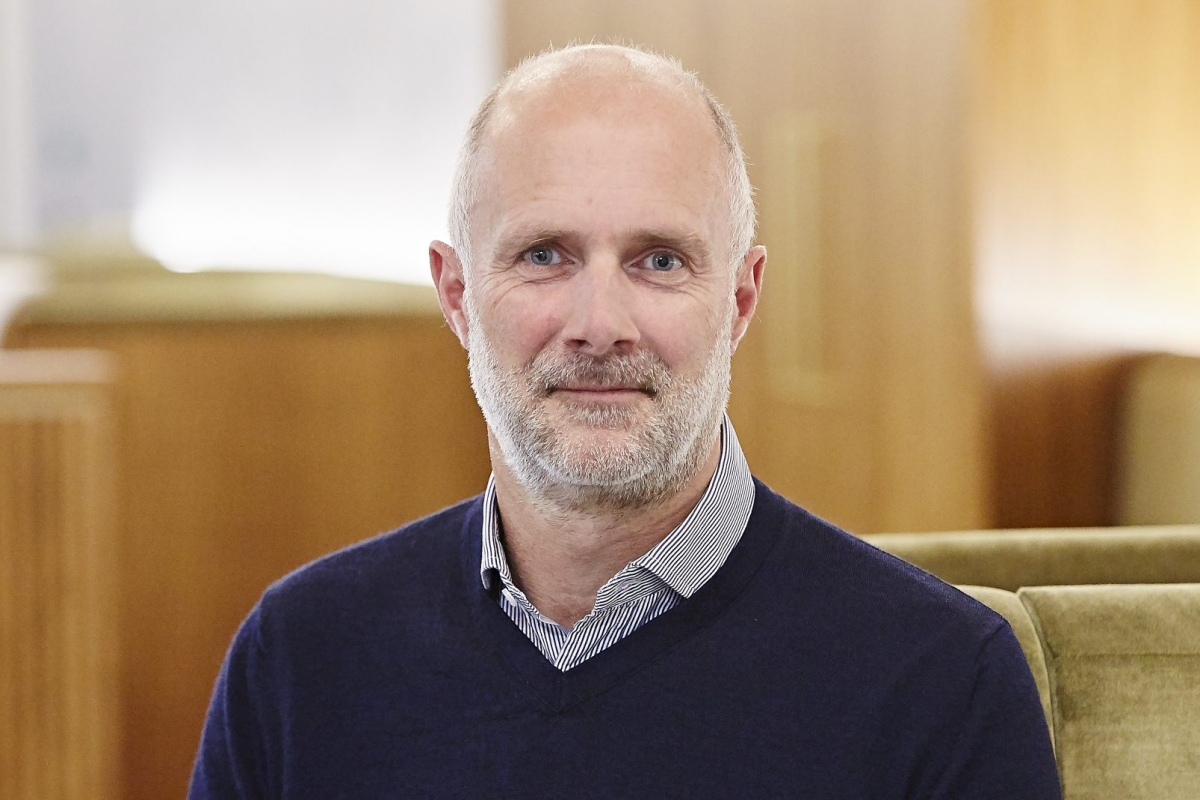 Mike Brookes - Partner, Dispute Resolution
Mike is a partner at Lee & Thompson and head of the firm's Reputation Protection Group. He is also a key member of the firm's Dispute Resolution team.
He joined Lee & Thompson in 1998 and has played a major role in creating the firm's reputation for quality dispute resolution, handling the full range of copyright and contractual disputes for clients within the industries of music, film, television and sport, and ranging from artists and actors to record labels and production companies. Much of his work involves protecting the reputation of some of the firm's highest profile clients. Various battles with the press have been fought and won for well-known names, such as One Direction and its members, Jude Law, Eddie Redmayne, Frankie Boyle, Paul Hollywood, Christopher Eccleston and Charlotte Church. He has also acted for a number of prominent figures in industry and politics, even royalty.
Recognised for his knowledgeable and personable approach to matters, recent issues of the legal directory Chambers & Partners have described him variously as 'always there when needed and is good at relationship management' and someone who is 'dynamic and [a] very knowledgeable lawyer'. He's also been described as 'shrewd and commercially aware', who gives 'straight-talking, good, honest advice'. With respect to his contentious music work,  clients praise him for being "very sensible and [he] has a very good grasp of the law. He represents his clients very well.".
These attributes have been reflected in a number of high profile claims Mike has successfully brought for clients, and demonstrate the scope of Mike's practice.
In 2017, Mike successfully represented His Highness Prince Moulay Hicham of Morocco in the Court of Appeal in a libel and Data Protection Act claim against the online publisher Elaph.  The case has been the subject of much academic discussion in the ongoing debate as to whether claims under the DPA for the "tort of inaccuracy" now provide Claimants with an alternative, often easier, route to vindication than the traditional libel route.
In 2016 Mike obtained the much talked about privacy injunction against the Mail on Sunday preventing it from publishing details of a police investigation which the Court found attracted a "reasonable expectation of privacy" (ERY v Associated Newspapers). 2016 also saw Mike and his team acting for dozens of claimants and recovering substantial damages for them in the high profile hacking litigation against the Daily Mirror.
In 2014 Mike secured a rare anti-harassment injunction against the paparazzi for Harry Styles, for which he was acknowledged as Lawyer of the Week by The Times newspaper.
In 2012 Mike ran what is likely to have been the last ever trial by jury in a defamation action, successfully suing the Mirror on behalf of longstanding client Frankie Boyle who obtained damages of over £50,000 after the paper wrongly labelled him a racist.
Also fully immersed in the film and television world, Mike has a significant copyright and defamation clearance practice acting for producer clients on major feature films and television productions, including the Oasis documentary "Supersonic", "The Theory of Everything" and "The Darkest Hour" for Working Title; and "Broadchurch" for Kudos.
The new UK edition of Chambers and Partners ranks Mike as a Band 1 leader in his field.
Contact