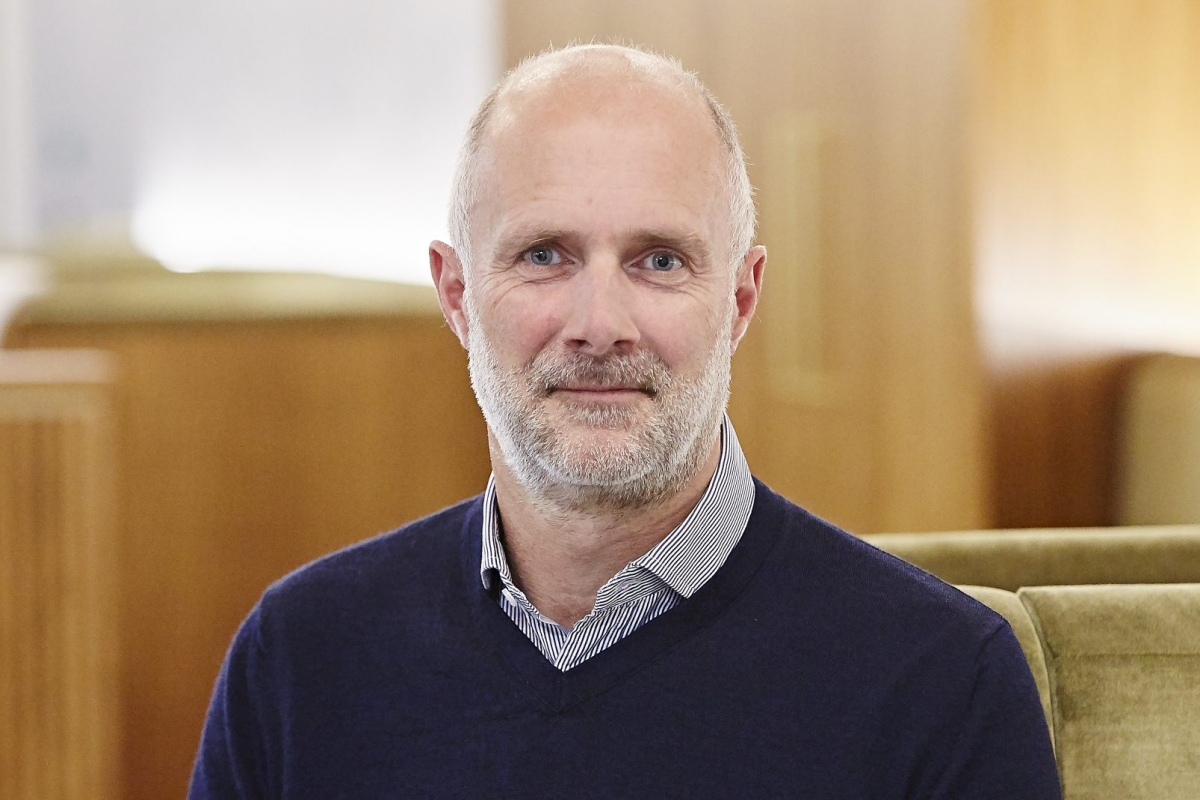 Mike Brookes - Partner, Dispute Resolution
Mike is a partner at Lee & Thompson and head of the firm's Content Clearance & Media Disputes group. He is also a key member of the firm's Dispute Resolution group.
He joined Lee & Thompson in 1998 and played a major role in establishing the firm's reputation for quality dispute resolution, handling the full range of copyright and contractual disputes for clients within the creative industries of music, film, television and sport, and ranging from artists and actors to record labels and production companies. He was also instrumental in helping to protect the reputation of some of the firm's highest profile clients. Various battles with the tabloid press were fought and won over the years for well-known names, such as One Direction and its members, Jude Law, Eddie Redmayne, Frankie Boyle, Paul Hollywood, Christopher Eccleston and Charlotte Church. He has also acted for a number of prominent figures in industry and politics, even royalty.
Building on his pre-publication content clearance work for the firm's well-established film and television production client base, Mike has in recent years built up an enviable client roster of media defendants, such that his highly regarded practice is now genuinely a mixed one. He is regularly instructed to defend insured claims by all three of the main Errors and Omissions insurers, and represents two national broadcasters in this area, as well as a host of successful film and television production companies.
Recognised for his knowledgeable and personable approach to matters, recent issues of the legal directory Chambers & Partners have described him variously as "always there when needed and is good at relationship management"' and someone who is "dynamic and [a] very knowledgeable lawyer". He's also been described as "shrewd and commercially aware", who gives "straight-talking, good, honest advice". With respect to his contentious music work, clients praise him for being "very sensible and [he] has a very good grasp of the law. He represents his clients very well".
Also fully immersed in the film and television world, Mike has a significant copyright and defamation clearance practice acting for producer clients on major feature films and television productions, including the Oasis documentary 'Supersonic', 'The Theory of Everything' and 'The Darkest Hour' for Working Title; and 'Broadchurch' for Kudos.
The new UK edition of Chambers & Partners ranks Mike as a Band 1 leader in his field. Mike is also ranked in the Spear's Magazine Reputation Managers Index as one of few 'Top Recommended' reputation lawyers.
Contact