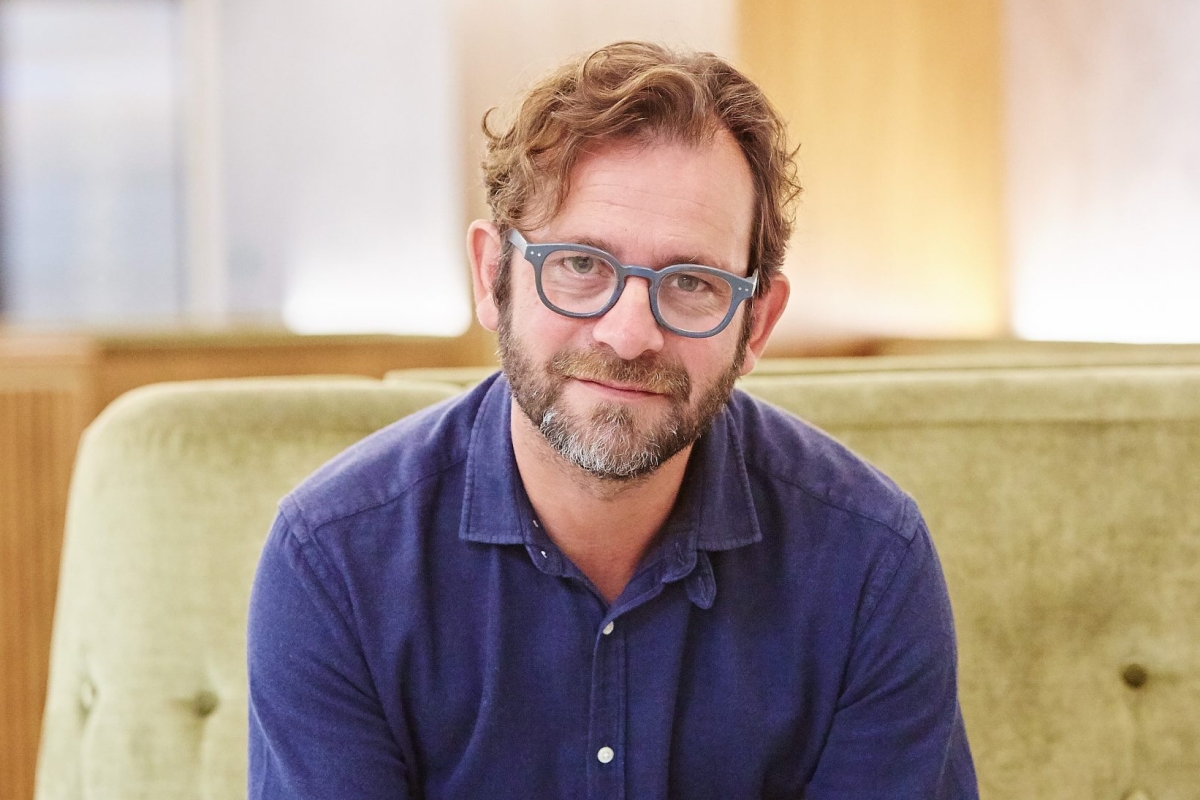 Will Everitt - Partner, Music
Will is a partner in the firm's Music Group having specialised in media and entertainment law since qualification and is a named lawyer in the Legal 500.
Will's music clients include artists, managers, record labels, publishers, producers, DJs and brands all of whom value the tailored advice he can give across the whole range of music industry contracts and related intellectual property matters. Will also has significant experience advising on live events, touring arrangements, sponsorship and endorsements. Over the past four years Will has been instructed to represent the interests of all of the contestants in each TV series The Voice UK, including the most recent series on ITV.
In addition, Will adds his experience and expertise across the broader media and creative industries and is part of the firm's Digital & Social Group. He regularly advises clients on contractual matters and the acquisition and exploitation of content via digital media.
Will also represents clients in theatre and performing arts including composers, authors and writers providing bespoke advice across the whole spectrum of contractual, legal and commercial issues surrounding the development and production of stage plays, musical theatre and events.
Contact