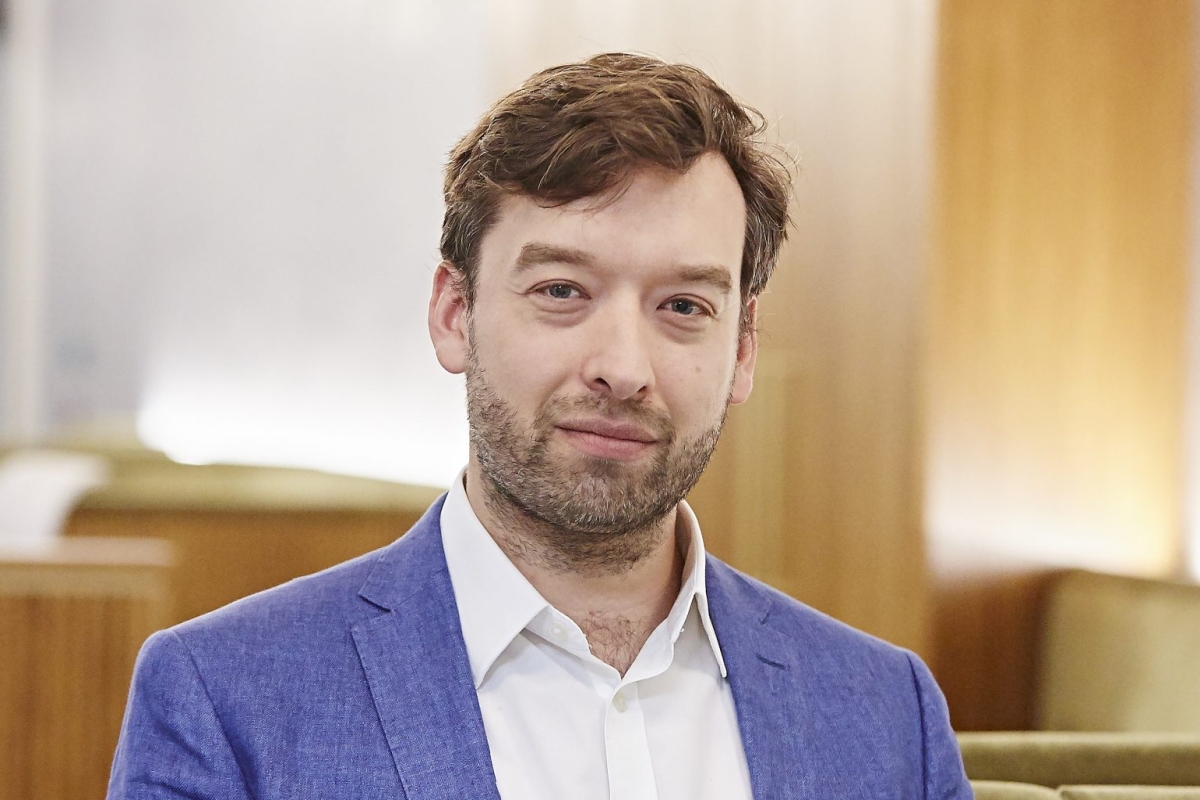 Johan Ewing - Legal Director, Film & TV
Johan joined the firm's Film & Television Group in 2017 and assists on all matters related to the development, production, financing and distribution of film and television production.
Johan completed his training contract with Wiggin LLP which included a secondment to the British Recorded Music Industry.
Johan has previously worked in the television division of a major studio for three years and for a leading completion guarantor for four years where he advised on over 75 productions prior to joining Lee & Thompson including "The Young Pope", "T2: Trainspotting" and "The Children Act".
Johan has presented for PACT on the legal aspects of completion guarantees and financial closings.
Contact