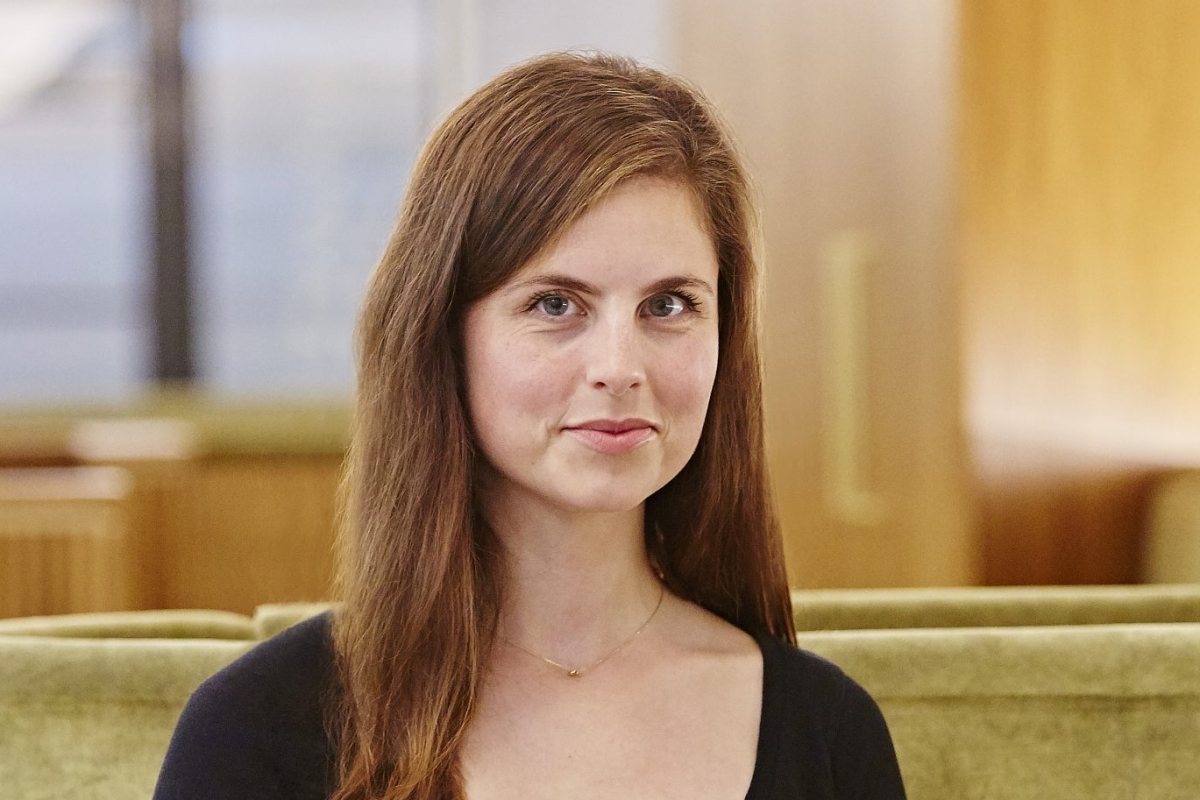 Amanda McDowall - Legal Director, Dispute Resolution
Amanda is a Legal Director in the Dispute Resolution team specialising in intellectual property, particularly in relation to brands.
A Chartered Trade Mark Attorney, Solicitor and New York Attorney, Amanda joined Lee & Thompson in 2021 and works with clients through the life-cycle of soft IP rights.
Amanda studied Law at the University of Cambridge before completing a postgraduate certificate in Trade Mark Law from Queen Mary University of London and a professional certificate in Trade Mark Practice from Nottingham Law School. She trained at a specialist trade mark firm in Cambridge, prior to gaining city firm experience with Olswang, CMS and most recently Simmons & Simmons.
Amanda has worked closely with clients across the technology, media and entertainment sectors, ranging from individuals to international  corporations, enabling them to select, protect, enforce and exploit brands and related IP, including trade marks, designs and copyright, in the UK and internationally. She has represented clients before the UKIPO, EUIPO, UK High Court, General Court and CJEU in trade mark and related matters, and has a specific interest in complex trade mark and associated passing-off disputes.
Amanda particularly enjoys music and is also a keen violinist.
Contact