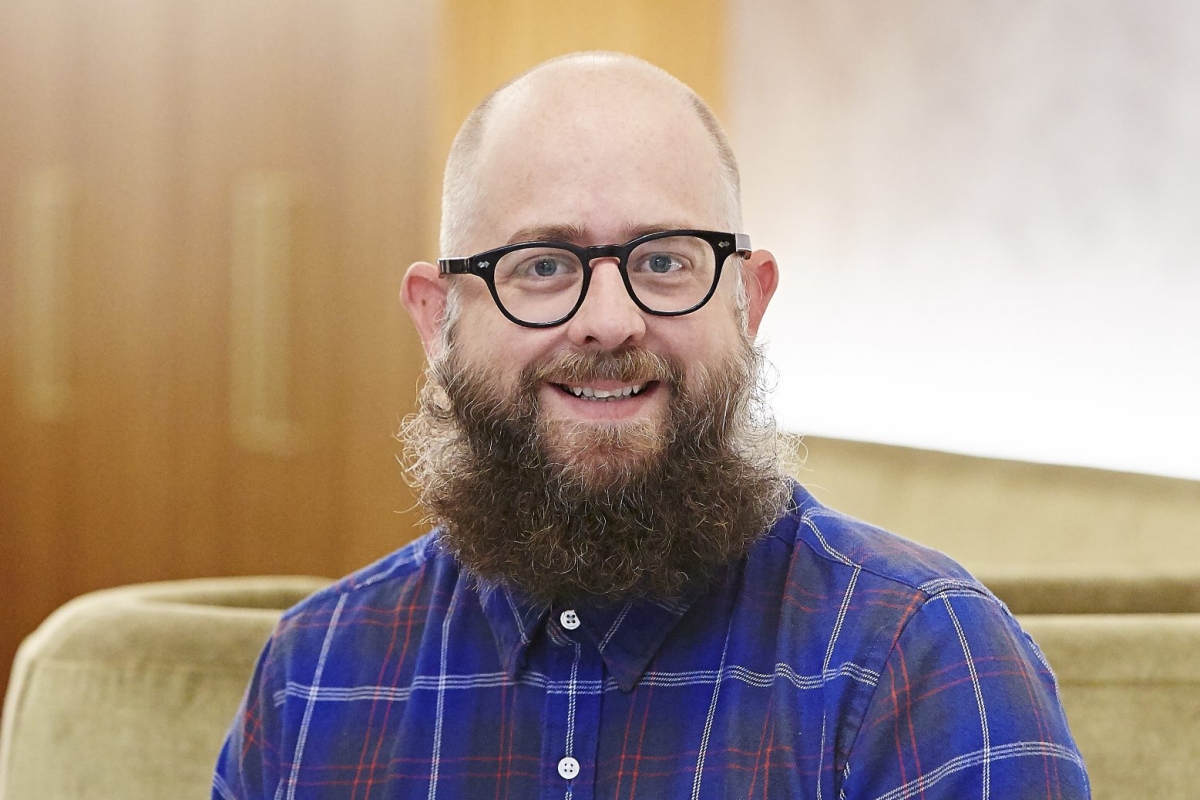 Antony Swiatek - Partner, Film & TV
Antony is a Partner in the firm's Film & Television Group, advising leading independent producers in connection with the development, financing and production of film and television projects.
Antony began his career in the film and television industries with Ingenious Media, working on film financing transactions, before joining Olswang and spending over two years as the firm's production liaison, a fee earning role assisting studios and independent producers with the development and production of feature films and television series.
After completing a training contract, including a six-month secondment at Chorion dealing with merchandising, publishing and distribution of children's books and animated series, Antony joined Lee and Thompson on qualification in September 2011.
Contact