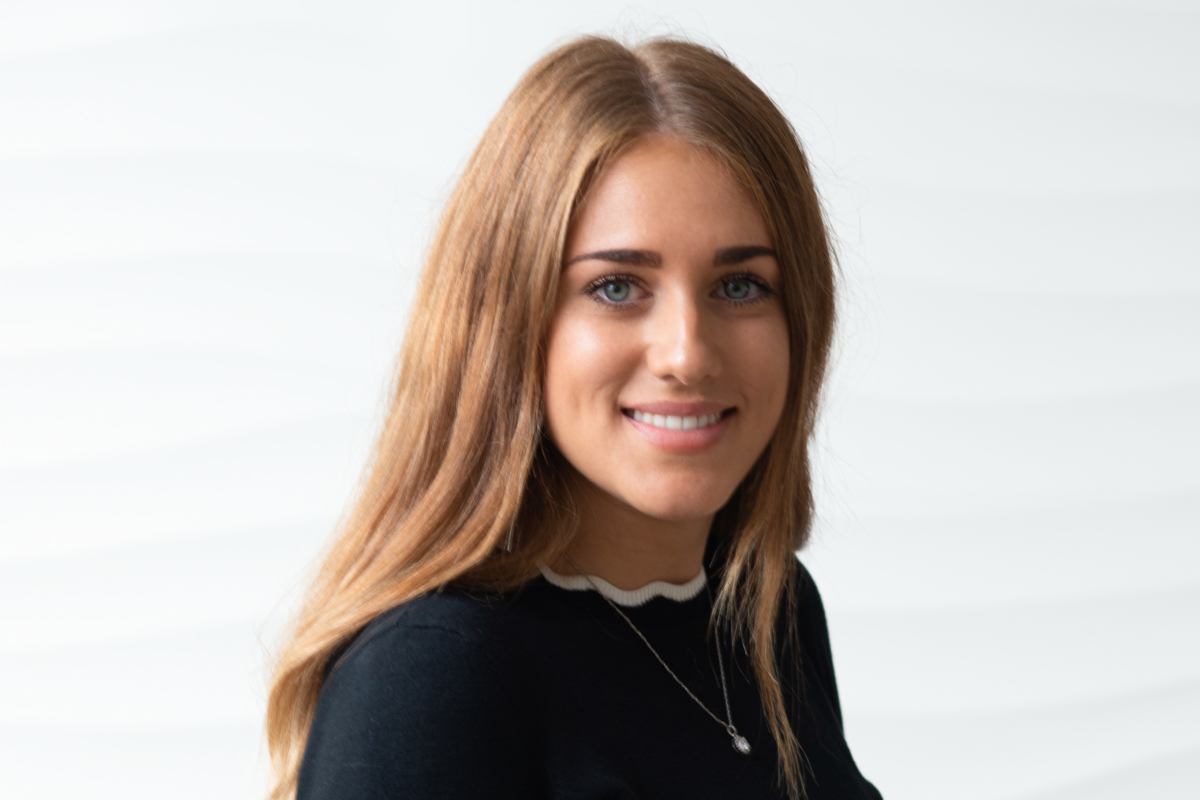 Rebecca Bennis - Trainee
Rebecca is a Trainee Solicitor at Lee & Thompson.
Rebecca began her training contract in September 2019 having joined as a Paralegal/PA in the Film & TV Department in 2018. Prior to joining the firm, Rebecca undertook a four year law degree at Nottingham Trent University during which she spent a year working as the only Legal Intern in the UK at NBCUniversal subsidiary, Universal Pictures. Having gained a First Class law degree, Rebecca was selected to receive one of 10 scholarships awarded by The University of Law to study her LPC and Masters in Law, Business and Management – where she obtained a Distinction in both elements.
Shortly before joining the Film & TV Department, Rebecca worked as a Business Affairs Assistant at YMU Group (formerly James Grant Talent Management) managing Corporate Appearance contracts for its roster of talent.
Contact