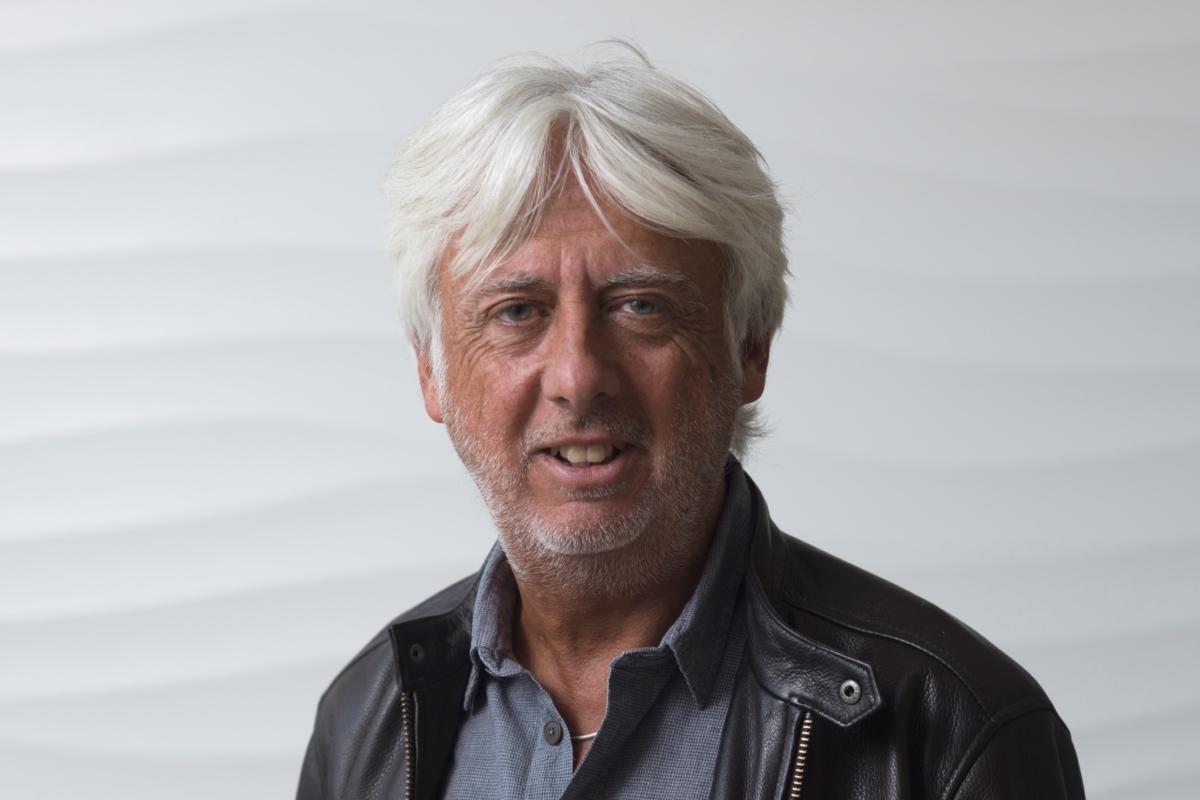 Jeremy Gawade - Consultant, Film & TV
Jeremy is a consultant with over 35 years' experience in the film and television sectors. Jeremy worked in industry, firstly as a partner in an international film and television distribution company and then as a consultant for various film and production companies, before bringing his diverse film and television experience to Lee & Thompson in 1990 when he founded the firm's Film and Television Groups.
Jeremy has particular expertise in putting together finance, distribution and production/co-production deals for film and television projects. Jeremy increasingly acts for talent-based production companies allowing actors, writers and directors a greater degree of ownership and control over their work. He is also uniquely qualified to help clients finance, produce and exploit concert and event specials and other music-based film and television programming.
The new UK edition of Chambers and Partners ranks Jeremy as a leader in his field.
Contact