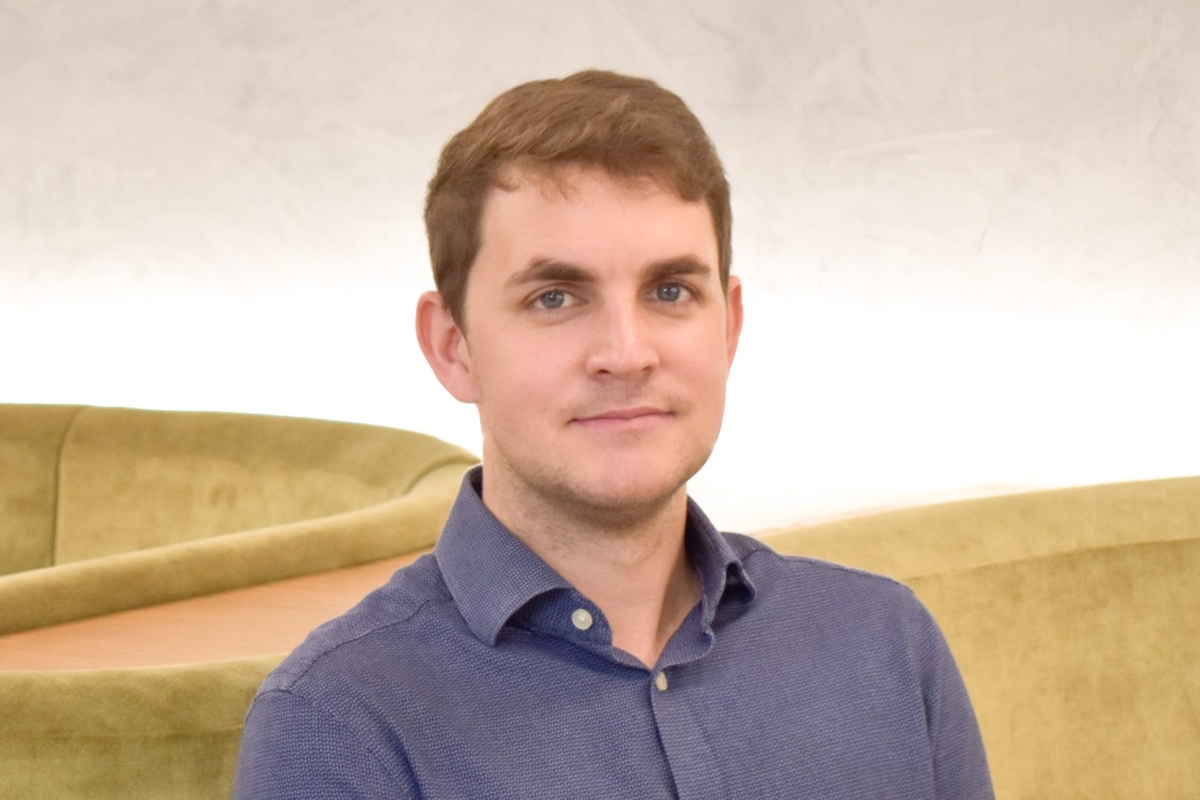 Josh Jacobson - Associate, Film & TV
Josh is an Associate in the Film & Television team and works on matters related to the development, production, financing and distribution of productions.
Josh grew up in Cape Town, South Africa, and studied law at the University of Cape Town. After training and practicing as an associate at De Klerk & Van Gend Inc., Josh moved to the UK in 2016 to pursue a Masters degree in Entertainment Law at the University of Westminster.
He cross-qualified and was admitted as a solicitor in England & Wales in 2021, joining Lee & Thompson in the same year.
Josh brings in-house knowledge following time working for a major film studio, supporting its production, IP and content acquisition teams and he also has experience working at a localisation company.
Contact