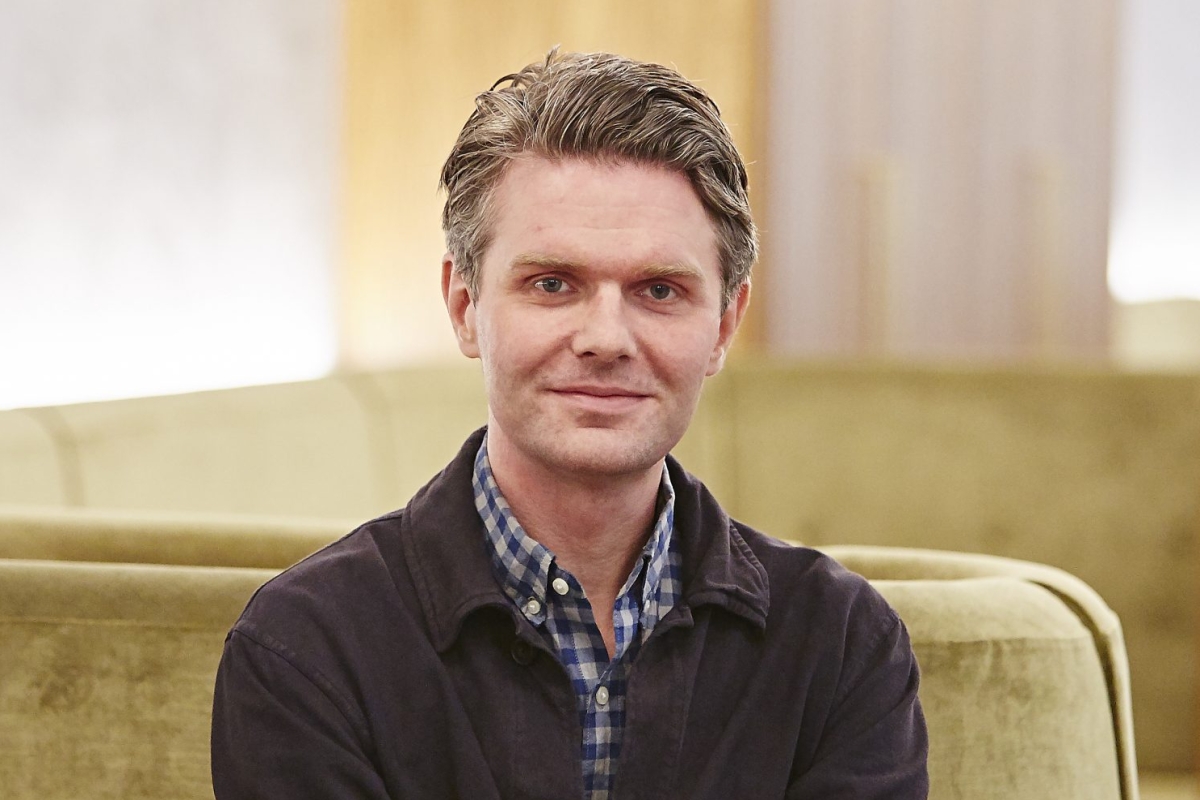 Leo Dawkins - Partner, Dispute Resolution
Leo is a partner at Lee & Thompson and head of the firm's Reputation Protection group. He is also a key member of the firm's Dispute Resolution and Data Privacy groups.
He has a varied commercial dispute resolution practice, advising clients in relation to all kinds of disputes, especially those within the media, technology and creative industries. He is particularly well regarded for his expertise in defamation and privacy disputes. To compliment this work, Leo has a significant pre-publication legal clearance and compliance practice, advising with respect to a wide variety of content, including film and TV dramas, documentaries, comedy, books and any other type of printed or audio-visual content. Leo is also an experienced data protection compliance lawyer, helping clients navigate, understand and comply with complex data protection and e-privacy laws.
Recent work highlights reflect the breadth of Leo's practice. They include representing His Highness Prince Moulay Hicham of Morocco in the Court of Appeal in a libel and Data Protection Act claim against the online publisher Elaph; defending Channel 5 in the Court of Appeal in respect of their programme Can't Pay? We'll Take it Away!; representing producers for the feature documentary Billion Dollar Game in their defence of High Court proceedings brought by the owners of the video game franchise Grand Theft Auto; providing various high-net-worth individuals with advice regarding their search engine presence/the 'right to be forgotten'; representing dozens of phone hacking victims in claims against Mirror Group and News Group Newspapers, netting over £3 million in damages for his clients; and providing libel and clearance advice on various film and television productions.
Leo is listed by Legal 500 as a "Next Generation Partner" in the field of Reputation Management where he is described as "highly intelligent, strategic, thoughtful", "skilled in pre and post publication matters", "fair, realistic, really knows his stuff, and manages to be a great guy, through some very tough, stressful situations. He has also achieved brilliant results and successes for his clients", and "he's quite simply better than any other lawyer I've ever worked with." Leo is also listed as "up and coming" by Chambers & Partners for Defamation/Reputation Management. Chambers describes Leo as "well-regarded for his skill in handling a wide array of reputation management issues for high-profile individuals, including those from the entertainment sector", "Leo is very responsive, imaginative and has a problem-solving attitude", "he's always on the ball, incredibly easy to work with and very organised", "he is personal yet professional – calm, clear and considered." Leo is also ranked in the Spear's Magazine Reputation Managers Index as one of few 'Top Recommended' reputation lawyers for high-profile clients.
Leo completed undergraduate and master's degrees in Music at King's College London before converting to law and training at media law firm, Carter-Ruck. Leo maintains a keen interest in music.
Contact