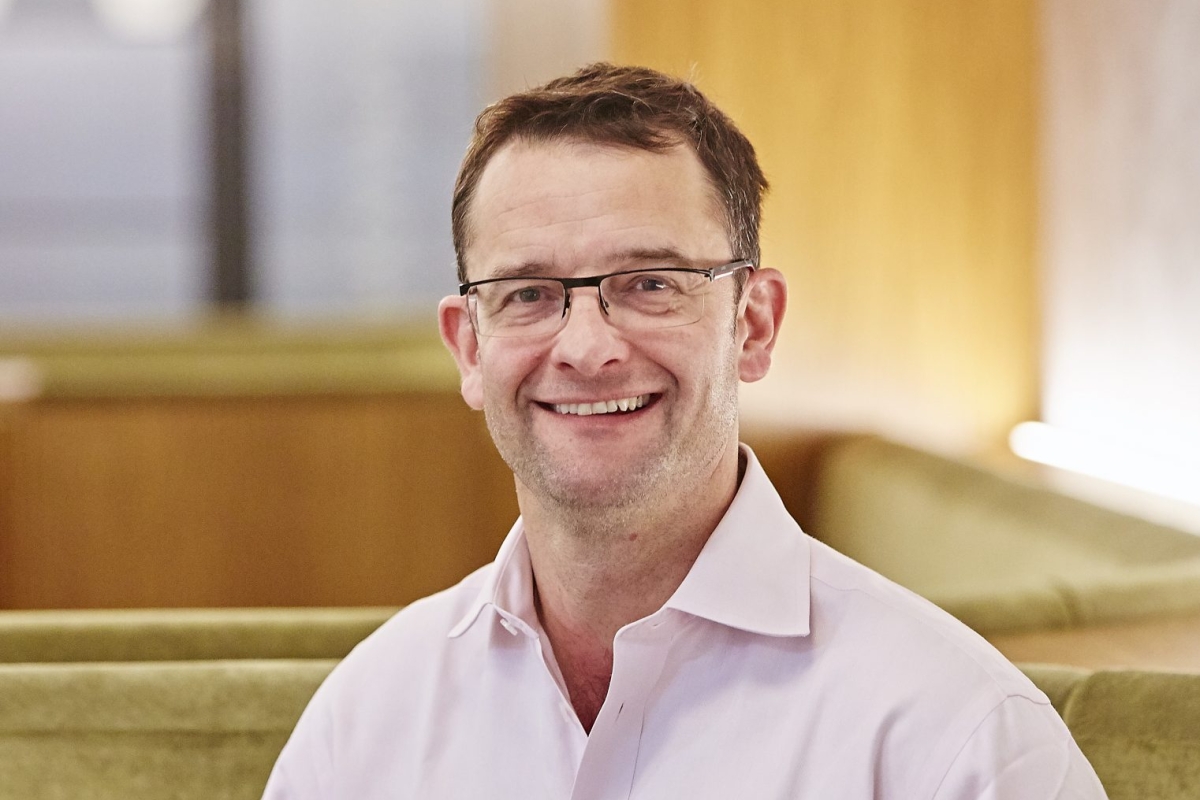 Sam Tatton-Brown - Head of Media Finance
Sam is a partner in Lee & Thompson's Film & TV Group.
Sam has represented many of the UK based banks active in film and television financing and is recognised as a major player in this field. Examples of his work include acting as one of the principal advisers to RBS on over 80 productions that it financed between 2000 and 2006; advising Barclays Bank in relation to award winning TV series 'Parades End' for HBO and BBC; acting for Alliance & Leicester in relation to 'Casino Royale'; advising Piccadilly Pictures in relation to investment in films such as 'Corialanus', 'We Need to Talk About Kevin', 'Hunky Dory' and 'Numbers Station'. Sam was also responsible for devising the documentation that has now become industry standard for banks to discount BBC and C4 commissions from independent producers.
Sam's practice covers all areas of film, television and other audio-visual rights, production, finance and exploitation with a particular emphasis on film and TV finance. Sam has been consistently ranked as a 'leading individual' for this sector in the major legal directories; he has been described by a client in Chamber & Partners' UK research as someone who "knows what he is doing, and is a confident and competent adviser".
Sam is also regular speaker at industry events and conferences.
He joined the firm in 2013 from Davenport Lyons where he was one of the principal partners in the Film & TV Group. After completing his training at Frere Cholmeley Bischoff, Sam gained experience in Clifford Chance's Debt Capital Markets Group before joining Davenport Lyons in 1999.
Contact