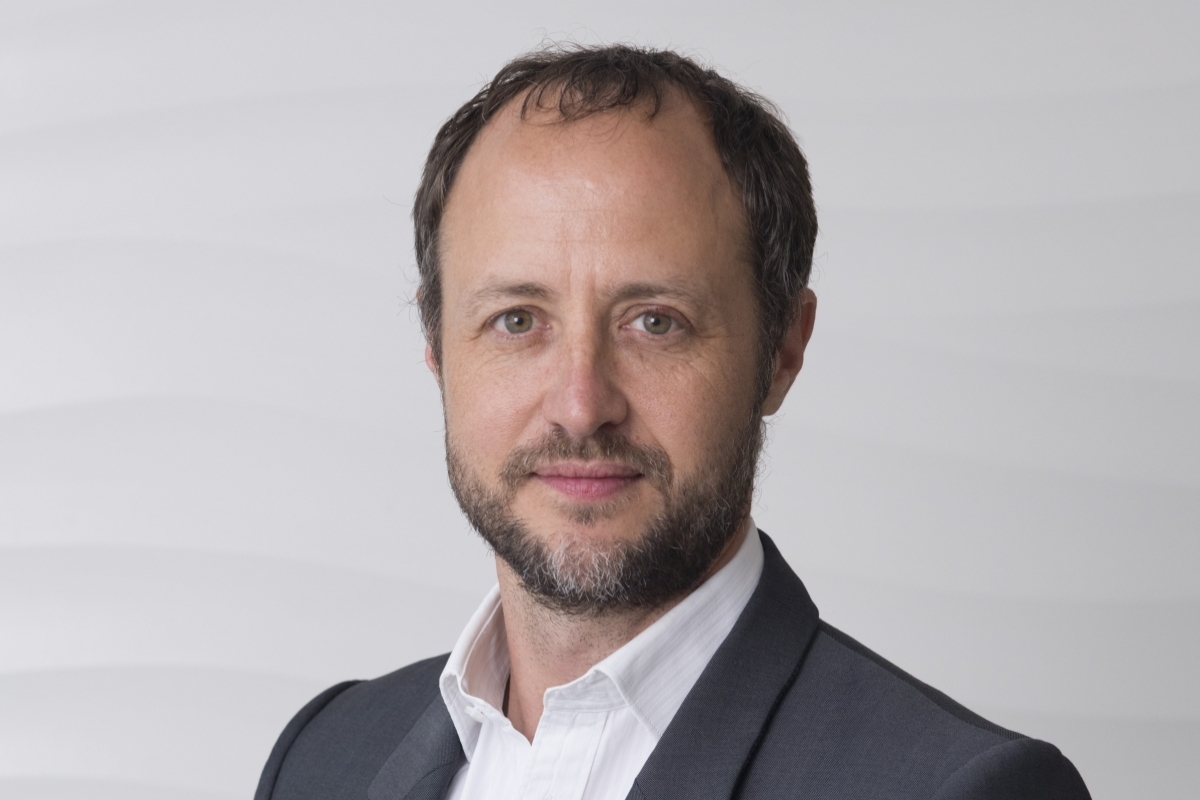 Florence Foster Jenkins author wins court battle over authorship
22nd November 2017
Our client,  Nicholas Martin, the writer of the acclaimed feature film Florence Foster Jenkins, has today succeeded in his Court battle against his former partner, Julia Kogan, over the authorship of the screenplay.
Florence Foster Jenkins, starring Meryl Streep and Hugh Grant, and directed by Stephen Frears, was released in May 2016.  The film has been the subject of a copyright dispute between the writer, Nicholas Martin and his former partner, Julia Kogan, over who wrote the script.
Mr Martin, a successful scriptwriter, met Ms Kogan, an opera singer, a few months before he began work on the screenplay, and they were in a relationship for much of the early development of the script.   Ms Kogan claimed that she came up with the idea for the film, and that she made significant contributions to the plot, characters and storylines, and also later claimed that she had written significant parts of the text herself.  Her claim to be a co-writer was strongly denied by Mr Martin and by the production companies, Pathe and Qwerty, who were also sued by Ms Kogan.  Mr Martin issued Court proceedings asking the Court for a declaration that he was the sole author of the screenplay.  The Court ruled in Mr Martin's favour and said that he was entitled to that declaration and that Ms Kogan had no rights.
The Judge, Mr Justice Richard Hacon, said that there was no evidence to support Ms Kogan's claims.  He said that her contributions "never rose above … providing useful jargon along with helpful criticism and some minor plot suggestions" (which Mr Martin had acknowledged from the outset).  He said that "taken together they were not sufficient to qualify Ms Kogan as a joint author… Mr Martin was the sole author" .   Ms Kogan was not entitled to a writing credit or to any share of Mr Martin's income.
Reacting to the judgment Mr Martin said:
"This is a very fair ruling and an important one for writers.  I have always acknowledged that Julia was a great support when we were together, and contributed helpful input on the world of opera, but she did not write this script with me.  I can now put this behind me and get back to work."
Martin's lawyer, Dominic Bray, Partner at Lee & Thompson said:
"This is an important judgment for the creative sector.   Few of these cases get to Court and usually for good reason.  Here the Court has given some clear guidance on what you have to show to succeed in a claim for co-authorship and has concluded that Mr Martin was the sole author.  It is regrettable that this was not recognised much earlier in the process as it could have saved everyone a great deal of time and money.  Any other result would have created huge uncertainty for any writer who might discuss their work with their partner or any other collaborator."