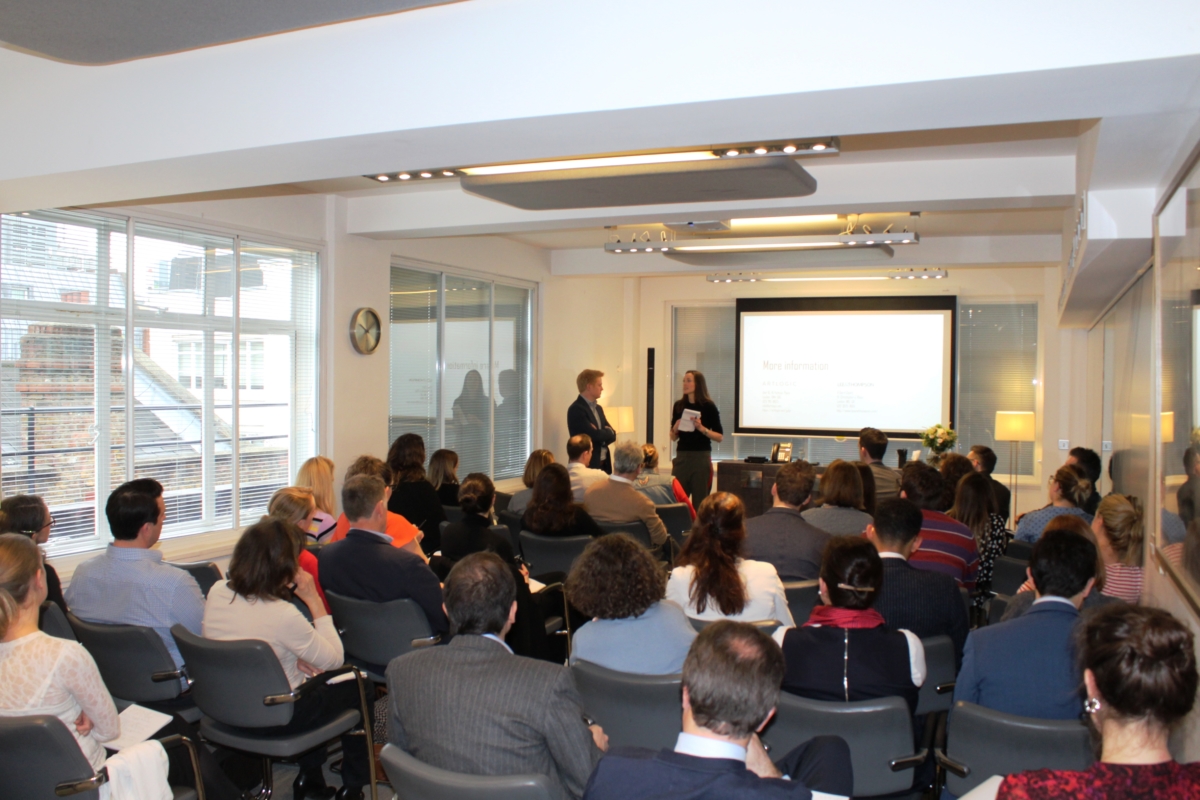 Galleries get GDPR-ready at Lee & Thompson
16th March 2018
Lee & Thompson teamed up with art technology company Artlogic to address questions around data protection relevant to art gallery executives as the 10-week countdown to the General Data Protection Regulations (GDPR) commences.  The breakfast seminar, held at Lee & Thompson's offices, was attended by directors, legal managers and operations managers of over 30 major galleries.
Julian Ward, head of our Digital & Technology Group, highlighted the implications of the new regulations for galleries and their various stakeholders and offered a practical overview of the commercial and legal steps that galleries can implement to ensure they are GDPR-ready by 25th May 2018.  David Hooper, Founding Director of Artlogic, then gave a demo of its new data protection compliance software, designed for art galleries, which was then followed by a comprehensive Q&A.  The seminar was led by the head of our Art Group, Sarah Barker.
Find out about how Lee & Thompson's Data Protection experts can help your business here.