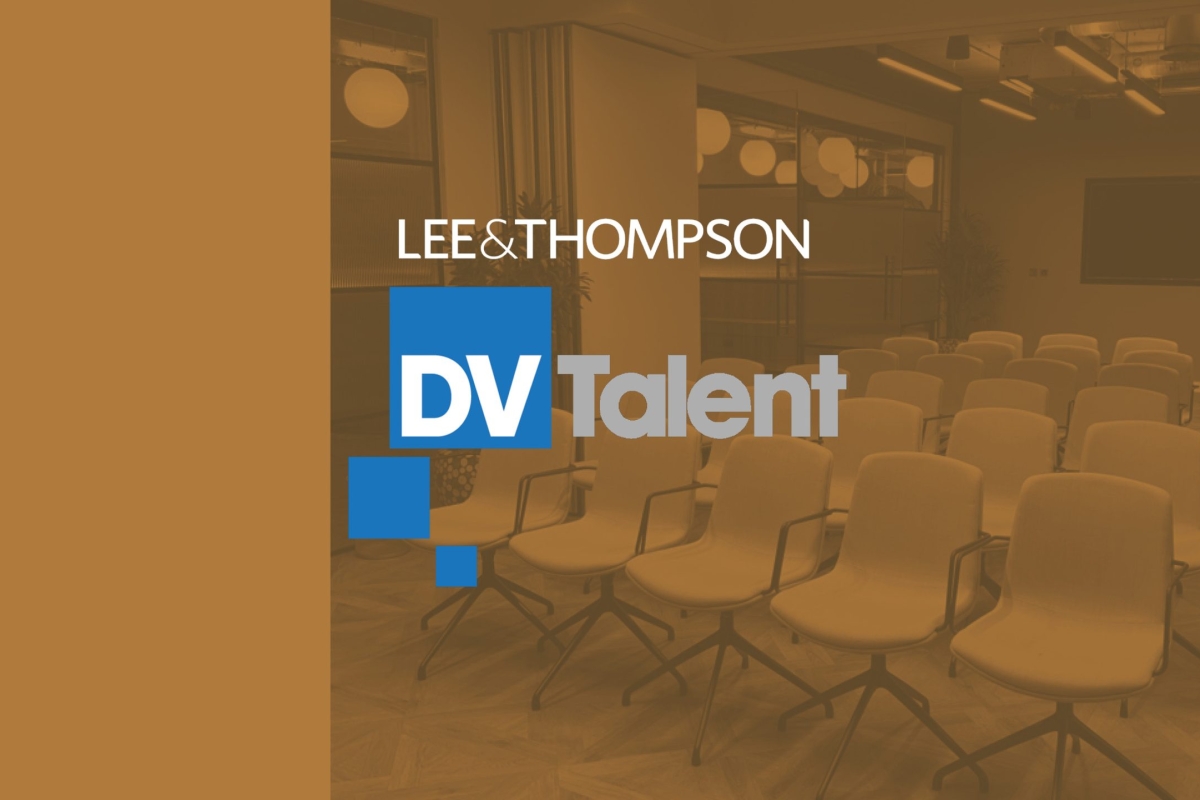 Lee & Thompson teams up with DV Talent for TV production workshops
25th April 2022
Last week, we were delighted to welcome television producers to Lee & Thompson for an afternoon of workshops organised by media resources company, DV Talent.
The opening workshop was an interactive session led by coach and former TV producer, Sam Jukes Adams of SJA Associates.  It was followed by a talk from our Head of Television, partner Richard Lever, which explored the integral role of the business affairs relationship with the drama producer.
The workshops were attended by representatives from Arco Productions, BBC Studios Drama Productions, Big Talk Productions, FLCP (Agatha Raisin 4) Ltd, Fox Club Films, Green Acre Films, Hera Pictures, Imaginarium, Marilla Pictures, Marv Quinn, Merman, Sister, Supercollider, TCO and Thought Experiment.
Find out more about our services in the television sector here.