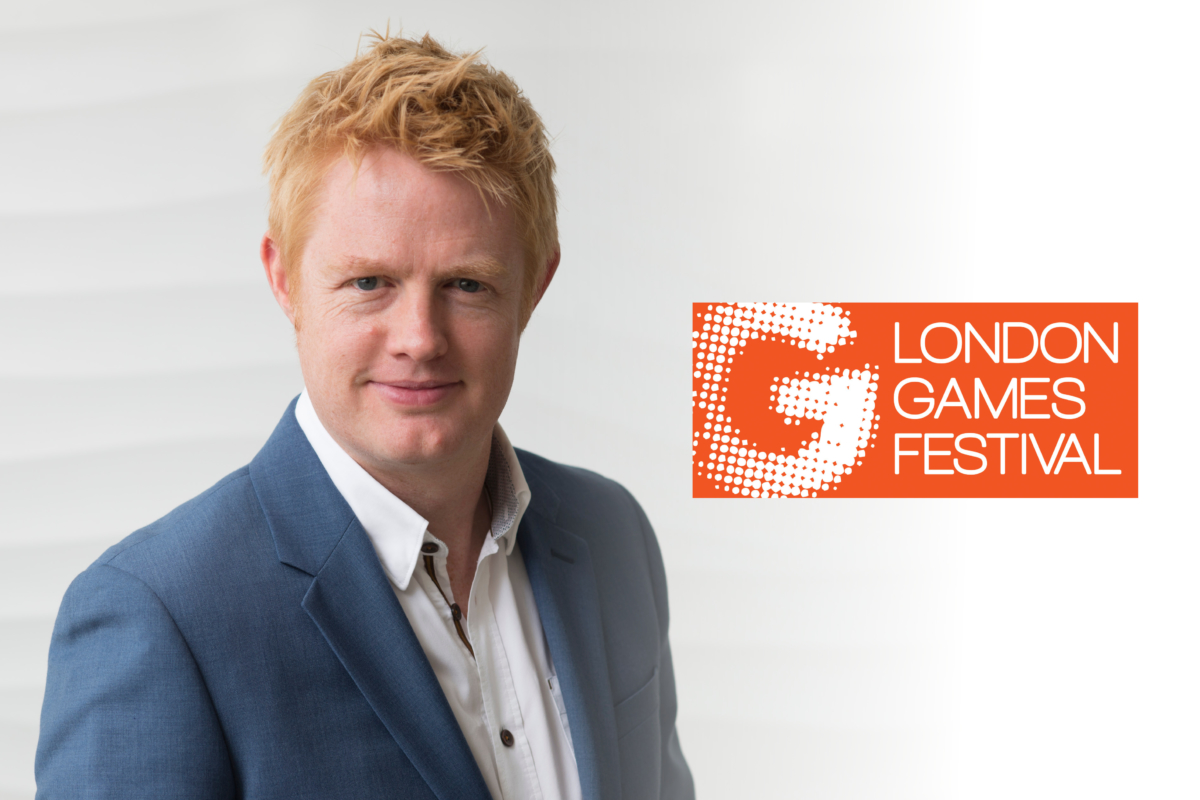 Lee & Thompson partners with London Games Festival
5th April 2018
We are delighted to be sponsoring next week's London Games Festival Leaders Forum where Julian Ward, Head of Video Games, will be addressing the great and good of the gaming world on the growing convergence between film and games.
As a law firm working across the media, tech and creative industries, our team sees this convergence and the exciting innovation it breeds across all types of creative businesses on a daily basis.  And nowhere is this more prevalent than between the video games and film industries where new ground is being broken at a thrilling rate.
Click here to find out more about the work we do for the Video Games industry and here for our Film work.