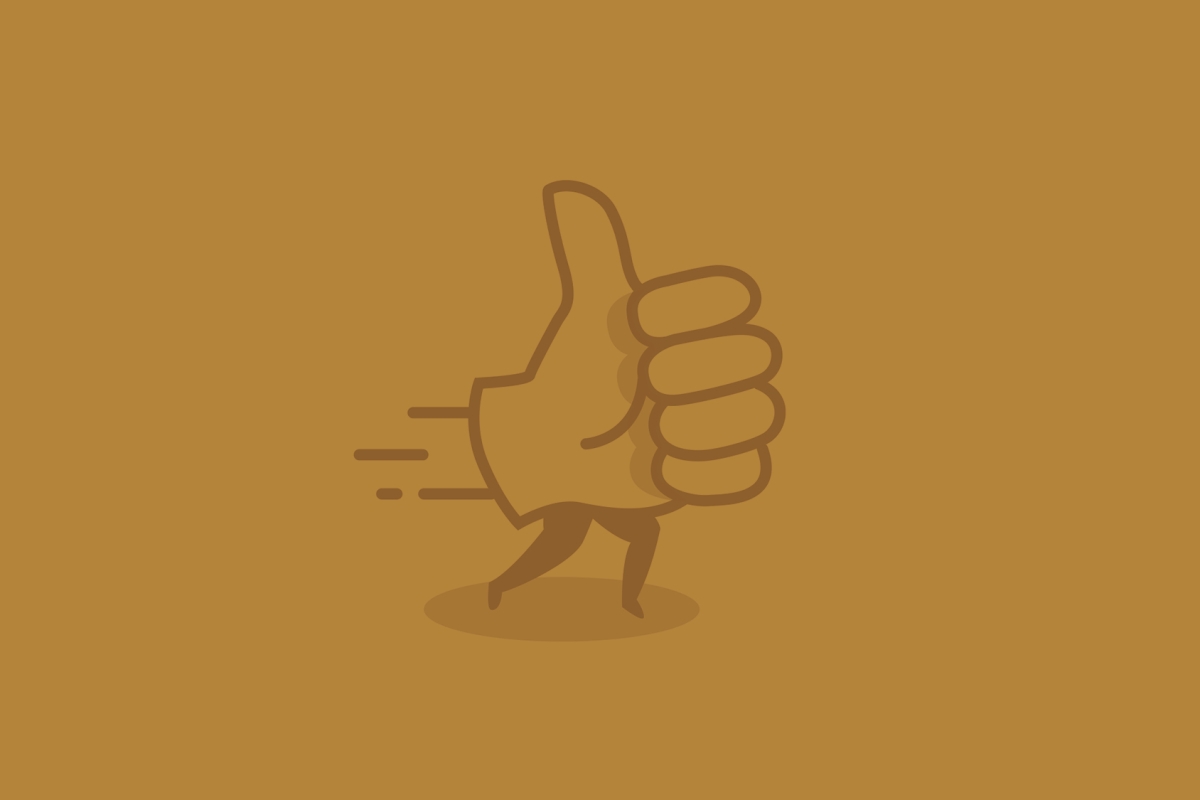 L&T Commended in The Times Best Law Firms List 2022 for Entertainment and Sport Law
5th November 2021
We're very pleased to be recognised in The Times' Best Law Firms 2022 list again this year, which has commended us in the in the 'Entertainment & Sport' category of favoured law firms for a third year running. Just 200 of the 10,000 firms in England and Wales make the list each year.
The data is based on the views of over 4,500 peer lawyers across in England and Wales who were independently surveyed to recommend esteemed law firms across various categories covering business, public and private-client fields.
The research has this year particularly highlighted our expertise in advising on matters ranging from a high-profile music rights dispute affecting a television series to a shareholder deal for a content production outfit and a groundbreaking deal for sports broadcasting in cinema. Find the complete profile for Lee & Thompson on The Times' website and read all about how we support individuals and companies in the media, technology and creative industries here.