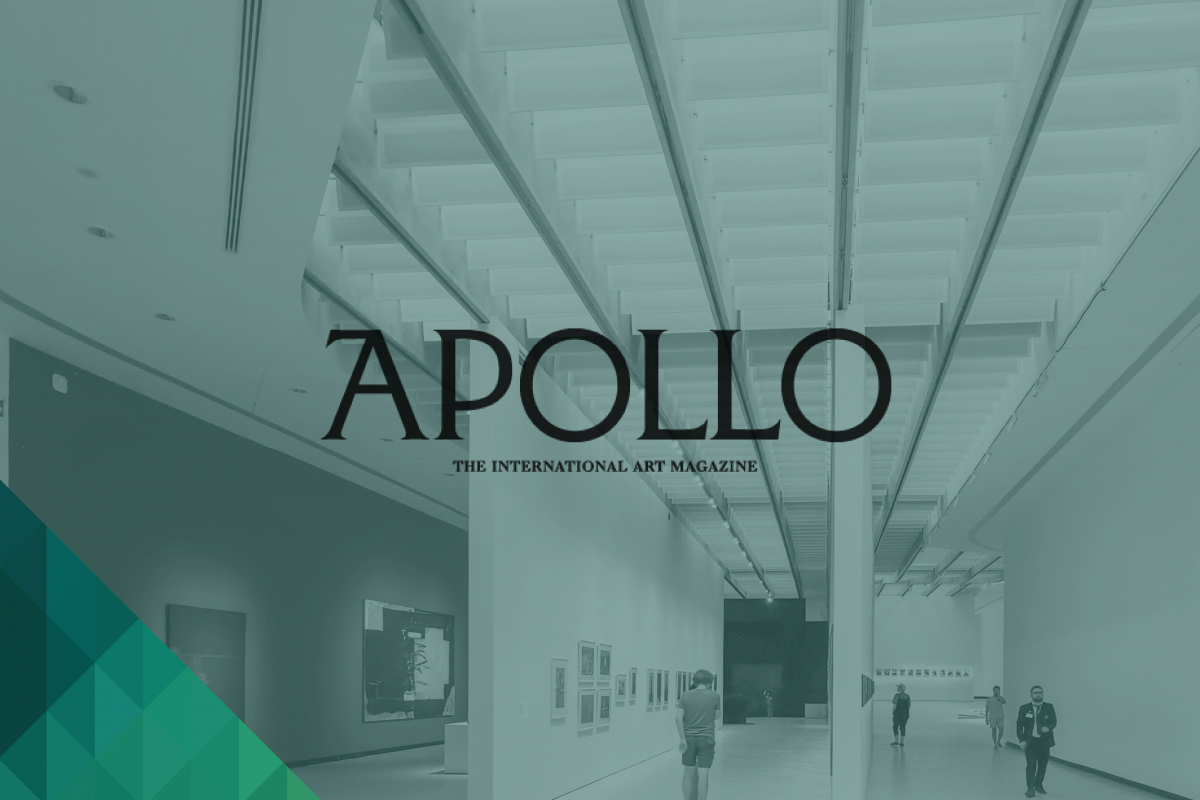 L&T's Sarah Barker Discusses the Brexit Transition for Art Business
7th December 2020
7 December 2020
Sarah Barker, our Head of Art Group, has been commissioned to write for the Art Business section of the latest edition of Apollo, a leading international arts magazine.
Published in the December 2020 issue, Sarah has shared her thoughts on how best businesses in the art sector can get prepared ahead of the end of the Brexit transition period if we do not yet know the shape of things to come.
To read Sarah's article in full, please click here.