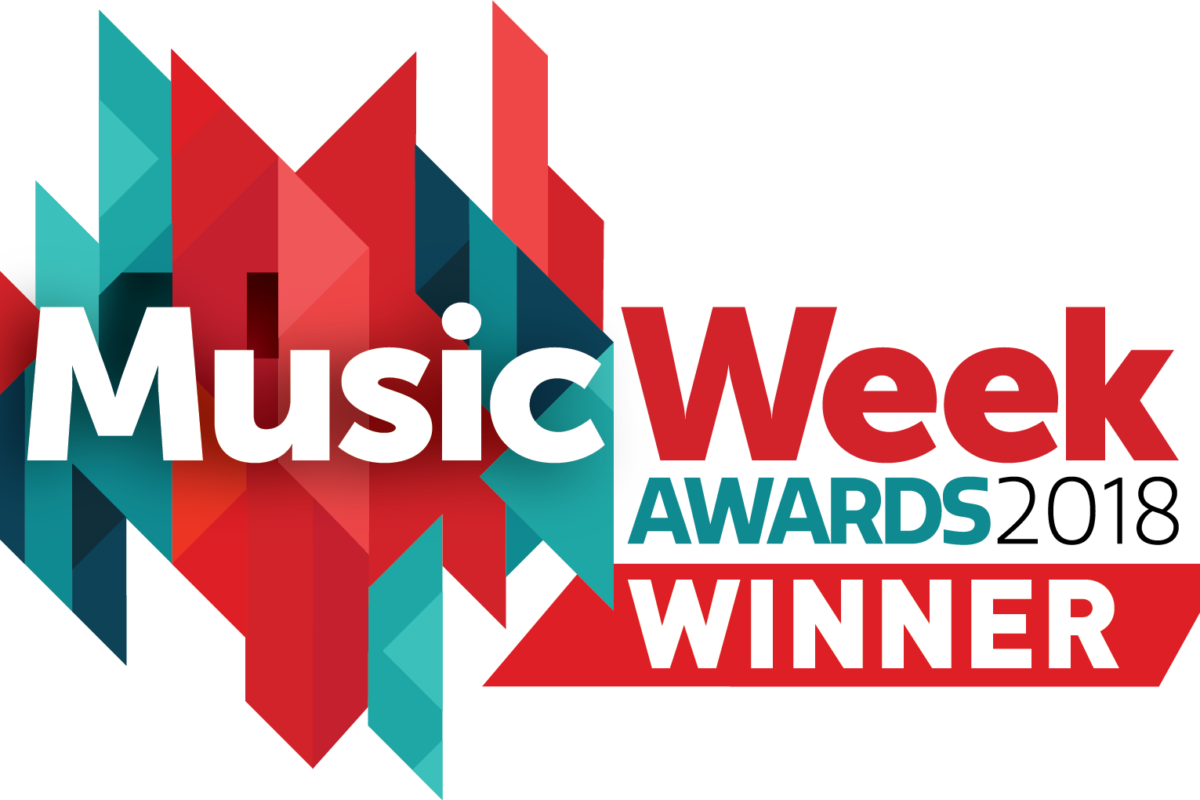 Music Week Awards – Law Firm of the Year 2018!
1st May 2018
We are thrilled and humbled to have been awarded the Law Firm of the Year gong at the Music Week Awards, held last week at London's Grosvenor House.  The award was collected on the night by Lizzie Payne-James, one of the rising stars of the firm's Music Group.  She paid tribute to the team and made special mention of Robert Lee and Andrew Thompson, the original co-founders of the firm.
Lawrence Engel, Head of the Music Group at Lee & Thompson, said: "We're delighted to have won this year. It means a lot to have been recognised in this way by the industry.  I'd like to thank the entire team for their commitment and hard work and also all the fantastic clients who we continue to feel privileged to work with."
Our Music Group is the largest and most prolific in the UK, with a total of 23 lawyers handling the full range of commercial, corporate and contentious matters for clients across the music business.  We represent some of the UK's most successful artists, writers and producers, major and independent music publishers and record companies, management companies, music industry executives, industry organisations and collection societies.