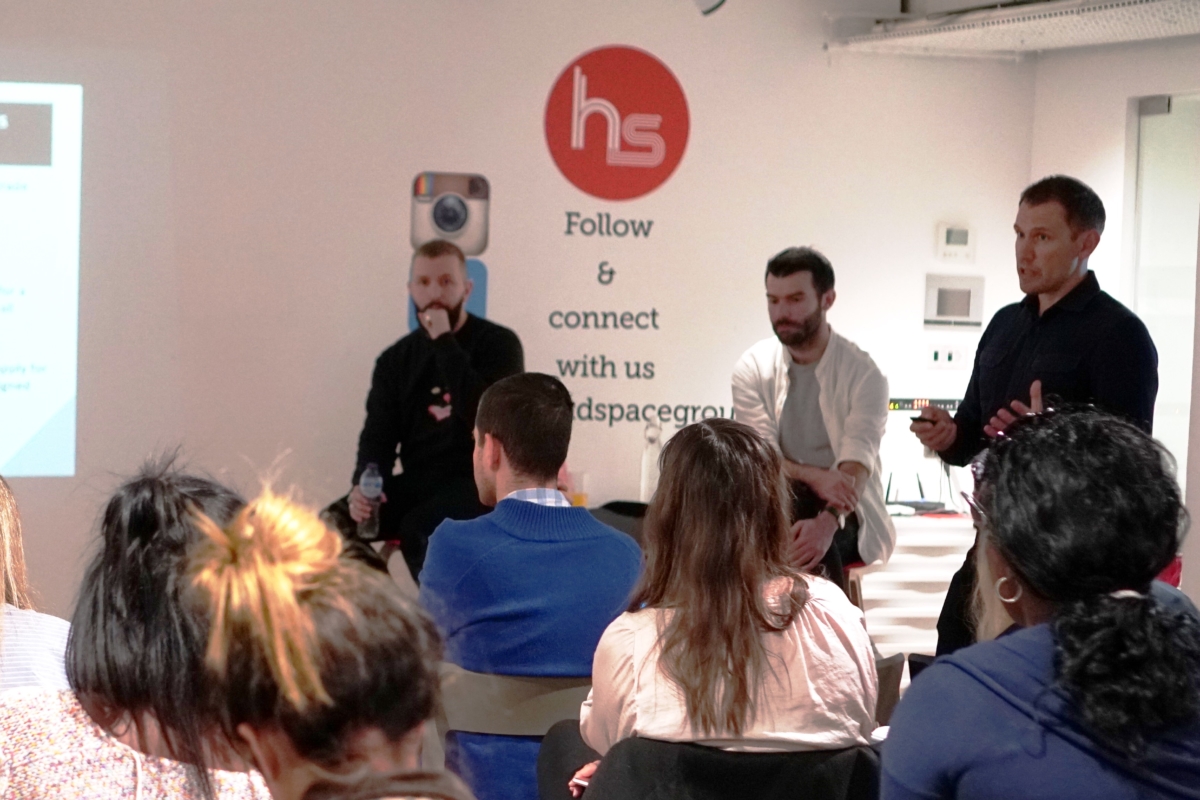 Brand Protection Advice to Creative SMEs
18th September 2017
In the latest of a series of talks at co-working hub, Headspace, Mark Stafford provided guidance on protecting a brand to an audience of SMEs in the creative industries. Mark joined brand consultant, Gavin Auty, and Co-Founder of Creative Debuts, Callum Hall, as part of the 'Talking Heads' panel at Headspace's  Farringdon site.
A company's trade name/logo is one of its most valuable assets. Not only does it communicate who you are and what you do, it is also a guarantee of reputation, allowing customers to easily identify the company's services in a crowded marketplace.  Ensuring that a brand is properly protected is an important step for any business, however getting to grips with the related legal issues can be daunting. Mark gave the audience an overview of the legal rights that might exist in a brand and gave practical advice on how to go about protecting those rights and addressing any infringement.
Click here for more information about Lee & Thompson's Brand Protection services.