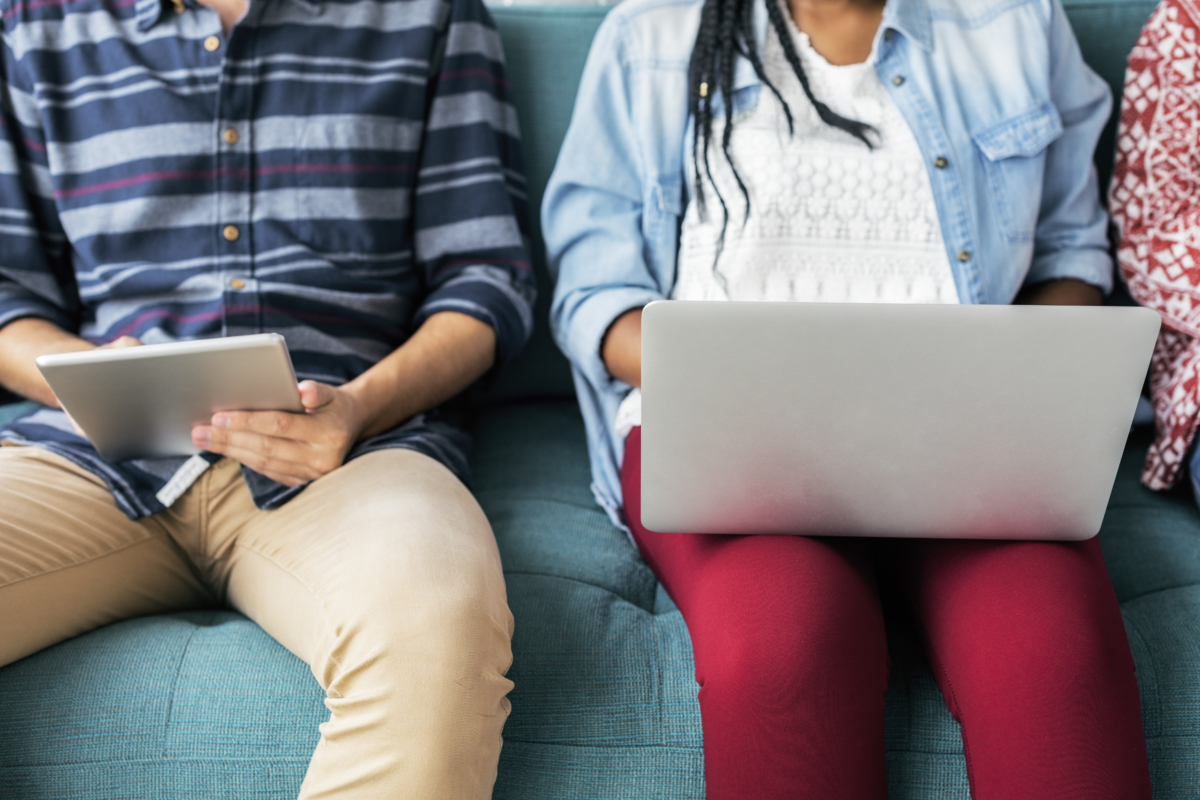 Illegal Sports Streaming and the Rise of 'Live' Blocking Injunctions
11th September 2017
In March 2017, Arnold J awarded the Premier League a 'live' blocking Order which aimed to curb the growing problem of illegal streaming of live Premier League matches.
A recent study has shown that more than 50% of young people watch illegal streams of live sports and a third admit to doing so regularly.  This presents a huge problem for rights holders such as the Premier League and for Sky and BT who license the broadcasting rights, which most recently cost over £5.1 billion for three seasons.
The Order granted by Arnold J differed from orders previously awarded under Section 97A of the Copyright Designs and Patents Act 1988 (CDPA) in several key respects:
The Order targeted the servers hosting the streams rather than the websites which provide access to such streams because streaming servers are the crucial link and multiple websites provide access to each server stream.
The Order was a 'live' blocking order in the sense that it only had effect when live Premier League match footage was being broadcast, unlike conventional Section 97A CDPA orders which block infringing websites permanently. This was possible because of new technology used by the Premier League to identify infringing streams during Premier League matches, which were then notified to ISPs for blocking during the match virtually instantaneously and, in some cases, automatically.
Although it is standard practice for orders under section 97A CDPA to allow for the IP address or URL of blocked websites to be updated when necessary, the Order provided for the list of target servers to be "re-set" each match week during the Premier League season, which allowed for new servers to be identified and notified to ISPs for blocking each week, and avoided the risk of 'over-blocking' of streaming servers if they did not continue to host infringing content.
The Order only applied to the final two months of the 2016/2017 Premier League season to enable an assessment of its effectiveness.
The Order required a notice to be sent to each hosting provider each week when one of its IP addresses was subject to blocking and each hosting provider and operator of any such website or streaming service was given permission to apply to set aside or vary the Order.
The Premier League have described the Order as "highly effective, with more than 5,000 server IP addresses blocked that had previously been streaming illegal Premier League content" and have announced that a similar Order has now been obtained for the entire 2017/2018 Premier League season as part of their "biggest ever crackdown" on illegal streaming.  The new Order is not yet publicly available but is expected to be broadly similar to the one awarded in March.
Kevin Plumb, Premier League Director of Legal Services, has stated:
"This blocking Order is a game-changer in our efforts to tackle the supply and use of illicit streams of our content.  It will allow us to quickly and effectively block and disrupt the illegal broadcast of Premier League football via any means, including so called 'pre-loaded Kodi boxes'."
"The protection of our copyright, and the investment made by our broadcast partners, is hugely important to the Premier League and the future health of English football."
"The ability that clubs have to develop and acquire talented players, to build and improve stadiums, and to support communities and schools is all predicated on being able to market, sell and protect commercial rights."
"We are pleased the Courts have recognised this with the granting of this significant blocking Order."
The crackdown comes amid a rise in the use of Kodi devices, which are not illegal but which can be used with freely available third-party add-ons to provide access to paid content such as films and live sports for free.
'Live' blocking orders clearly have applicability beyond the realm of football broadcasting.  Assuming the 2017/2018 season 'live' blocking Order is similarly effective, it will be interesting to see how quickly such orders are sought by other rights holders in relation to their respective live content.