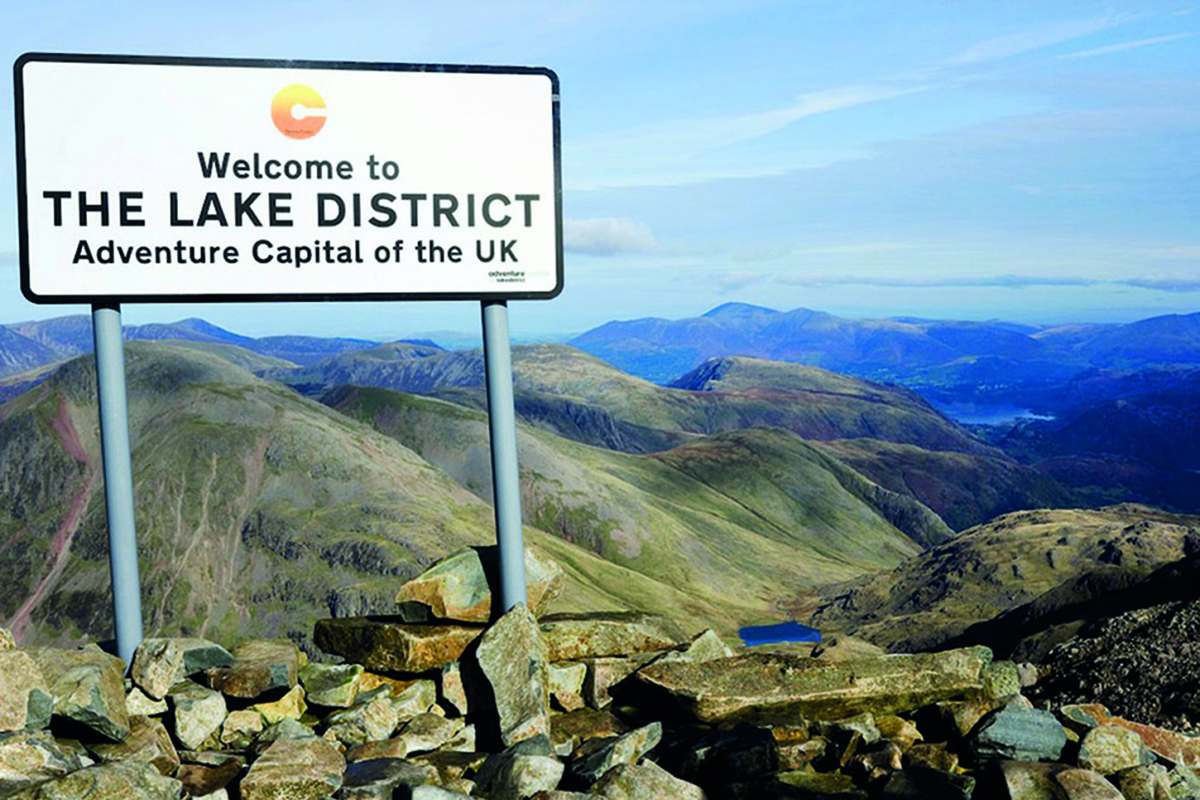 Lee & Thompson to Tackle Six Peaks
4th September 2017
An intrepid group of 21 of Lee & Thompson's finest will be taking on the "Six Peaks Challenge" for the firm's Charity of the Year, The Robes Project on Saturday 16th September.  The team, headed by Andrew Forbes, will be trekking the six peaks of the Buttermere Horseshoe in a single day – a 14 mile walk with an overall ascent of 5,800 feet which is the equivalent of climbing Snowdon twice.
Robes Project is a grassroots charity providing shelter, advice and warmth over the cold winter months to the homeless in South London. 2017 marks the ten year anniversary of the Robes Project.  As such, we have launched our 10:10:10 campaign for Robes committing this year to… 10 Fundraising Activities – Raising £10,000 – Celebrating 10 Years.
The team includes: Reno Antoniades, Malcolm Murray. Martyn Bailey, Dominic Bray, Mark Stafford, Simon Goodbody, Brian McSharry, Emma Teichmann, Alex Hazeldean, Kieran Jay, Lale Kemal, Lizzie Payne-James, Sam Tatton-Brown, Wayne Codogan, Michael Lucas, Fergus Carson-Williams, Frankie  Miller, Poppy Evans, Rose Laget and Lucy Pether.
If you can, please dig deep to support this amazing cause https://www.justgiving.com/fundraising/leeandthompsonslakedistrict6peakschallengp