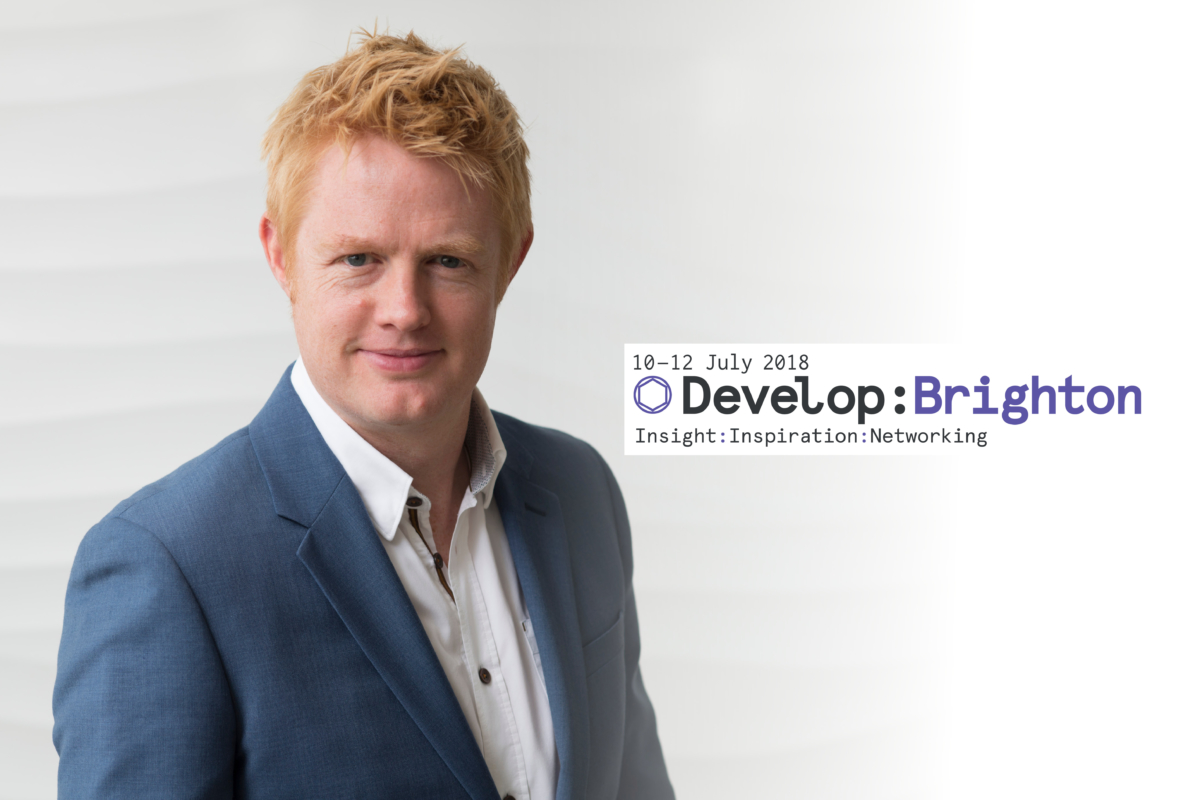 Julian Ward joins Develop:Brighton
14th June 2018
We are delighted to announce that Julian Ward, Head of Video Games, will be speaking at Develop:Brighton – Europe's leading game developer conference, which will take place on 10 – 12 July 2018.
Julian will join a panel discussion entitled 'It's Your IP: Keep it that way' which will focus on how to exploit, value, monetise, and perhaps most importantly, protect your IP. Chaired by games journalist Will Freeman, Julian will be joined by Neil McClarty from Jagex and Steve Bainbridge from Dovetail Games and together they will share their advice and experiences of how to get the most out of your IP while keeping it safe along the way.
Click here to find out more about Lee & Thompson's Video Games practice and here to check out the incredible line up at Develop.