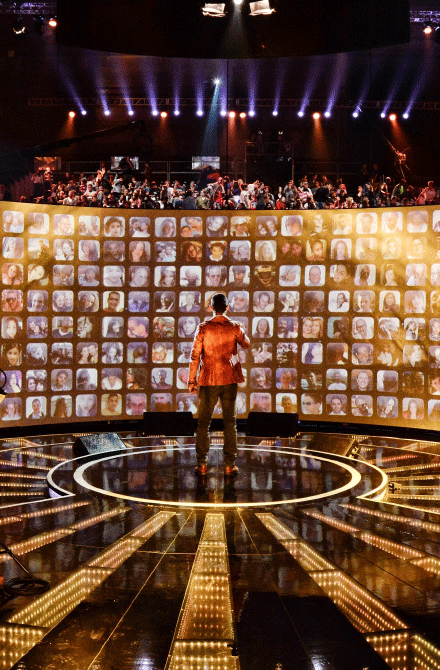 Keshet International Partners with Universal Music Group in Multi-Territory Deal to represent artists emerging from Rising Star
1st July 2014
Lee & Thompson's Music Group is delighted to have acted for the firm's client, Keshet International, on its partnership agreement announced on 1 July 2014 that will see Universal Music Group acquire exclusive options to sign artist agreements with any of all contestants participating in Keshet's trailblazing interactive TV series, Rising Star.
Lawrence Engel, Head of Music at Lee & Thompson, led the deal supported by Head of TV, Richard Lever who acts for Keshet on TV related matters.
The Israeli version of Rising Star marked a record-breaking debut on Keshet's Channel 2 from September to December 2013, peaking with an audience share of 58% and tallying more than 10 million votes through its real-time voting app, developed by Keshet and digital partner Screenz. The show has gone on to sell to more than 25 territories internationally in six months becoming the fastest-selling talent show on record (source: The WIT).
Rising Star is a trailblazing interactive talent format which hails a new era in home entertainment. It enables the first real-time voting by viewers via an innovative free app 'TV app to you' which is fully integrated into the show. Making their debut on stage alone, behind a giant wall of TV screens, a performer can only make his or her entry to the studio by securing more than 70% of the viewers', judges' and live audiences' vote. If the bar is met, the screen (which lights up with the face of each voting viewer in real-time) will slowly rise to expose the hopeful to their new fans and the expert panel. From the very first minute of the very first episode, viewers play an integral role in every decision made on the show and continue to do so throughout the entire season.