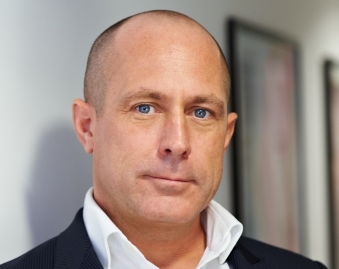 Lee & Thompson is M&A Awards Winner
12th June 2014
Lee & Thompson has been named 'Media Law Firm of the Year' in Acquisition International's 2014 M&A Awards.
Voted for by a global network of expert M&A professionals, advisers, clients, peers and industry insiders, the M&A Awards celebrate excellence in all areas of M&A, recognising not only individual deal success but also the firms and individuals behind the scenes whose tireless efforts and unrivalled expertise have contributed to the dramatic increase in global M&A activity over the past year.
Malcolm Murray, Head of Corporate at Lee & Thompson said of the win, 'We are absolutely thrilled that our corporate work in the creative industry sector has been recognised in such a prestigious way. Lee & Thompson has a strong and well-deserved heritage and reputation in advising on all types of corporate deals across the creative industries and this year has been an especially busy and rewarding year for us. We look forward to another successful year ahead.'
For more information about the awards visit www.acquisition-intl.com where you can access the winner's supplement.