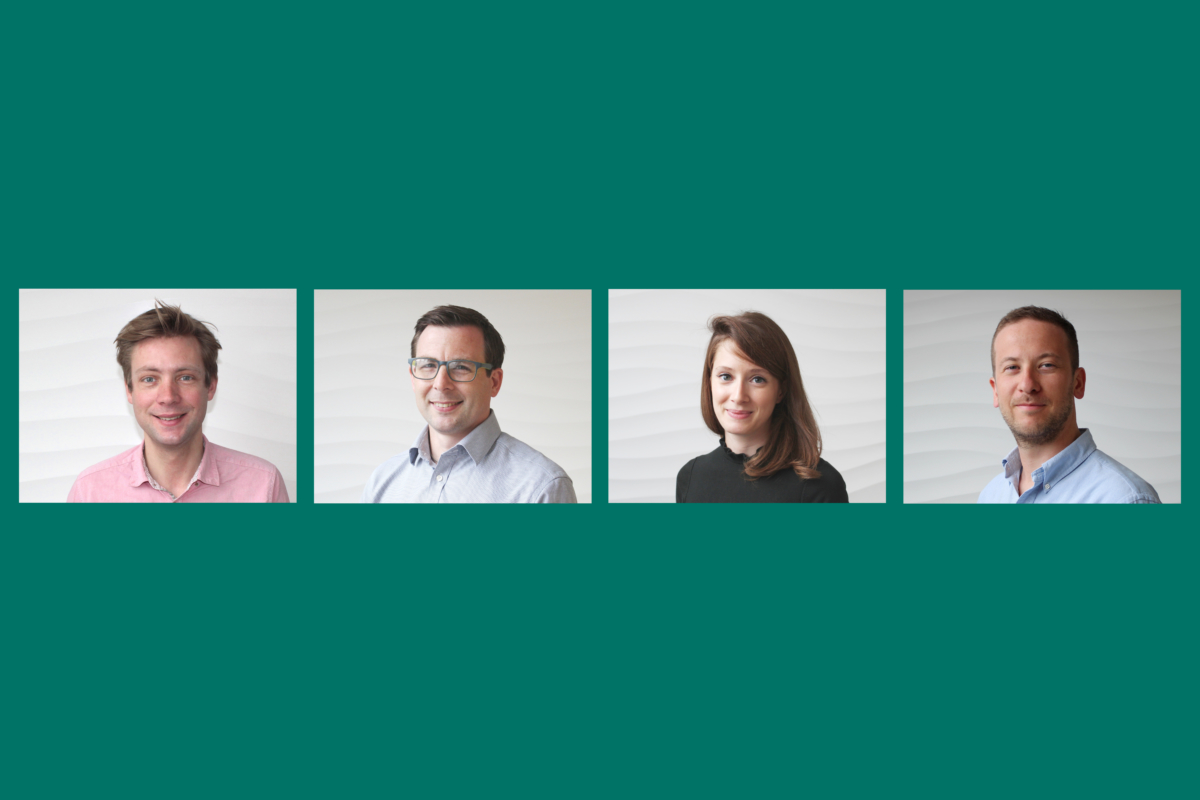 Latest Associate Hires Strengthen Our Team
31st August 2018
Our unrivalled Film & TV Group has further broadened its capabilities with the appointment of Alastair Mavor, Luke Carey and Rose Laget as associates.
Alastair advises financiers and production companies on the development, production, financing and distribution of film and television, having trained at Norton Rose Fulbright.  Luke advises clients on all matters related to film projects and he brings a wealth of experience having trained and qualified at a Magic Circle firm. Additionally, each brings excellent first-hand industry knowledge to the team; Alastair produces in his spare time while Luke has spent almost a decade working in the film industry. Rose worked and then trained at leading film distribution outfit, Studiocanal and now advises on productions, dealing closely with production financiers, producers, sales agents and distributors.
We are also delighted to have welcomed Sam Goodman into our Digital & Technology Group as an associate.
Having previously spent time at a City firm, Sam advises clients on an expansive range of commercial matters, specialising in digital content, interactive media and publishing.
If you want to find out more, you can read about our digital and tech work here or learn how we can help those in the film and TV industries.