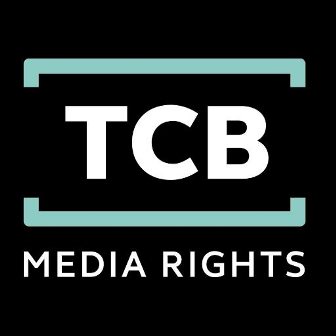 Lee & Thompson acts for shareholders of TCB Media Rights
12th October 2017
Lee & Thompson's Corporate Group is delighted to have advised Paul Heaney on the sale of TCB Media Rights to Toronto-based Kew Media Group.
TCB is one of the UK's leading  distributors of non-scripted television content and was founded by Paul Heaney, the former Managing Director of Cineflix Rights, in 2012.
Kew paid an initial consideration of £7 million for TCB and Paul Heaney may also receive an earn-out of up to £4 million should TCB meet its net revenue targets over the next few years.
Head of Corporate, Malcolm Murray together with Senior Associate, Lucy Strauss, acted for Paul Heaney on this deal.