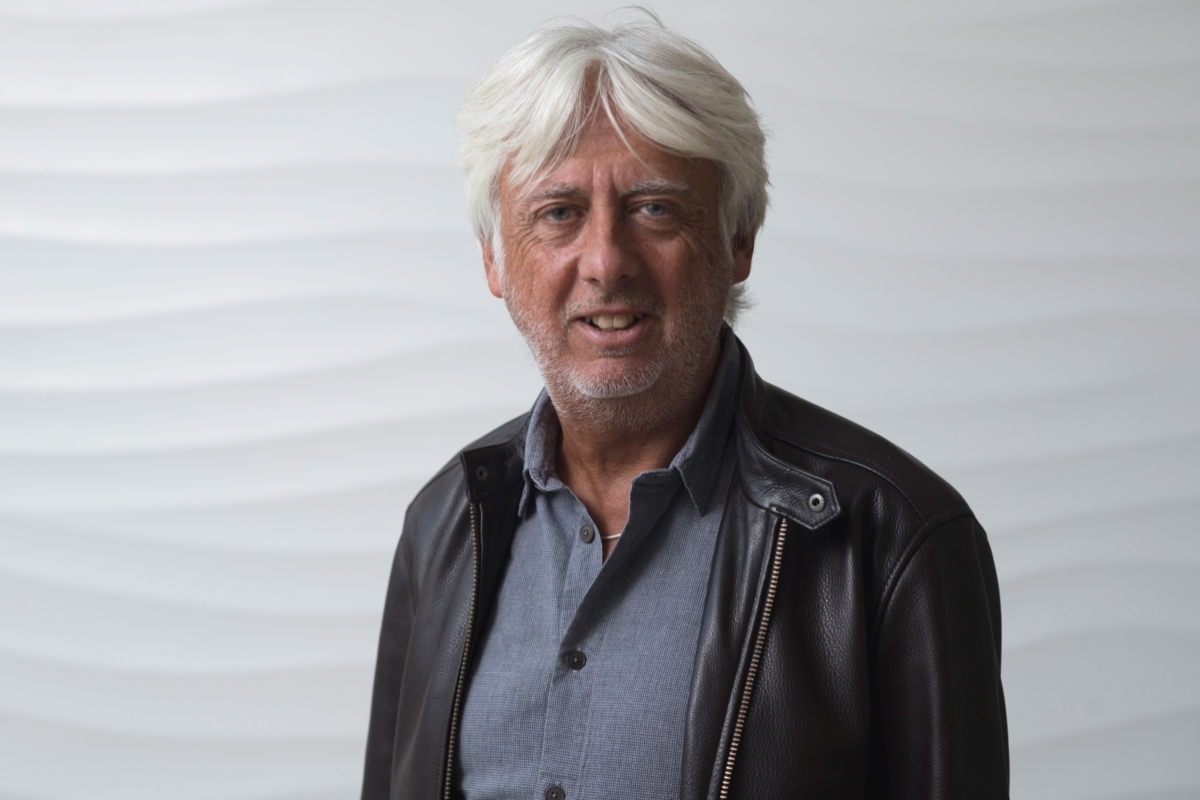 Jeremy Gawade talks TV finance in Stockholm
19th October 2017
Jeremy Gawade was invited to speak and moderate at Media Xchange's annual international scripted TV drama finance conference, The Business of Scripted, in Stockholm which was attended by 120 TV executives from around the world.
Jeremy – a partner in our Film & TV Group – joined a selection of panels comprising great and good of the international television scene.  The groups addressed a variety of hot topics and challenges facing the industry today, including the transatlantic relationship between US-based and European producers; how to maximise international revenues from a TV drama series and the different financing models for international TV drama which focused particularly on new sources of funding available.
For more information about Lee & Thompson's Television Practice click here.