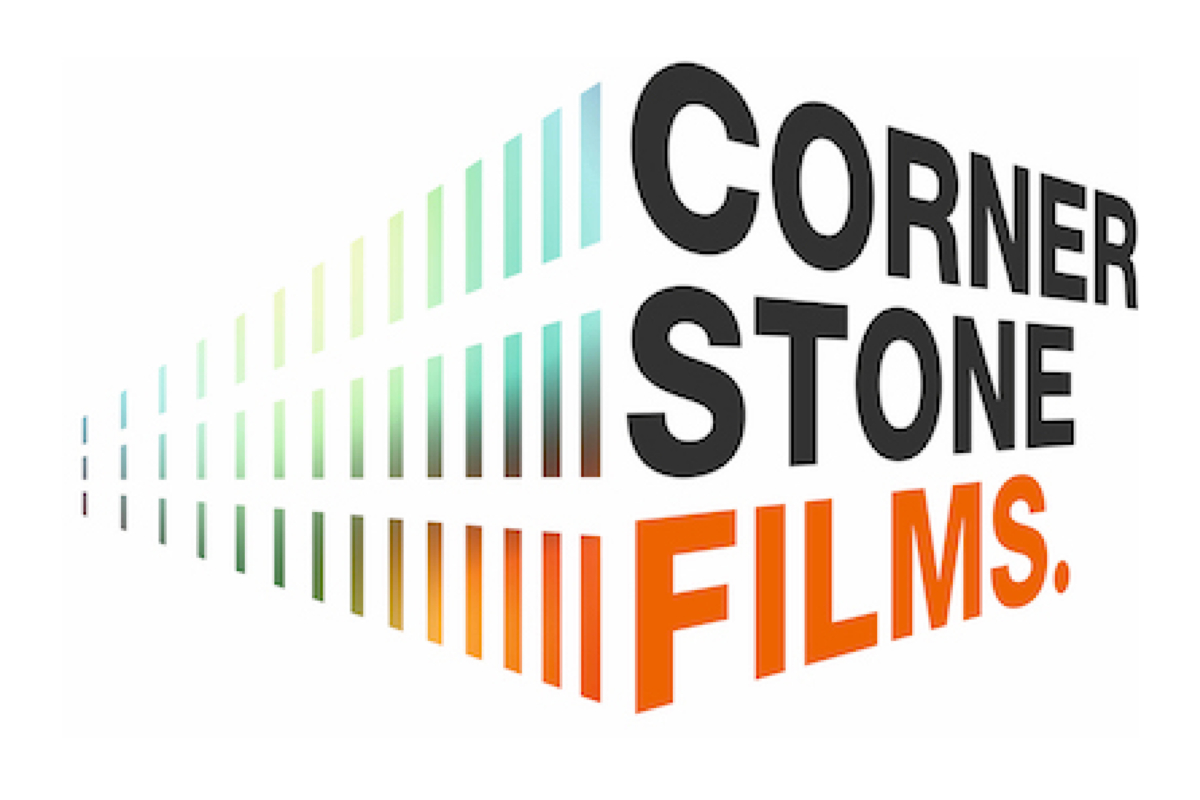 Lee & Thompson advises Cornerstone Films on joint alliance with Beta Cinema
15th February 2018
Lee & Thompson's Corporate team has acted for international film sales company Cornerstone Films on the sale of a minority stake of the company to German film production and distribution company Beta Cinema.
The joint alliance announced this week will allow for Cornerstone's sales activities to be strengthened by Beta's production and distribution operations and ultimately better position both outfits across the global marketplace, in light of commercially-driven English-language films.
Corporate Partner, Oli Shipton worked on the deal for Cornerstone supported by Film Partner, Nicki Parfitt.
Click here to find out more about Lee & Thompson's Corporate Group.