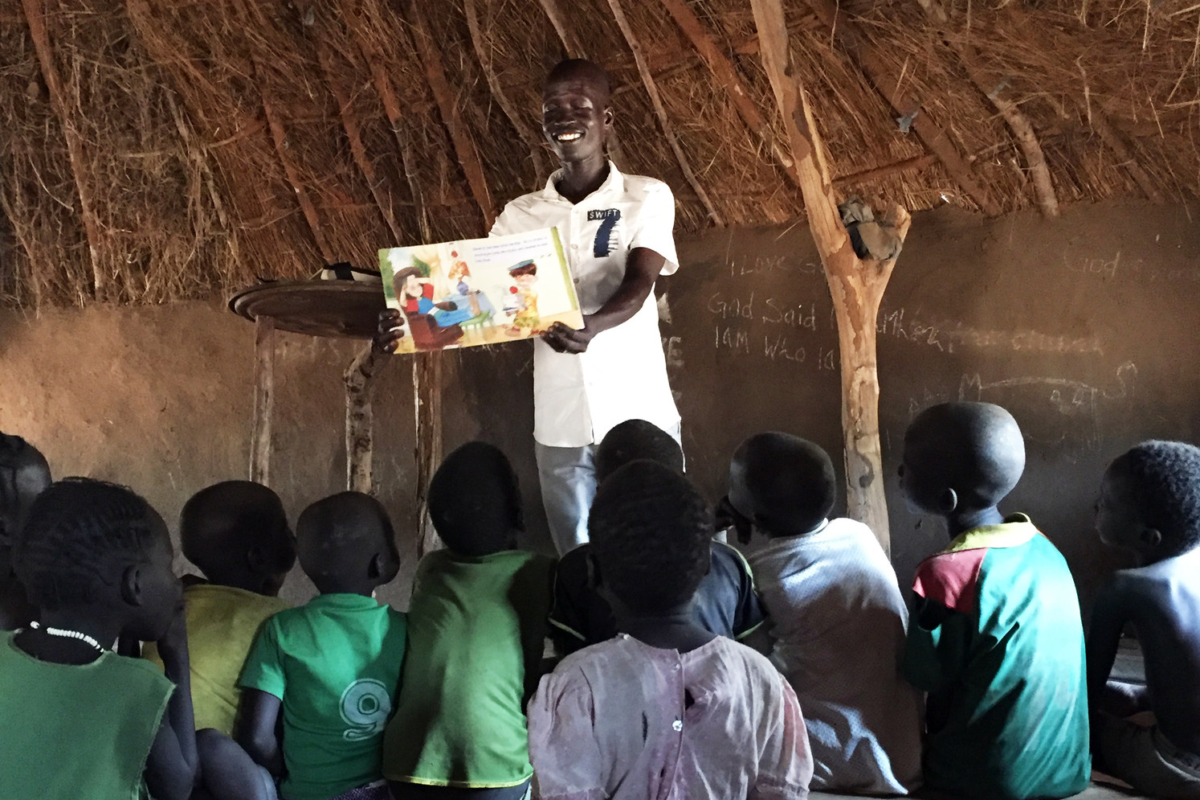 Lee & Thompson announces support for Plan International
28th June 2018
Lee & Thompson is delighted to announce that Plan International has been chosen by the firm as its Charity of the Year 2018/19.
Plan International is an independent children's charity which takes action to improve the rights for young people and equality for girls worldwide. It works to ensure that girls and boys know their rights and have the skills, knowledge and confidence to fulfil them.
We will be supporting Plan International Ethiopia's 'Safe Schools for Refugees in Ethiopia' campaign which aims to reach nearly 40,000 under 14s in Ethiopia and get them back into education, many of whom were forced to flee South Sudan following its devastating civil war. By boosting education for newcomers and local children, we aim to help keep the most vulnerable safe and restore their chance to learn.
We have set ourselves an ambitious target of raising £20,000 for the year.
Clare Daly, Corporate Partnerships Executive said: "We are delighted that the staff at Lee & Thompson have chosen Plan International UK as their Charity of the Year! We're looking forward to getting to know you and working with you to advance children's rights and equality for girls all over the world. Thank you for voting for us!"
Reno Antoniades, Managing Partner, commented: "We are very proud to be able to announce our partnership with the Plan International. As a firm we voted on the cause we wanted to fundraise for over the next 12 months and there was huge enthusiasm for the Plan International. We felt that we could have a real impact with this project and truly make a difference to the lives of these children."
 Malcolm Murray, Head of Corporate & Commercial and a member of the firm's Charity Committee, has recently completed the Marathon des Sables and London Marathon for Plan International and commented: "The charity is a wonderful fit for us; our staff believe in equality, encouraging diversity and fairness for everyone, no matter their race, nationality, gender or background.  This is an amazing charity doing vital work that isn't done by any other charity in this way."
If you'd like to donate to Plan International through Lee & Thompson please do so through our donation page on JustGiving for Plan International.