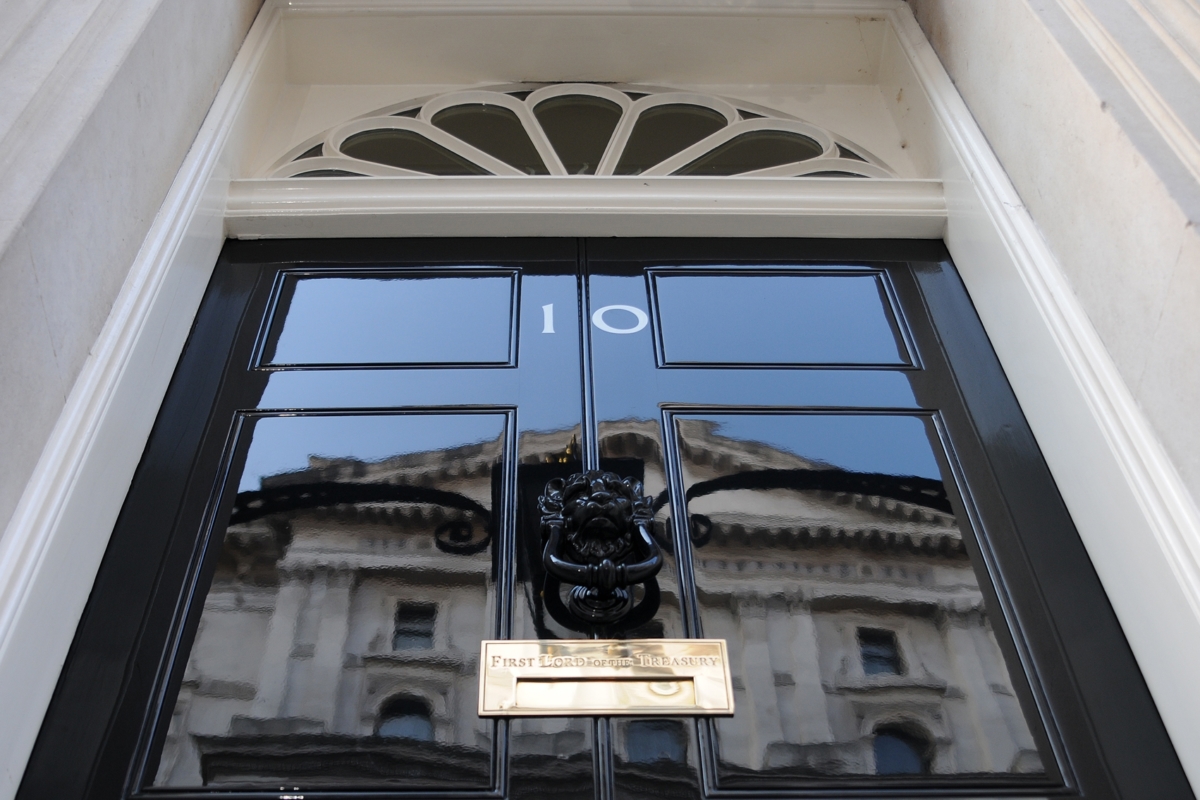 Lee & Thompson Joins No. 10's Creative Sector Debate
23rd March 2018
Head of Corporate & Commercial, Malcolm Murray, was invited to join an impressive roundtable discussion at 10 Downing Street to debate the state of entrepreneurship in the UK's fastest growing economic sector, the creative industries.
The roundtable, delivered by Creative Entrepreneurs, was attended by Business Adviser to the Prime Minister, Jimmy McLoughlin, key financial advisor to the creative industries, Shaun Beaney of ICAEW, as well as entrepreneurs, investors and representatives from cultural and educational establishments including the Design Museum, Digital Catapult, Goldsmiths and London Business School.
Leading the charge for the entrepreneurs were some of the UK's most successful creative businesspeople, Denzyl Fiegelson (Platoon), Matt 'Mills' Miller (ustwo) and Charlotte Tilbury (Charlotte Tilbury Beauty). And the investors attending included Carmen Busquets (Cabus Ventures) and Clare McKeeve (Luxcite).
The discussion was varied and diverse reflecting the many elements that comprise the creative industries and the group covered issues such as how creative businesses can best access the right business support, trusted advice and networks;  the importance of restoring/accelerating creative subjects vs. the current imbalance towards STEM subjects in schools, further and higher education;  improving investor education/acclimation; and encouraging more curators of creative talent.
Malcolm Murray commented, "I was delighted to have been invited to attend and contribute to such an illustrious gathering of some of the UK's most impressive creative talent and the establishments supporting them.  Lee & Thompson has been at the forefront of the creative industries for 35 years and the discussions that were had at No.10 last week were those which we understand from our clients across the creative sector.  These kinds of conversations must continue as we need to encourage and support the incredible creative talent that this country has to offer."