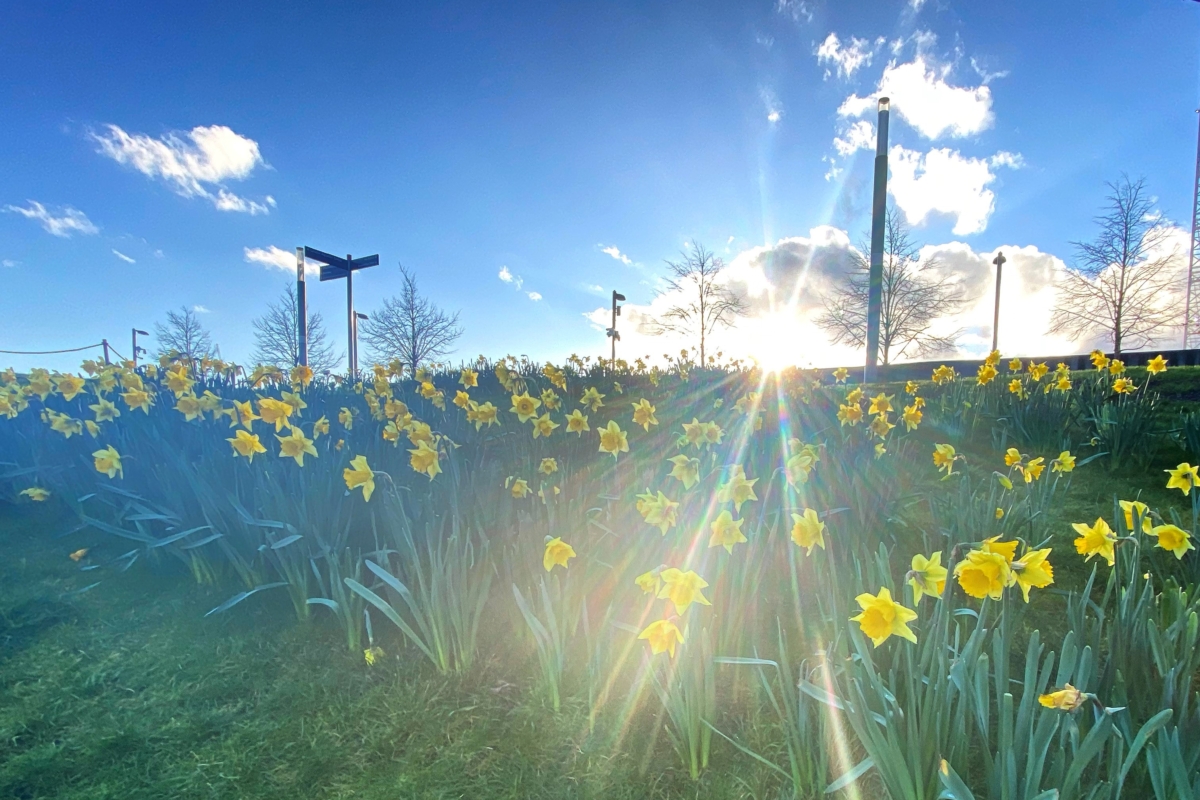 L&T Completes Spring Photography Fundraising Challenge
19th March 2021
19 March 2021
Our latest fundraiser, Spring Watch, challenged staff to get creative in their local areas and take a spring-themed photograph in aid of our charity of the year, the James Walker Legacy Award.
With nearly forty photo entries of the great outdoors – ranging from amaryllis to animals, snow to sunrise – the challenge boosted our fundraising by £200 so far.  The recently launched James Walker Legacy Award provides much-needed support for graduates of the National Film & Television School's screenwriting and producing courses in the first crucial year after graduating.  The Award, which combines financial assistance, mentoring, legal help and/or networking opportunities will help them hit the ground running and allow them to dedicate their time to further developing their portfolios and establishing themselves in the industry.  It stands to help emerging talent as they navigate the challenges of breaking into the industry, while enabling them to establish themselves regardless of background or financial means, all in the spirit of the support James gave to so many. The need for such funding has been heightened given the challenges posed by the pandemic on the screen industries.
Our Spring Watch entries, which were judged by professional photogapher Gail Fogarty, have been captured in an album below. ​​​​​​​
We've set ourselves an ambitious fundraising target to support the James Walker Legacy Award over the coming year.  If you want to support or learn more about the Award, click here.