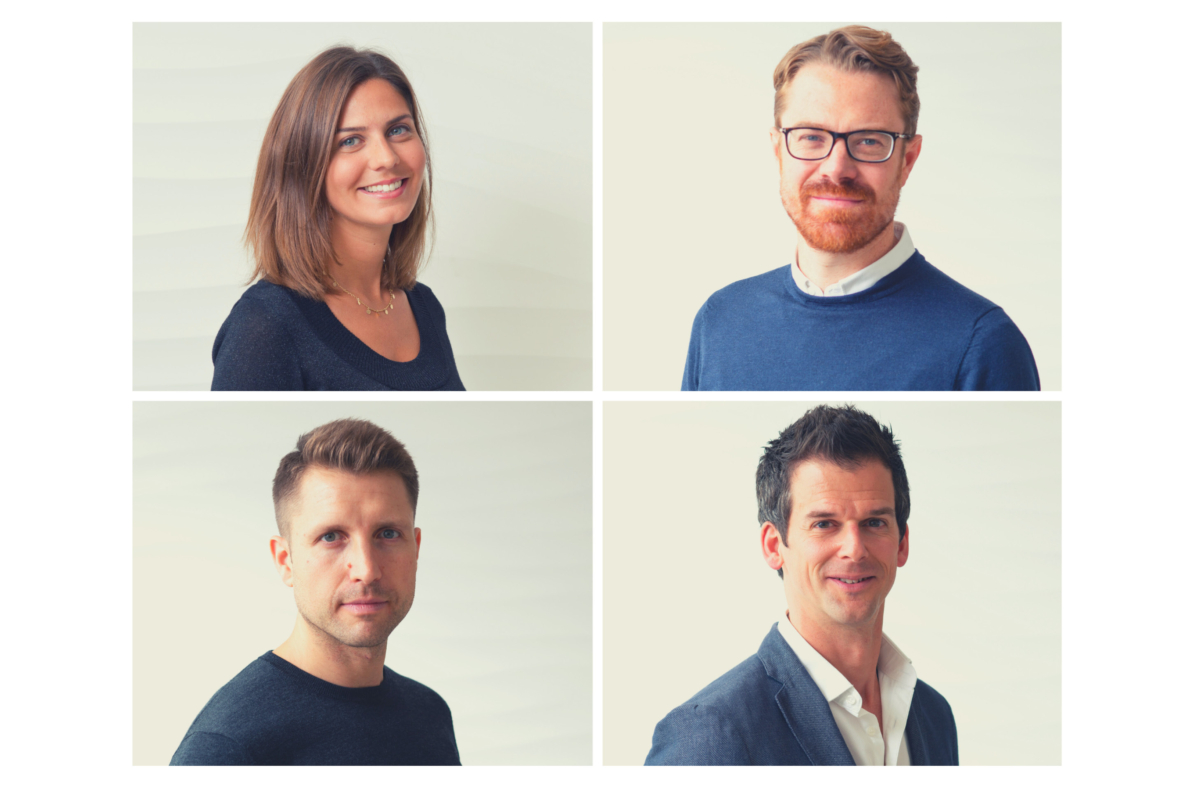 L&T Promotes Four to Partnership
31st March 2021
31 March 2021
We are delighted to announce the promotion of four new Partners, effective 1 April 2021 – including the firm's first non-fee earning Partner.
The new Partners are Lucy Strauss, Tim Fowler, Stephen Spence and CFOO, Simon Boyden.
Lucy Strauss is a Legal Director in the Corporate Group, advising on general corporate and commercial matters for clients across the creative industries. Lucy began her career in the City at K&L Gates LLP and joined Lee & Thompson in 2013.
Tim Fowler joined Lee & Thompson in 2013 and, currently a Legal Director, is an invaluable member of the firm's Music Group. Tim trained at Baker & McKenzie, joined music practice Russells in 2007 and Harbottle & Lewis in 2010 before finding his home at Lee & Thompson.
Stephen Spence is a Consultant in our Film & TV Group. A media finance specialist, Stephen joined Lee & Thompson in 2019 from Ingenious Media where he was lead lawyer and advisor on many of the organisation's film and television transactions.
Simon Boyden is Lee & Thompson's Chief Finance & Operations Officer and will be the firm's first non-fee earning Partner.  Simon joined the firm from Eversheds Sutherland in 2018.
Their promotions boost the total number of Partners at Lee & Thompson to 27 at an exciting time for the firm as it plans its move into its new office in Charlotte Street in May.
Managing Partner Reno Antoniades said of the promotions:
"I am delighted that the Partnership agreed to make up these four exceptional people, all of whom have and will contribute enormously to their respective departments and to the firm as a whole. I look forward to seeing their continued impact and success."