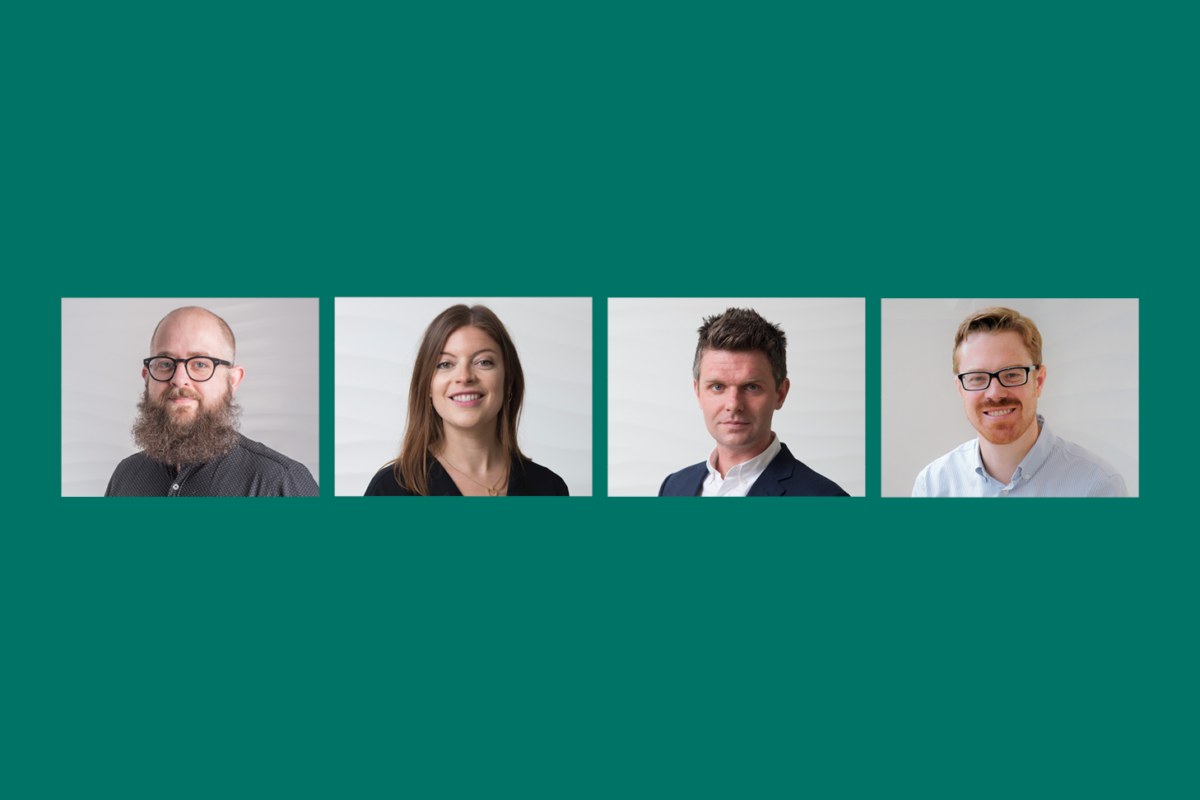 Two Promoted to the Partnership and Two New Legal Directors Announced
11th April 2019
We are delighted to announce that Lee & Thompson has promoted both Antony Swiatek (Film & TV) and Lizzie Payne-James (Music) to the partnership with effect from 1 April 2019.
Antony joined Lee & Thompson's Film & TV Group upon qualification in September 2011 and has made a real name for himself advising leading independent producers on the development, financing and production of film and television projects as well as nurturing younger production talent in the early stages of their careers.
Lizzie joined the firm's Music Group in June 2015 and has built a strong reputation as a go-to lawyer for emerging talent.  After completing her training contract at Hogan Lovells, she spent two years at a specialist music law firm and began to build up the considerable network and reputation that she has today. 
In addition to the partnership promotions, Leo Dawkins (Litigation) and Tim Fowler (Music) have been promoted to the role of Legal Director.
Reno Antoniades, Managing Partner said,
"Both Antony and Lizzie are recognised internally and externally as true rising stars.  We are thrilled to welcome them into the Partnership and know that they will be huge assets to the firm as a whole in these new roles.  Both have shown enormous skill, aptitude and ability and we know that they are absolutely ready to represent Lee & Thompson as Partners in their respective fields.
The promotions of Leo and Tim to the position of Legal Director are also well deserved and are a statement of our belief in their futures with the firm.  
We believe we have something very special at Lee & Thompson and these four lawyers are all a big part of our future."