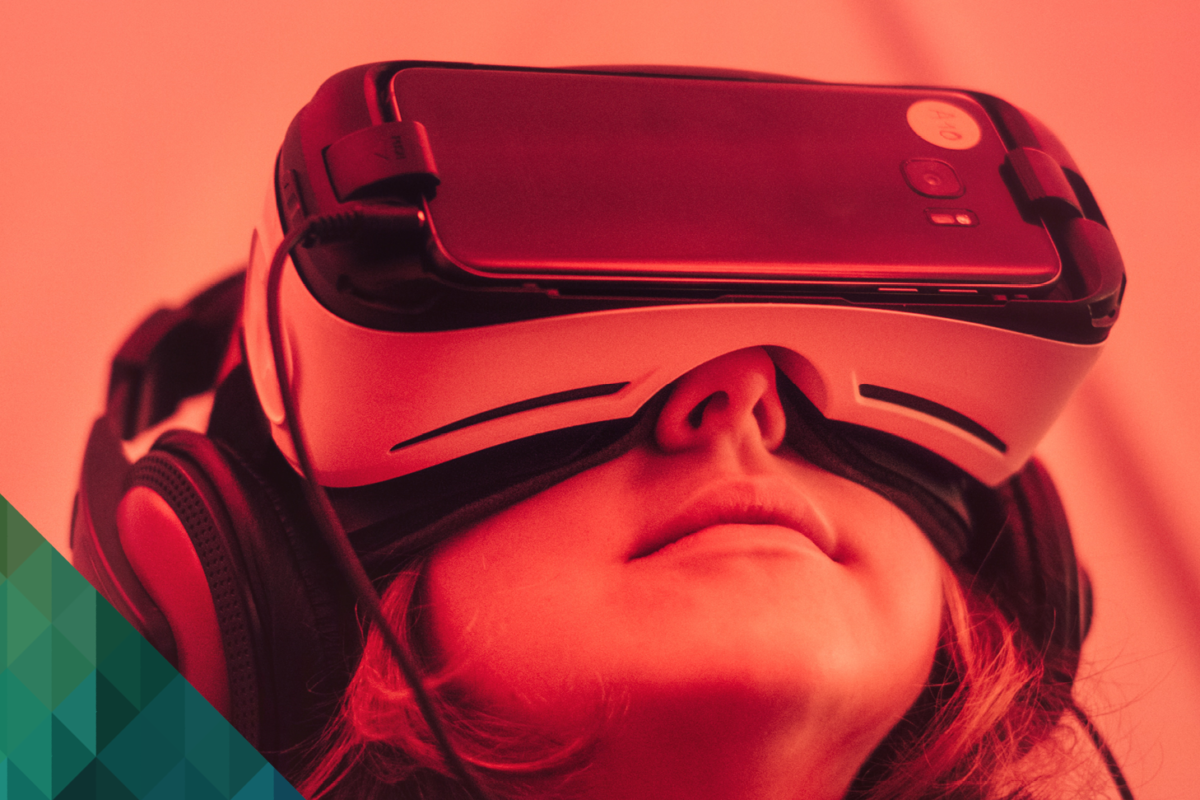 Proud to support 'Women In Games' campaign
4th April 2019
Lee & Thompson is proud to be backing the new Women in Games campaign which offers insight on the work opportunities that exist for females in the gaming industry.
In response to the ongoing developments in today's gaming industry, our Head of Video Games, Julian Ward has joined the campaign by giving his top tips to games start-ups looking to succeed in this fast-moving business – from protecting your IP from day one, understanding licensing issues to knowing when is the best time to seek legal advice.
Click here to find out more about Lee & Thompson's Video Games practice and here to check out the background to this excellent campaign.