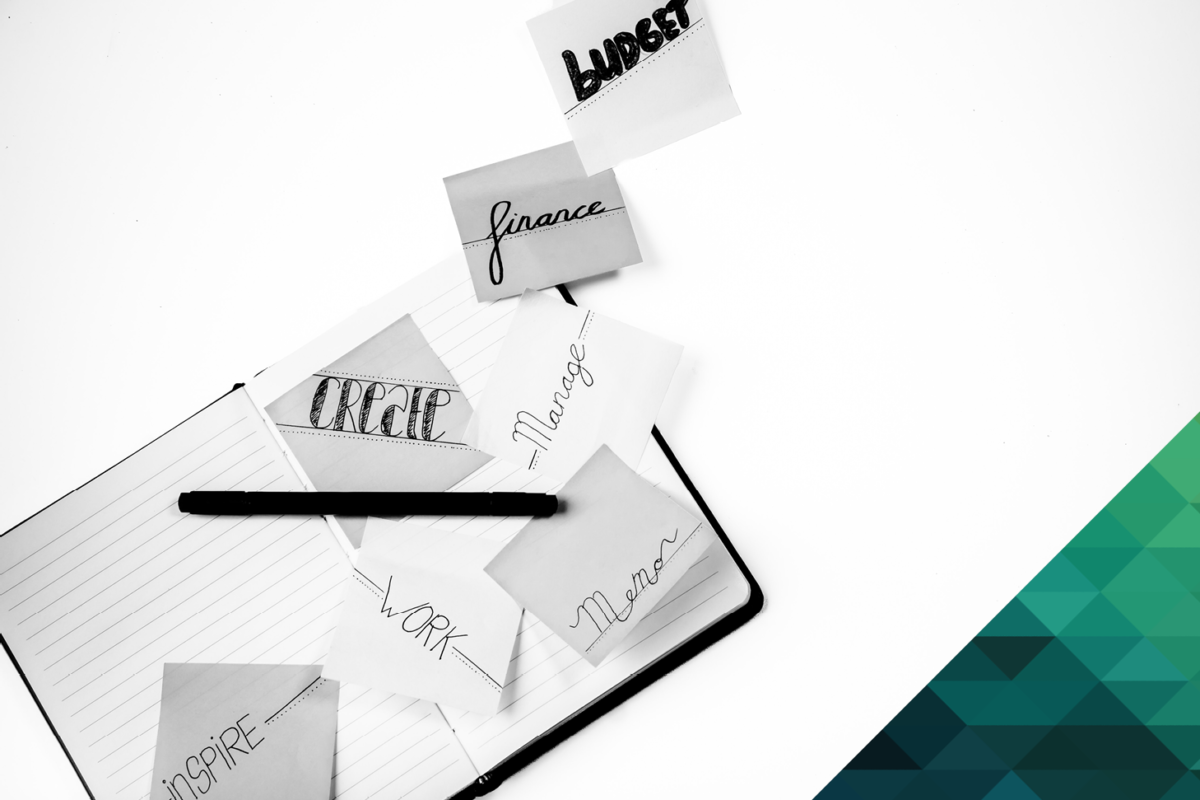 New Creative Startups take guidance from Lee & Thompson
25th March 2019
Over the past fortnight, Lee & Thompson's multi-disciplinary team of lawyers have visited new co-working space, The Ministry and the Design Museum in Kensington to deliver successive legal workshops for early-stage companies in the creative industries.
The talks offered entrepreneurs and new business founders a forum for demystifying the legal complexities posed by establishing and growing a creative business. Senior Associates Simon Goodbody and Joshua Metliss together with Associate Efrat Gordon were on hand to explain the range of issues facing young businesses in their first five years – from protecting a concept, drafting company contracts and shareholders agreements to  recruiting your first employees.
Lee & Thompson delivered the latter of these sessions as another 'Legal Basics for Creative Startups' training course in partnership with Creative Entrepreneurs.  Carolyn Dailey, Founder of Creative Entrepreneurs, commented "the audience was gripped!  It's gold dust learning for them. Thanks so much for helping us transform our community of creative people into great entrepreneurs!"
Find out more about our experience in supporting start-ups here, or read about our IP, Corporate and Employment teams.