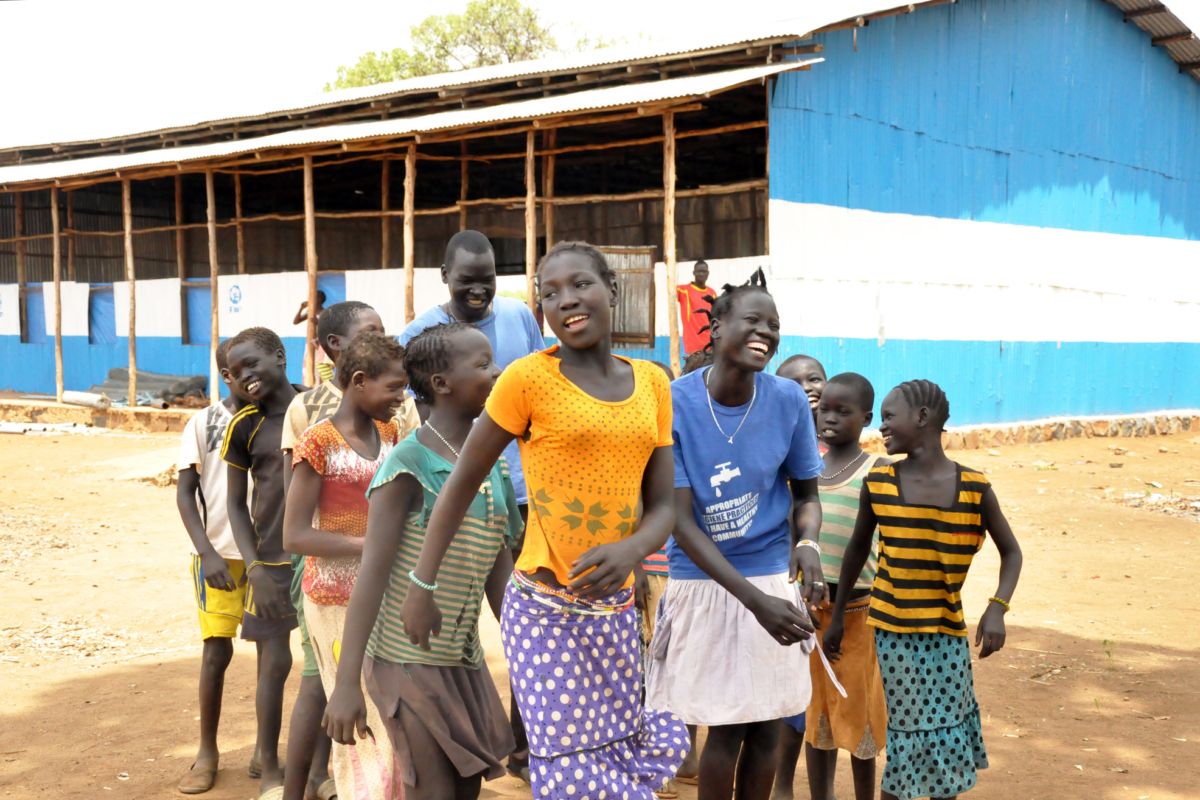 To Ethiopia with Love – Fundraising for Plan International
14th March 2019
In order to raise much needed funds for Plan International, Lee & Thompson's Charity of the Year 2018/19, everyone at the firm will be joining together to travel the 6,642km from our office in Central London to Gambella in Ethiopia, the location of the incredible project we are supporting.
Introducing 'To Ethiopia with Love', a tough physical challenge that we are all taking part in without even leaving the our office!
For four weeks, from Monday 11th March to Monday 8th April, we will travel the land distance of 6,642km on static bikes and a running machine from St Christopher's Place, W1 to the Ethiopian region of Gambela, where Plan International's Safe Schools for Refugees project is in action.   This means that each machine will need to be at work for approximately 6 hours per day over the 20 day period.  But between the 85 people working at the firm, we are confident that we can reach this goal.
The ongoing conflict in South Sudan has forced around 2 million people to flee to neighbouring countries. The vast majority of those fleeing are women and children who have experienced great trauma. More than 270,000 South Sudanese refugees live in the Kule refugee camp in Gambella, Ethiopia.
Plan International's Safe School Project helps the children in this refugee camp to access safe and high quality education. This is a wonderful project which aims to reach 39,550 children aged 3-14, many of whom will have gone through the terrifying experience of fleeing their homes. In Gambella they will benefit from a better education in permanent school buildings with good quality teaching and access to specialised counselling and support to help them overcome the challenges of being away from home and living in a refugee settlement.   We are hoping that you can help us play a small part in helping this amazing work which needs constant funding to build the facilities, improve the programming as well as the daily running costs.
Please support us and Plan International by clicking on the link below to make your donation
https://www.justgiving.com/fundraising/leeandthompson-safeschoolsforrefugeesinethiopia