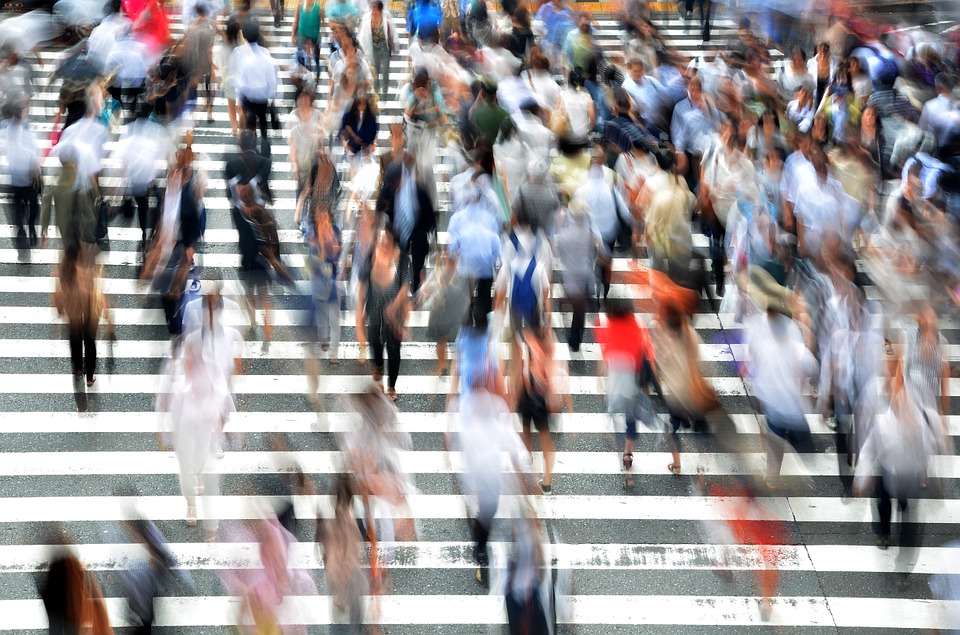 So called 'Weinstein Clauses': could they be coming to UK M&A deals?
12th March 2019
Poppy Evans
Since the #MeToo movement gained international exposure in October 2017 after numerous sexual-abuse allegations were made against several high profile figures, businesses have increasingly been finding ways to protect themselves from expensive legal battles and detrimental PR emergencies if any such instances or allegations should happen.
Although these issues have primarily arisen in the US thus far, the problem is also common with businesses in the UK.  For example, within days of Arcadia tycoon Sir Phillip Green being accused of sexual harassment in November 2018, Beyoncé bought out his 50% share of their streetwear brand, Ivy Park. The brand was later pulled from Topshop, ending a business partnership that began in 2014. Large UK businesses will now be considering the options they have to protect themselves in preparation for such instances to occur, and setting up contingency plans for use in the event that they do.
What can businesses do to conserve their integrity?
Many businesses have added more training for their employees and board members to show that they are addressing the issue. Others are increasing their insurance coverage so that costly settlement deals will be covered by their policies. In addition, businesses are aiming to improve their gender diversity at a higher level which inevitably changes workplace culture and reduces instances of sexual harassment or abuse.
In relation to protection on M&A deals and investments, Wall Street advisors are increasingly advising buyers to incorporate a provision into their deal terms known as a 'Weinstein Clause', or a '#MeToo rep' to protect them from sexual harassment claims in the target. It is reported that 15 major US M&A deals in 2018 involved such a term. Although this will take many forms, typical wording can state:
"to the knowledge of the company, no allegations of sexual harassment have been made against any current or former executive officer of the company or any of its subsidiaries".
Further, some deals have included wording that requires the target company to affirm it has not negotiated any settlement deals related to sexual harassment/ abuse. Others have given protections to the buyer that if, post-closing, a sexual harassment claim or allegation negatively impacts the target's performance, the buyer has a right to claw back a portion of the purchase price.
Buyers are also advised to carry out 'social due diligence', which goes beyond checking any pending or threatened litigation and covers everything from checking employee reviews on sites such as Glassdoor, to carrying out checks on the social media pages of employees of the target company.
Despite the push for such clauses in the US, some commentators have stated that practically speaking, there could be problems with incorporating and enforcing 'Weinstein Clauses'. Firstly, it is very questionable that someone in such a situation would disclose it. Further, whilst a 'Weinstein Clause' may protect previous behaviour in a company, toxic workplace culture is unlikely to change significantly following a merger or acquisition. Additionally, it would be hard to quantify the loss arising from negative PR resulting from a sexual harassment claim.
Could 'Weinstein Clauses' come to the UK?
Whilst 'Weinstein Clauses' are now frequently seen and negotiated within film related agreements (to the benefit of the financiers), at the time of writing, we are unaware of any such clauses being used in major UK M&A deals. However, there is no reason why such clauses will not start appearing as we have seen in the US or similar, especially where value in a target can be linked to creative talent. This is because in the face of a sexual harassment claim, enormous damage to the brand and reputation could, in extreme cases, threaten the life of the business and a buyer or investee would be prudent to do everything they can to protect themselves.