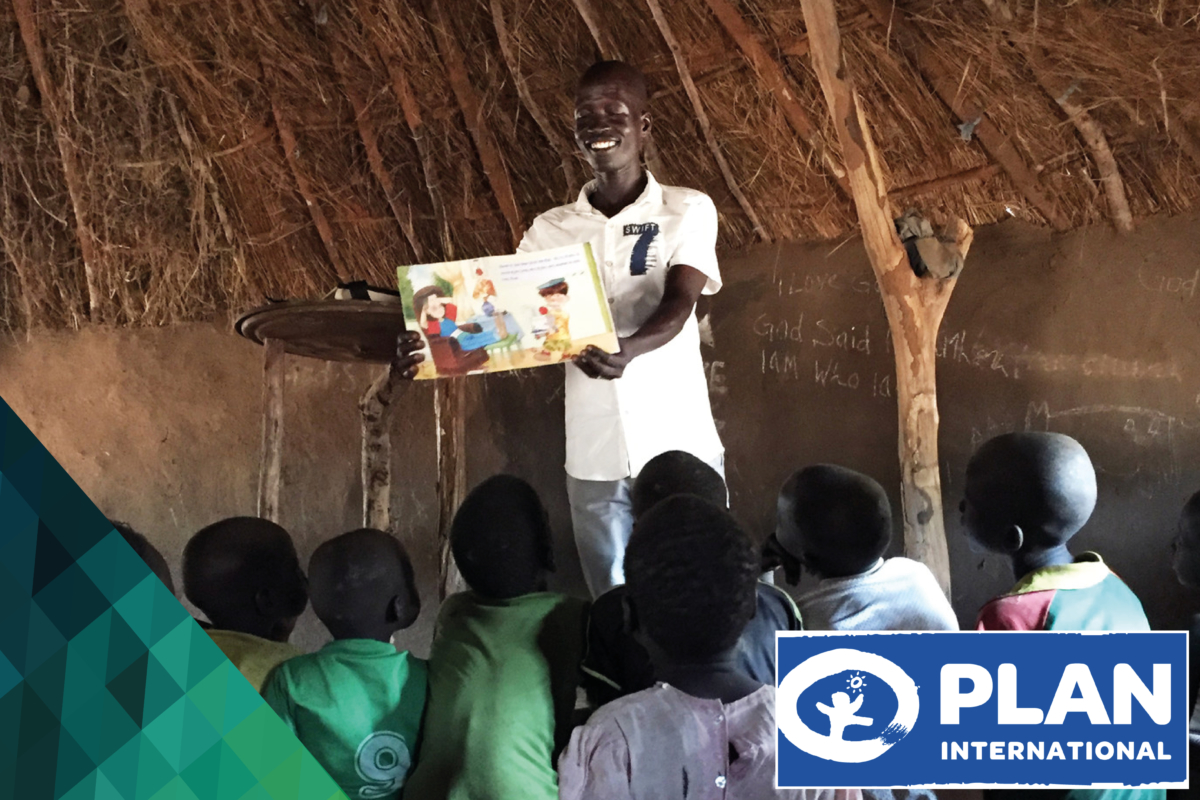 Thousands raised for safer Ethiopian schools by Lee & Thompson
16th April 2019
As we turn to a new financial year, Lee & Thompson's preceding charity of the year Plan International UK will receive the final pennies raised by our staff which currently totals over £12,200.
Plan International is an independent children's charity focused on improving basic rights worldwide.
During the year that our Head of Corporate Malcolm Murray ran Morocco's Marathon des Sables and the London Marathon for Plan International, the team at Lee & Thompson committed to various fundraisers for this very cause. Looking back over the activities, many of our staff were sponsored by friends, family and colleagues to tackle feats including our major virtual distance exercise challenge To Ethiopia With Love.
Other initiatives organised by Lee & Thompson's charity committee included a rounders competition in Hyde Park, a prize draw, an ice cream cart in Gee's Court, a Christmas gift wrapping pop-up and a wine tasting quiz with Lea & Sandeman.  We made a splash about Plan International to our social media following and laid out charity literature for those visiting our main reception to browse over the last year.  The Plan International collection bucket placed in our reception also brought in plenty of spare change.
The charity's Senior Community & Events Officer, Kevin Machin, said:
"We're so grateful for the support of Lee and Thompson this past year, especially Malcolm Murray who nominated us to be Charity of the Year after his fantastic fundraising for us by taking part in the gruelling Marathon des Sable and the London Marathon.  We're also hugely thankful to everyone who took part in the indoor cycling/running challenge! The money raised will make a real difference to the lives of children living in the Gambella refugee camps in Ethiopia and help them get back into education.  Thank you so much."
Thanks to everyone who contributed to this incredible cause.  Catch up on our fundraising updates and donate whatever you can to Plan International by heading to our fundraising page for Plan International which is still live.