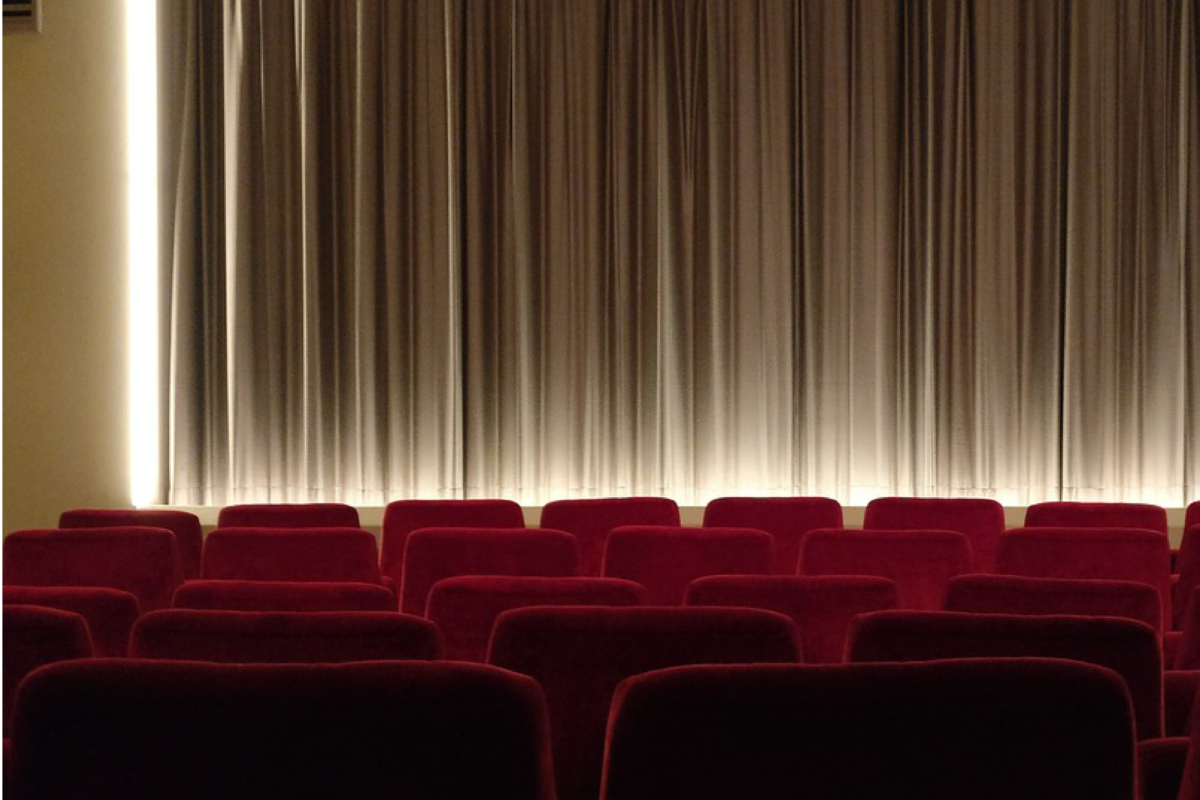 Awards Season
10th January 2018
We're in the midst of film and TV award and festival season and here at Lee & Thompson we have been looking back at those productions that we were fortunate enough to work on with our clients.
We are delighted that the productions we've worked on have been recognised with 34 award nominations to date and won six awards so far at the BIFA and Golden Globes ceremonies.  The winners count 'Lady Macbeth', 'Darkest Hour' and 'The Party', and the shortlisted films include 'Jawbone', 'Film Stars Don't Die In Liverpool',  'Journeyman', 'Pin Cushion', 'Dark River' and 'How to Talk to Girls at Parties'. Four of these films have picked up 16 BAFTA nominations between them.
And we have worked on seven of the British independent films to be screened at this month's Sundance Film Festival. They are 'Yardie', 'Colette', 'Juliet, Naked', 'Ophelia', 'An Evening with Beverley Luff Linn', 'What They Had' and 'Lords of Chaos'.
For more information about our Film group's experience and team, click here.