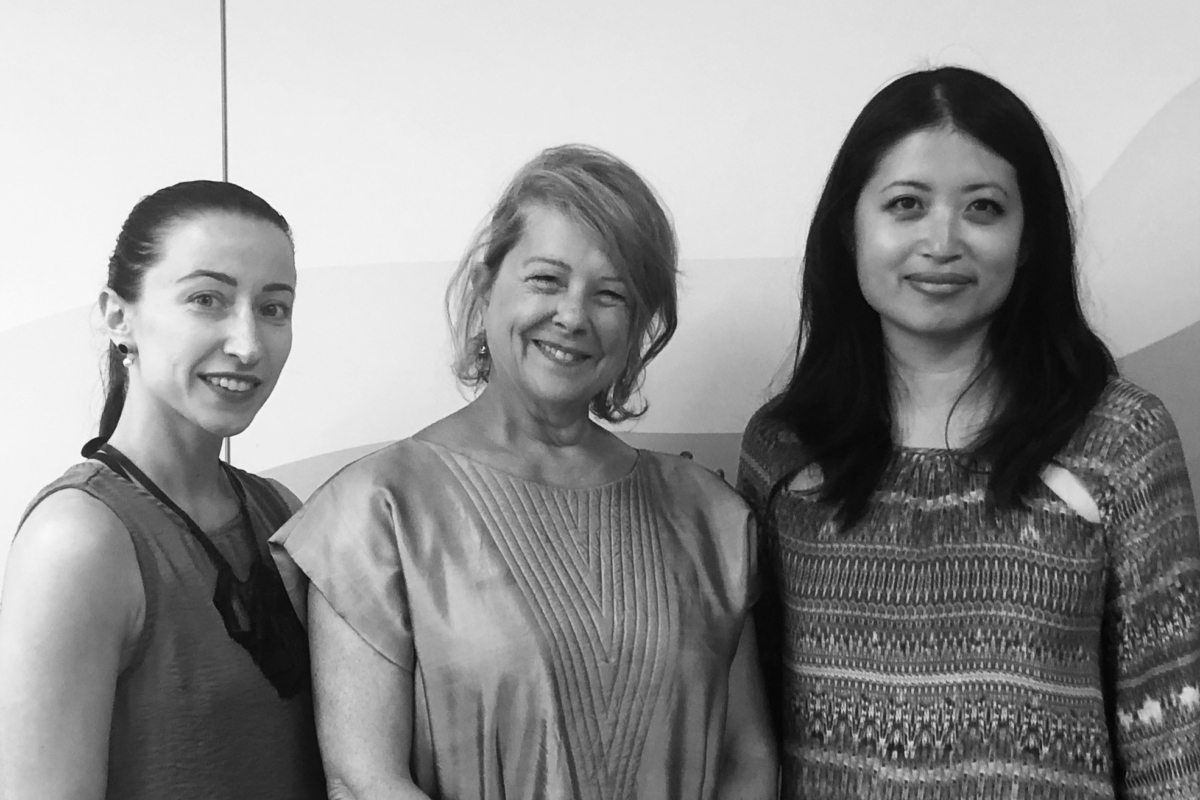 Amanda Groom talks leadership at Lee & Thompson
19th July 2018
At the latest Female Film Leaders talk, we were joined by Amanda Groom, MD of international television co-production venture The Bridge.
Amanda drew on her impressive experience of  working in the world of film and TV, addressing an enthralled audience of aspiring industry executives, and shared how she carved a role for her company connecting English-language and Asian television and film production.
Female Film Leaders is a not-for-profit forum which was set up as a practical response to the gender imbalance which pervades the film industry.  Lee & Thompson is delighted to support the organisation. This event was also sponsored by Sharp House, Bankside Films and Head Gear Films.